Why I tried to bribe my Neighbors children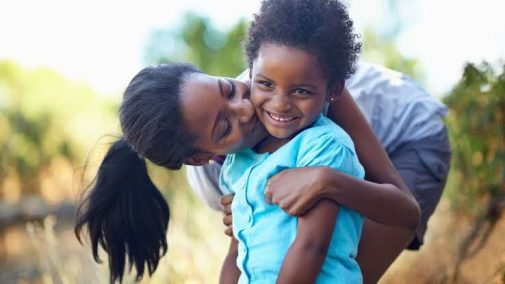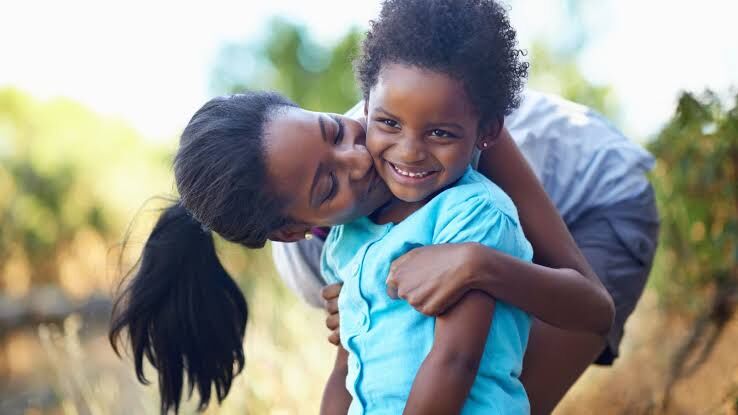 Children are very smart.
But this one my neighbor gave birth to kai.
Ekom ran into my room laughing. He was playing with his friends and they had probably chased him and the best place he felt he could run into where they won't dare follow him was my room.
Realizing I was without a shirt and I was eating beans, he froze. Looked around the room and started picking his nose.
"Ekom, what is it?"
He shook his head.
"Why did you run inside my room like that? Can't you knock?"
"They are pursuing me."
"Who?"
"Daniel and Moses."
"Where are they?"
He pointed outside. His hands still covering his nose.
"Remove your hand from your nose."
He shook his head.
"Why?"
"Uncle Praises, you mess for your room."
I looked at him.
Sniffed my own mess.
Turned to him again.
"Which mess."
He did "heuummmmmm!"
Fanned his nose with his hands and ran out.
"Jesus… Jesus… Moses. Daniel Uncle Praises mess one kind of coronavirus mess. Come and see."
Moses and Daniel ran like rabbits to my room and opened the curtains.
They started sniffing the room.
They didn't even wait to perceive anything before they shouted.
"Jesus… Uncle Praises your room is smelling like coronavirus."
The children started laughing.
I called Daniel and Moses inside the room.
They entered.
Scared.
Ekom refused to enter. He stood outside.
I gave them a bottle of Fanta each.
Ekom shouted from outside.
"Daniel, Moses, shey you will not come out of Uncle Praises' room before he give you coronavirus."
Daniel shouted from inside.
"Is a lie. Uncle Praises don't have any coronavirus."
I removed two big flesh of fried Chicken and handed them. On seeing the chicken, Moses shouted.
"Yes, Ekom, Uncle Praises did not even mess anything you can lie. His room is scenting fine."
Then he turned to me.
"Shey Uncle Praises you did not mess ba? Shey your room is scenting fine fine ba?"
I nodded my head.
"Ehen… Uncle Praises is a good Uncle. He cannot do that kind of thing. Ekom is lying to us."
And while they both drank their Fanta and broke the bones of the fried chicken, I heard Moses say to Daniel.
"But if Uncle Praises just collect this his chicken now, his room will start smelling coronavirus."
"Yes. And we would believe everything that Ekom tell us."
"Mmm, Moses Keep quiet before Uncle Praises collect his Fanta o."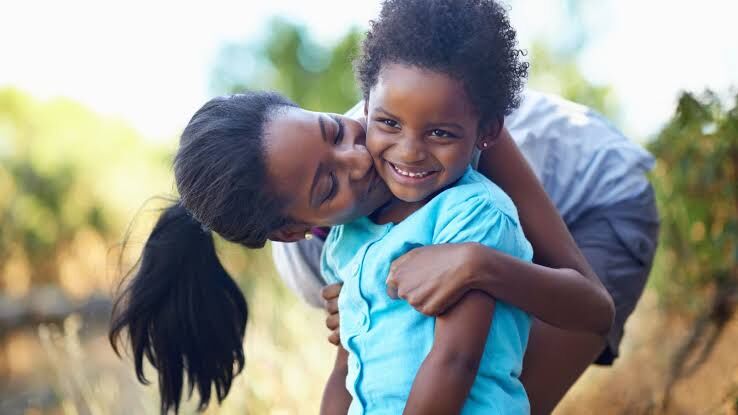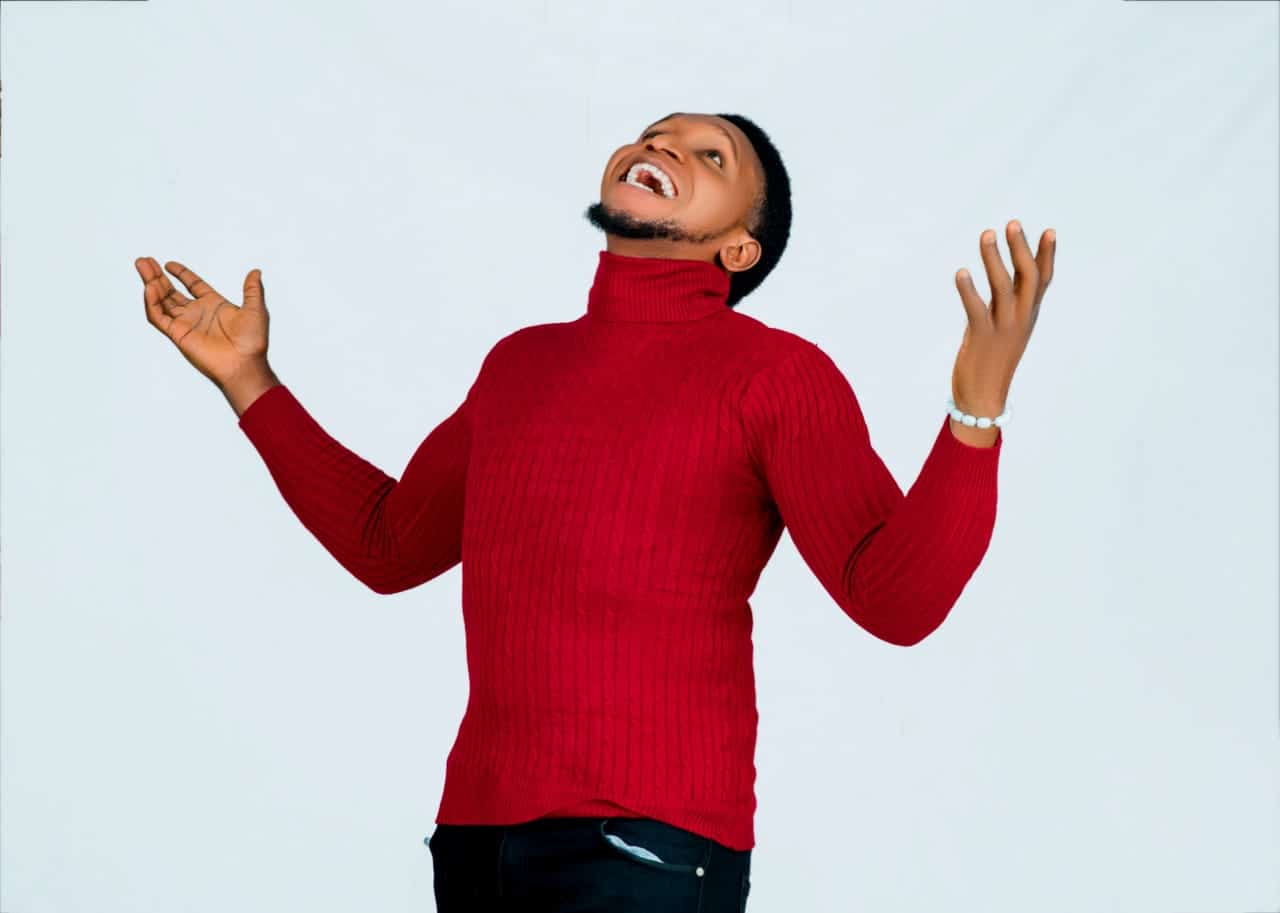 My name is Praises Chidera Obiora and I am the best at what I do.