Why my neighbor shared tea with me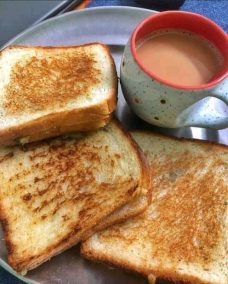 Why my neighbor came to share tea with me still surprises me. My neighbor whom I bought shoes for the other day came knocking on my door at exactly 7am this morning. I opened the door to find him holding a nylon in his hands. When he entered, he dropped the nylon on the center table and asked me to boil water so we could drink tea together.
I was shocked.
"Ah! Tea?"
He nodded.
"I dey notice you every day na. You don't like eating in the morning. Na so you go commot without food every morning. And doctors say breakfast is very important. Abeg Uncle Praises, boil water make we drink tea."
I smiled and went inside to boil water.
I returned and he offloaded all he bought on the table.
Then he said to me.
"It was yesterday, our office remembered to pay us. The salary they usually pay 25th of the previous month came in 5 days after. In my mind, I couldn't complain. I had even lost hope that they would even pay."
"So you used the money to buy tea ingredients to share with me?"
He laughed.
"You na my brother na. As I collect the money, I say kai. We must do enjoyment together. That breakfast wey you no the chop, you must chop am today."
I laughed out loud.
My heart melted.
When you think of your neighbor and love them the way you love yourself, they will in turn think of you and love you in the same way.
What you give out, is what you receive.
What you sow, is what you harvest. If you sow good you will harvest good from people who are not even related to you. If you sow evil you will harvest evil in bountiful.
My name is Praises Chidera Obiora and I am the best at what I do.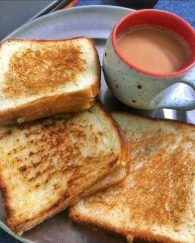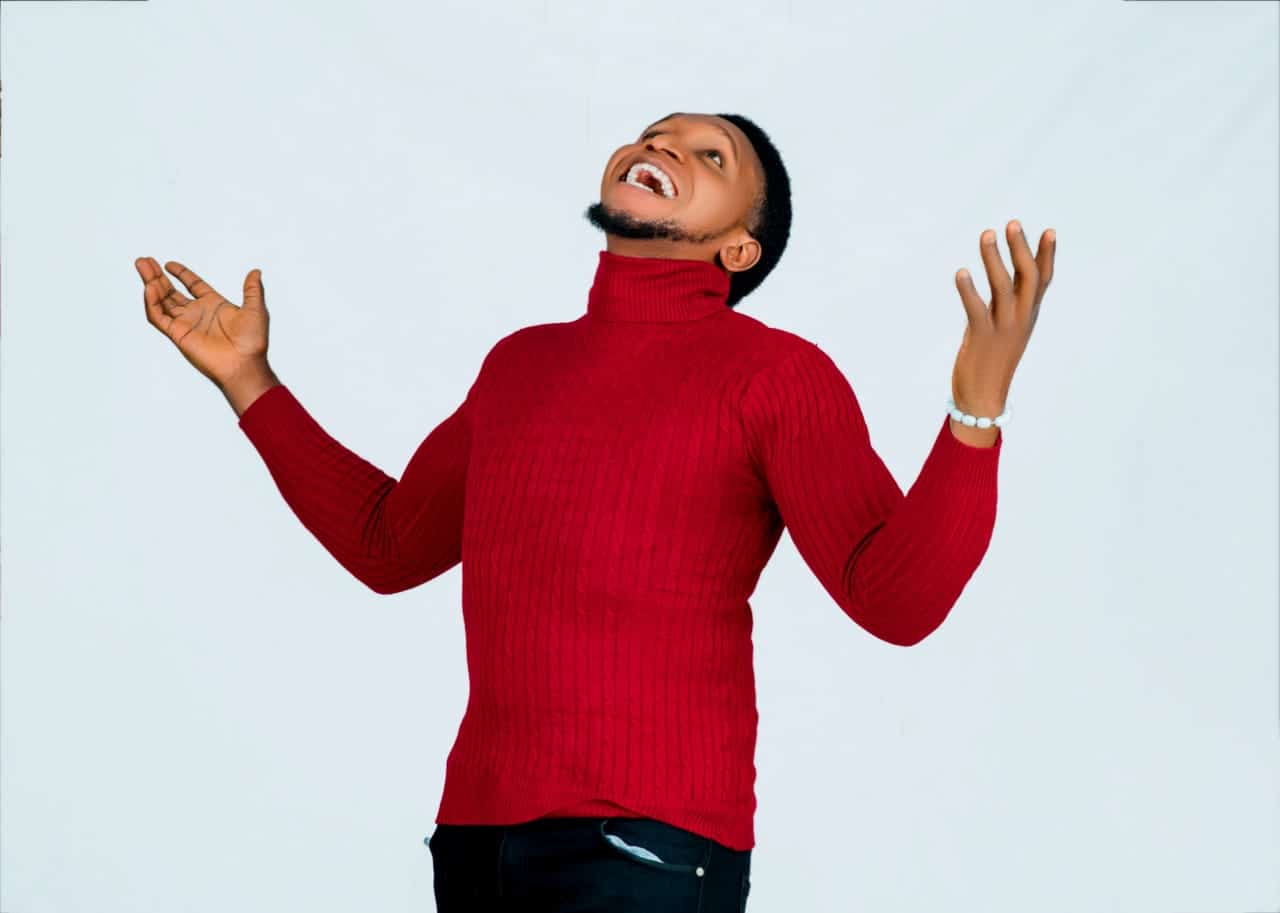 My name is Praises Chidera Obiora and I am the best at what I do.