How my wife forced me to kill a demonic snake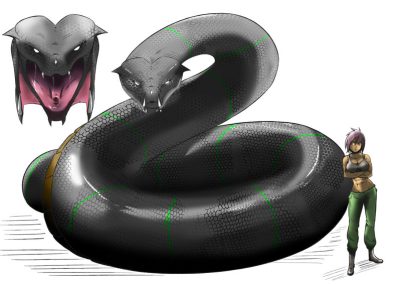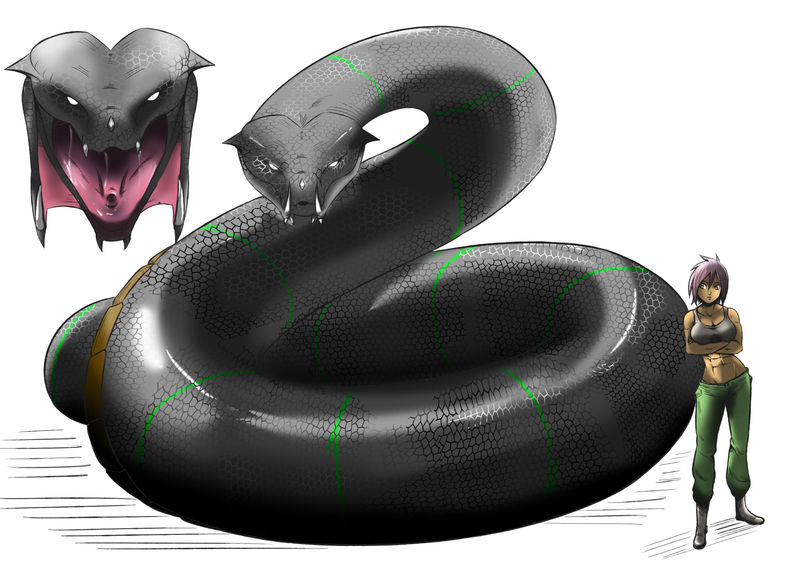 How my wife forced me to kill a demonic snake on our matrimonial bed
So I returned from work this evening and found my wife and some neighbors outside. Their hands were folded and they were holding different weapons. My wife was holding a sniper and kitchen knife.
I was scared at first because I thought a thief had broken into the house to pack my property.
So I asked her.
"What are you doing with sniper and kitchen knife? And why is my door open for mosquitoes?"
My wife coughed to clear her throat.
Turns out she had been crying since.
"I saw a snake on our Matrimonial bed. A black snake."
Fear gripped me.
I held myself as a man and turned to Pius who was holding a digger.
"Why una no enter bring am outside na."
Pius wife shouted from behind.
"Ah! No o. Not my husband abeg."
My wife became furious.
"But if it is my husband now he will enter and remove the snake no matter the size."
In my mind, I knew that will never happen in this world. But I stood firm and acted like I would do the same for Pius.
Pius looked at me. He saw my expression and started to explain.
"Haba Oga Praises. Na your house na. We say make we wait for you because na you know places for the house.
His wife quickly came and dragged him back small.
My wife started speaking and quoting bible.
" We shall thread on snake and scorpion and nothing shall harm us."
She started binding and casting the black snake that crawled to her matrimonial bed.
At a point, she started speaking in tongues.
"Shinkoroma…. Shinkoroma."
I stood outside for a while and later noticed Pius and his wife had gone to sit down at the front of their house.
At that moment, my wife tapped me.
"Praises enter na. Enter. Nothing will happen to you."
She started pushing me towards the door.
"Go inside my love. Go inside. Go and kill the snake so I can come and cook dinner."
I didn't want to disgrace myself. So I asked my wife to point the torchlight for me. This woman started pointing torchlight around her and shouting "Shinkoroma…. Shinkoroma."
"Madam point torchlight in front of me. Leave shinkoroma alone. Point it let me see road." I shouted.
I collect the torchlight and slowly walked to the bedroom. My wife ran back and stood at the door.
She started shouting.
"Honey be careful o. Please."
When I had gotten to the bedroom, the first place I looked at was our bed. Instead of a snake, I found my black belt. The same black belt I had left on the bed that morning.
I called my wife and showed it to her.
She sighed.
I wanted to go back and tell my neighbor it was my belt she saw, but my wife quickly ran before me and told them.
"My husband don kill the snake. It was a big massive snake. We would be going inside now. Una good night o."
When she returned inside I asked her.
"Why did you lie?
"Which one is why did I lie? Do you want to go and tell them that I cannot differentiate a belt from a snake? Tomorrow now if they start praising us for killing and sleeping inside with a snake, you will be carrying shoulders up and taking the praises.
I heard the neighbors talking after my wife had jammed the door. So I went to listen. I heard Pius wife saying to Pius.
"This people the sleep with snake o. Na which tribe them be?"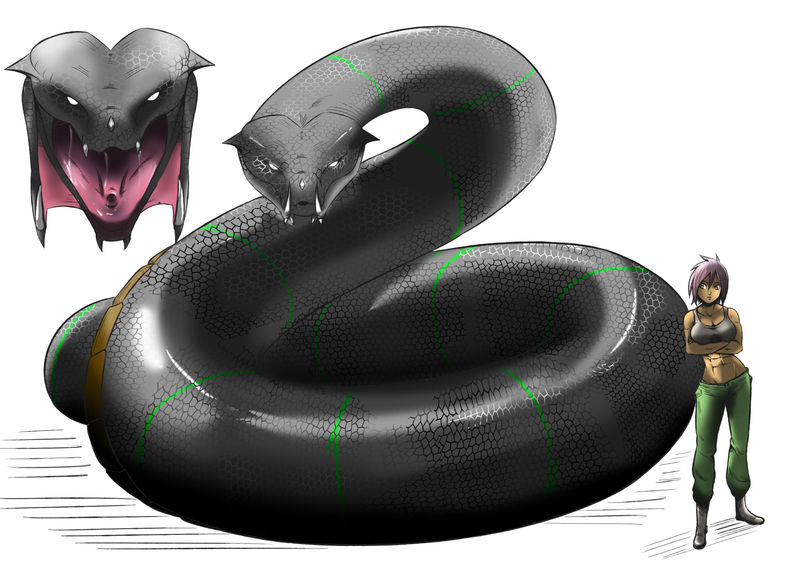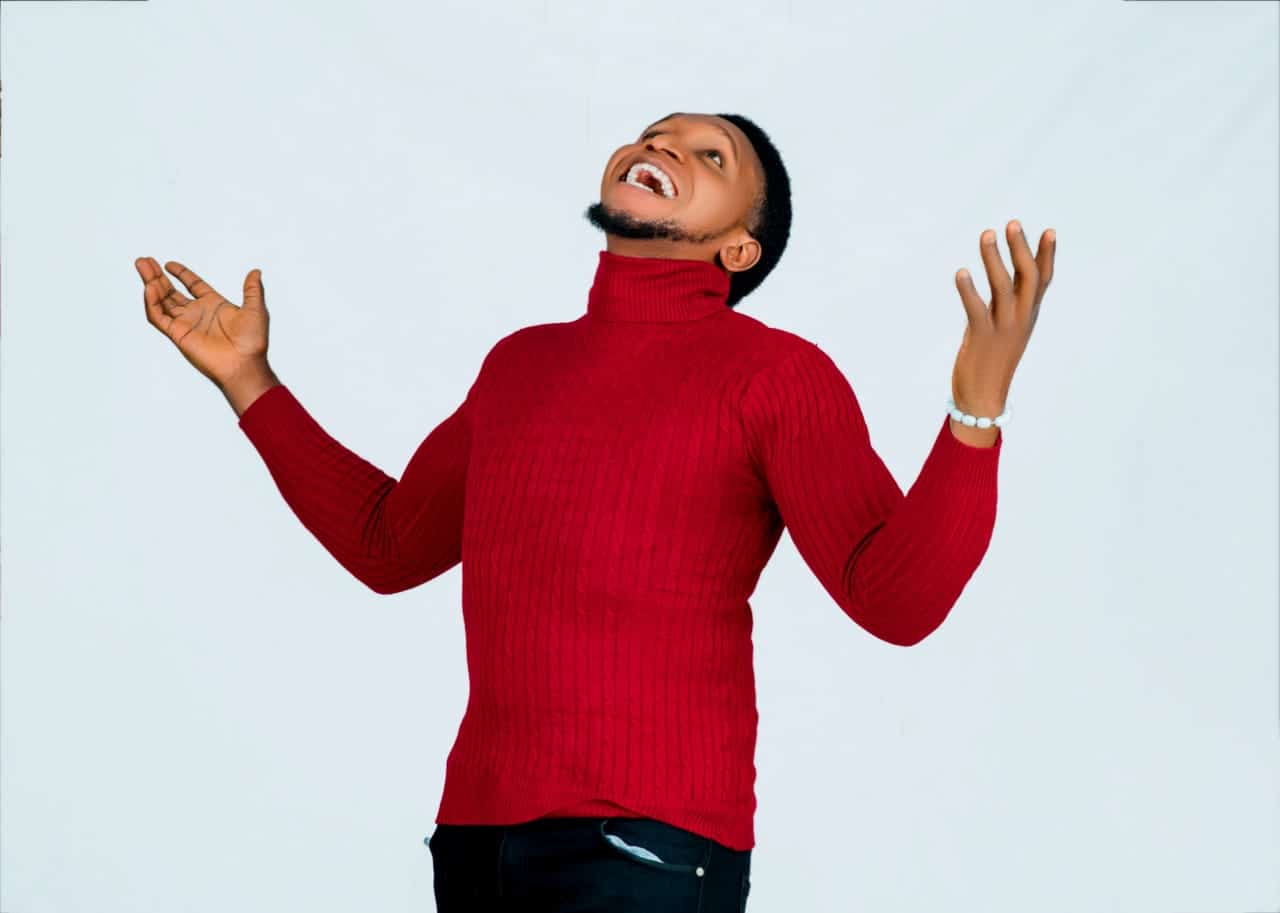 My name is Praises Chidera Obiora and I am the best at what I do.