Why Clems Ohameze visited the church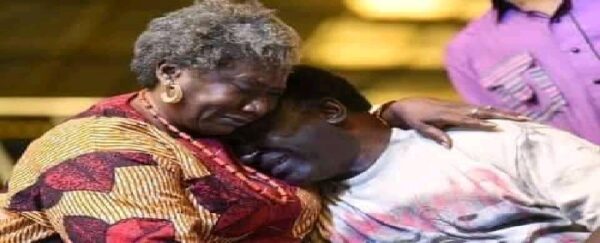 Nollywood actor, Clems Ohameze, made headlines yesterday after visiting Popular Man of God, Prophet Jeremiah Omotofufeyin in his church yesterday.
We would recall that the Veteran actor posted online some days back begging Nigerians to pray for him as he was about to embark on a surgery he described as a scary one.
After yesterday's encounter, so many people have asked why the Nollywood industry is broke and why actors find it hard to fund their medical bills themselves.
Many stated that the actor was broke and had to run to the church for money. It is important to note that Clems Ohameze did not go there for money.
Clems stated that he was scared of the outcome of the surgery he was about to embark on. As a result, he visited his spiritual father, Prophet Jeremiah Omotofufeyin to pray for him so the surgery can go well.
After the prayers of the church and the man of God, out of the goodness of heart, Prophet Jeremiah decided to support the actor with 8million naira for his surgery.
Clems is doing well financially.
As a Christian, he only thought it wise to seek prayers before his surgery.
We wish him quick recovery.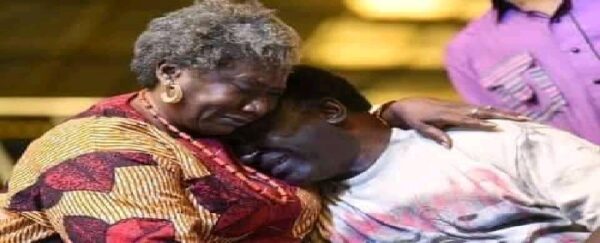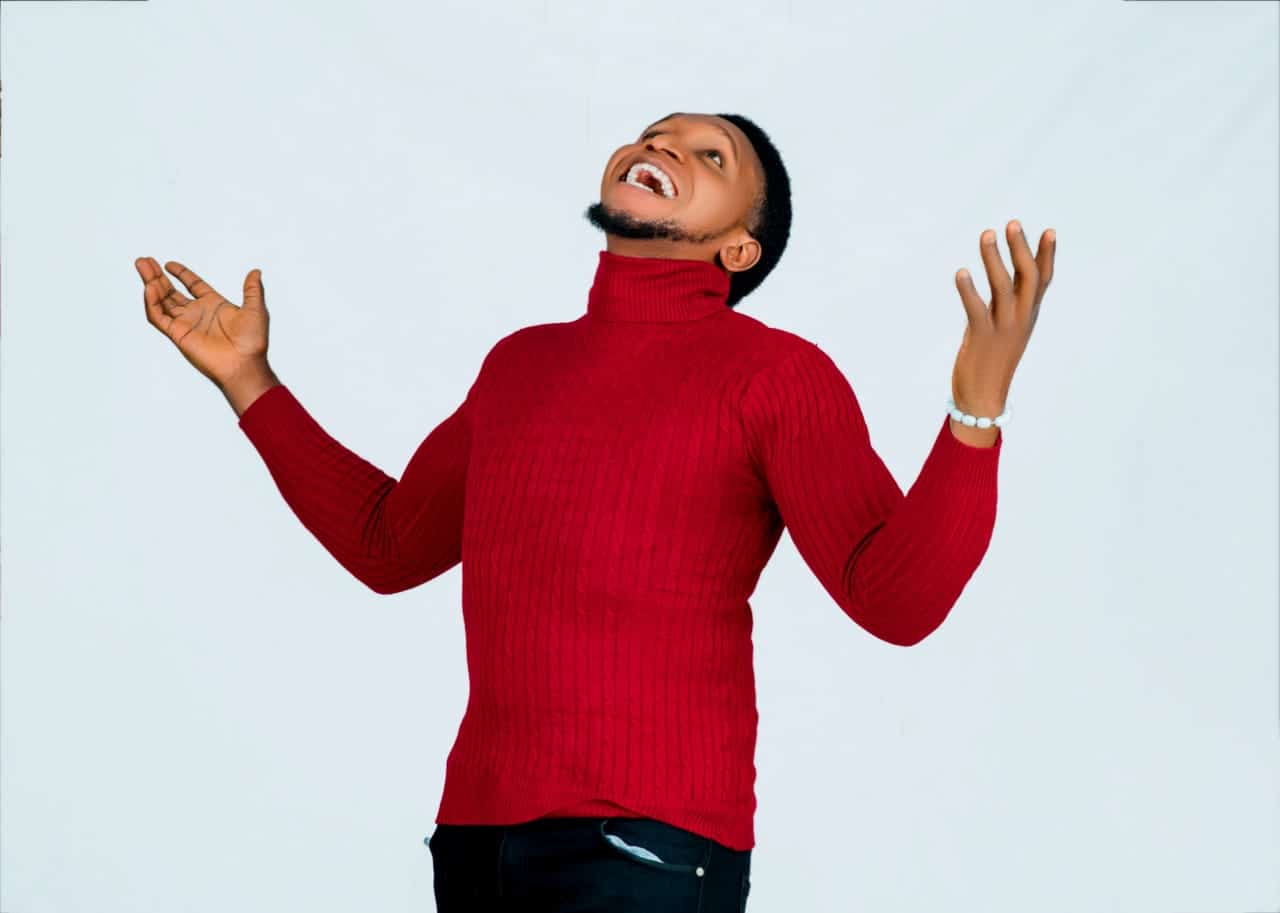 My name is Praises Chidera Obiora and I am the best at what I do.