Who go cheat go still cheat- man shares after his neighbor cheated in his girlfriend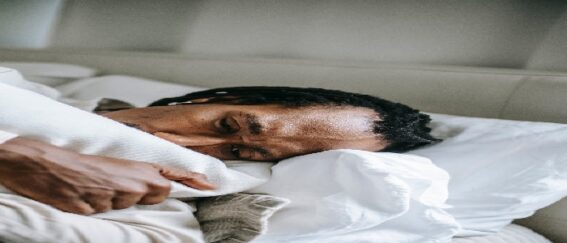 I was seated in my room when my neighbor rushed in with a brown box, some female clothes, a female shoe, a wig, a comb, and a few make-up kits in his hands.
I was surprised.
Before I could utter a word, he said to me.
"Praises abeg I fit to keep these things for here? My woman the come and I no want make she see am."
"Which woman?" I asked.
"My original woman?"
I sighed.
I told him my girlfriend was also coming. And if she comes and sees the things he had kept in my room she will be upset.
He pleaded with me further and I reluctantly agreed.
We were guys and very good neighbors.
But he was a cheat.
And I did not like it.
Over the weekend he had brought two ladies, and it was the second one who had brought her box and clothes to spend a whole week with him.
When his girlfriend arrived that afternoon, she came to my room to say hi to me. That is what she always does. Never a time has she come to see him without coming to greet me.
She is humble, kind, loving, God-fearing, and a great cook too.
She pays his rent. Buys food from her salary for him, gives him money, her love, her time, and does everything to please him, but yet he cheats on her and I wonder why.
Yes, she doesn't deserve what she is getting. I wish I could tell her all that this young man whom she devotes so much for does behind her back.
But that would only amount to betrayal.
It will hurt her so much too.
I love the pair together and would not want to see them break up just because one partner isn't faithful.
But this is what I learnt.
Be yourself.
Do not kill yourself for anyone because of love. Don't try to please anybody.
Who go love you, go love you.
Who go cheat go still cheat.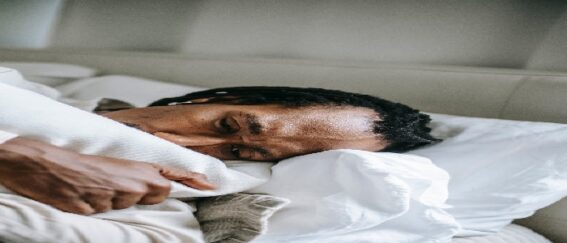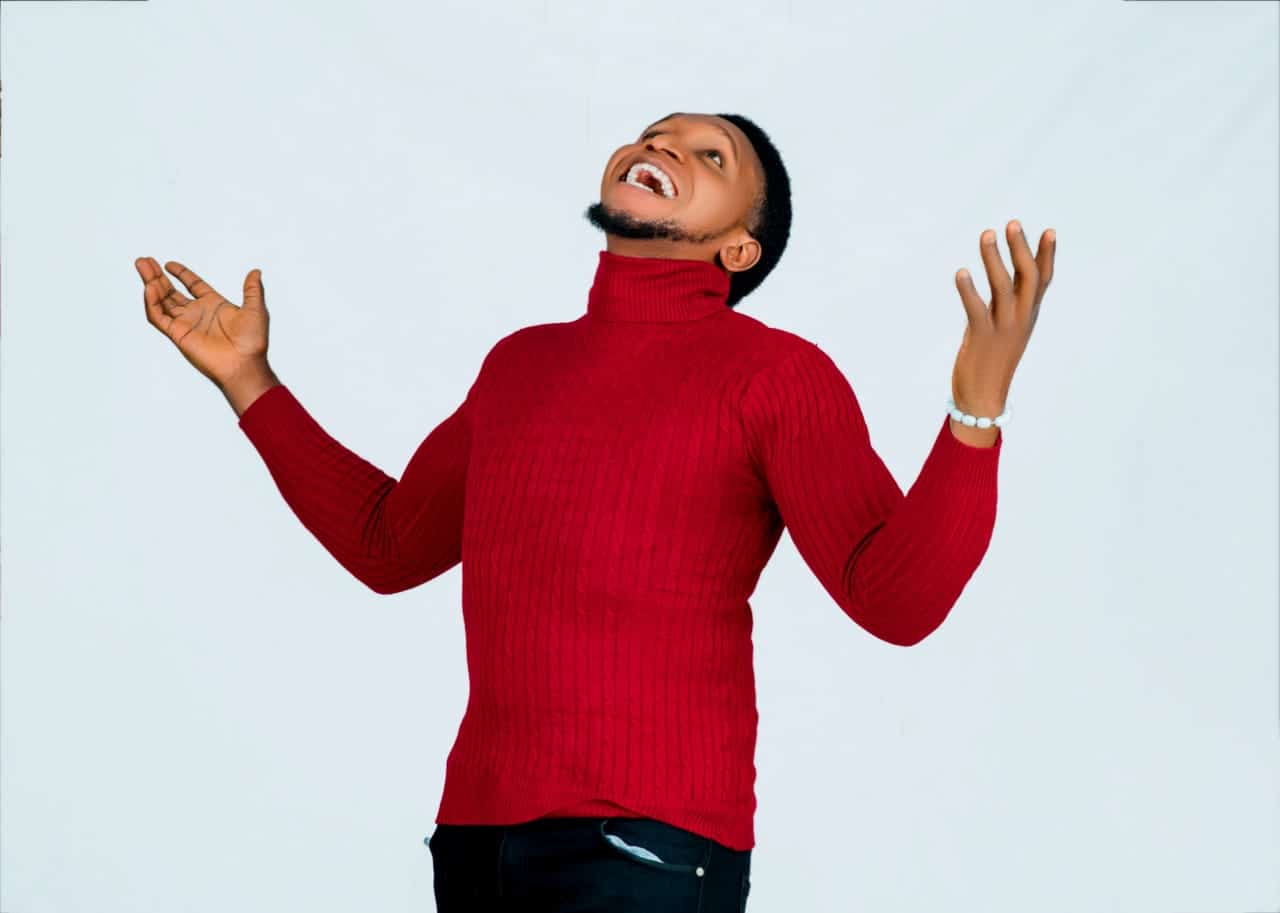 My name is Praises Chidera Obiora and I am the best at what I do.