My wife opened a facebook account to test my faithfulness to her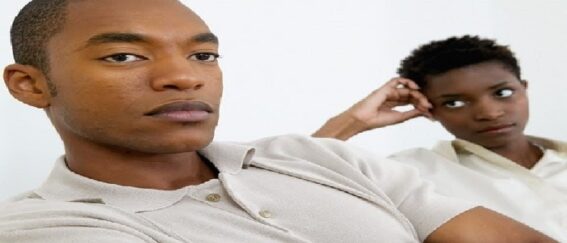 On social media, I get a lot of friend requests and a lot of female toasters. My wife knows this. Several times I have had to share with her some of the messages I receive from these women. But as time went on, I discovered she was getting jealous and I had to assure her that I had nothing to do with the women I chatted with.
One day it resulted in a quarrel. And I told her I was never going to show her any of my messages on Facebook again. I was going to change my password so everyone could leave in peace and mind his social media handle.
Weeks passed and I met this woman on Facebook. She is a very good fan of mine. Pretty, tall, fair, and beautiful. She chatted me up in the sweetest of ways and after going through her profile, I responded. She soon became my regular chats whose messages I never snubbed.
A few months passed and she became intimate. She started calling me baby, honey, sweetheart, and other pet names which I wasn't quite comfortable with.
One day when she did that, I asked her.
"Mary, do you realize I am married?"
She sent me the laughing emoji.
Then replied.
"And I wish you were not."
"Why will you say so?"
"Because I want you to myself. I can't wait to see you. Hold you and kiss you."
"Mary, if you continue this way, I will be forced to stop talking with you. I feel guilty even chatting with you now with this recent development of yours. Look, I love my wife so much and I wouldn't want to cheat on her. Not with you or with any woman."
"Come on Praises, it is just a harmless chat."
"Harmless you say. But has the power of breaking my home."
"Can we see?"
"No. Never. Except I will be bringing my wife along."
"Your wife?"
"Yes. But if I can't then I am sorry. We can't see."
"Baby… You know how much I love you."
"Mary, I will be forced to block you and never reply to your messages if you say that again."
"Come on baby."
Without wasting time, I blocked her. Threw my phone on my bed, and walked to the kitchen to have a cup of water.
While in the kitchen, my wife walked to me. She embraced me from behind and kissed my neck.
"Praises, is that how to treat a lady? Do you block every woman who throws advances at you?"
I coughed.
Almost choking.
"It was you?"
She chuckled.
"Yes. It was me. I just wanted to be sure my husband belongs to me alone. And after three months, I think I am convinced that you are not an easy meat to eat."
"But that was you going too far. What if I fell for it?"
"Then you would have proven to me that you are vulnerable and your meat is an easy one to eat."
"Meat. What meat?"
She kissed me. Embraced me. Placed her head on my chest and whispered.
"Praises, I love you."
"I love you too. But what meat?"
"The one that's gradually getting hard. I can feel it behind me."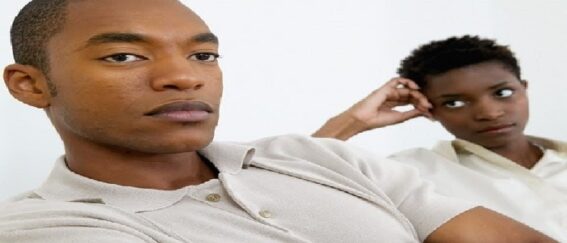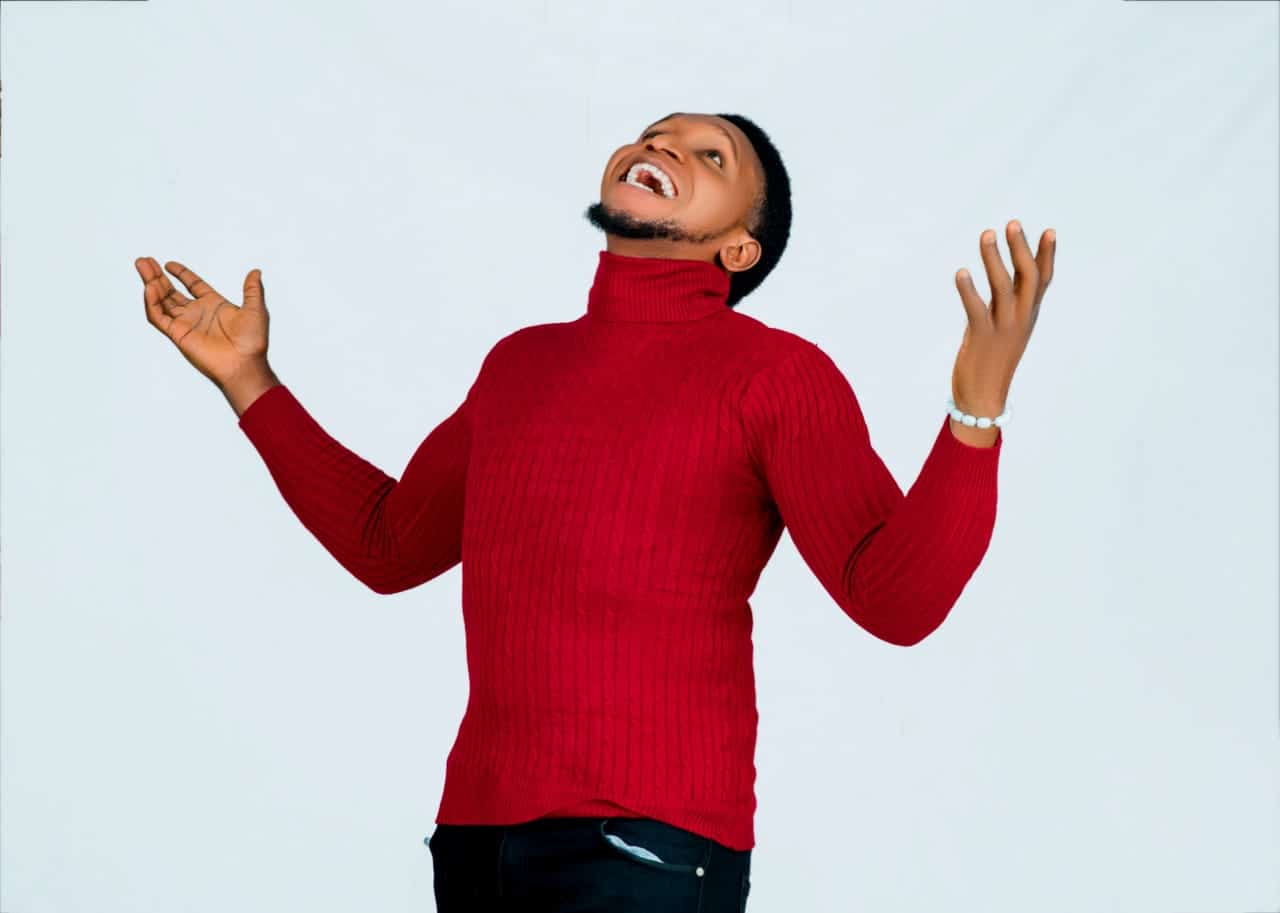 My name is Praises Chidera Obiora and I am the best at what I do.