Father beats son for eating his gizzard (A must read)
I was 10years old when I ate my father's gizzard in the pot.
So we had a poultry just behind our house. My mother had reared close to fifty big broiler chickens which she sold and slaughtered for us to eat.
Every Sunday, we killed one chicken for stew.
My mother's favorite part of the chicken was the leg.
Since I loved the laps, my father let me have them and added the wings to my share.
He didn't care about the laps. What my father cared about was the head and the gizzard of the chicken.
I became surprised. I never saw anyone eat the gizzard. Not even my mother. So I asked her.
"Mummy, why is it that daddy loves gizzard? He will leave every other part of the chicken and choose to eat gizzard. Why?"
My mother didn't answer. She told me to go and ask my father instead. So I ran up to him while he was seated in the parlor drinking palm wine.
"Daddy, why do you like gizzard? Why don't you like the intestine, anus of fow, or even the heart? Why do you like gizzard?"
My father laughed.
"Chidera, the gizzard is for the elders. It is the sweetest part of the chicken, and it is meant to be eaten by only the head of the house. They say only a wise man eats gizzard because it gives him more wisdom to rule his family and face challenges."
When I heard wisdom and sweetness I promised myself that I was going to eat my father's gizzard.
I woke up in the middle of the night and sneaked to the pot of stew. I opened it and found my father's last gizzard lying in a corner of the pot.
It was swollen and fleshy like the breast of a pregnant cow.
I swallowed saliva, dipped my hands in the pot, and picked the gizzard.
That was when the holy spirit decided to wake my father to urinate.
I was still chewing gizzard and waiting for wisdom when the kitchen door sprang open like the gate of hell.
Gizzard fell from my mouth.
My father shouted.
My mother ran out of her room.
Before I could say Peem, three hazardous slaps covered my face. My mother followed it with a knock.
That evening, my father beat me till my tears finished.
He made me kneel down and asked me to recite "I will never eat Gizzard again."
I kept reciting it while he went outside to look for fresh cane.
When I saw the cane he had brought. I felt like fainting. My cry became dry. It could not come out. Instead of crying, I was shouting like someone who was dumb.
"Daddy I am sorry. Daddy, I will never eat your Lizard again. I swear daddy. I am sorry daddy. I will not eat your Lizard."
"Is it Lizard?"
"Yes sir."
"Lizard or Gizzard."
"Lizarddddd!!!"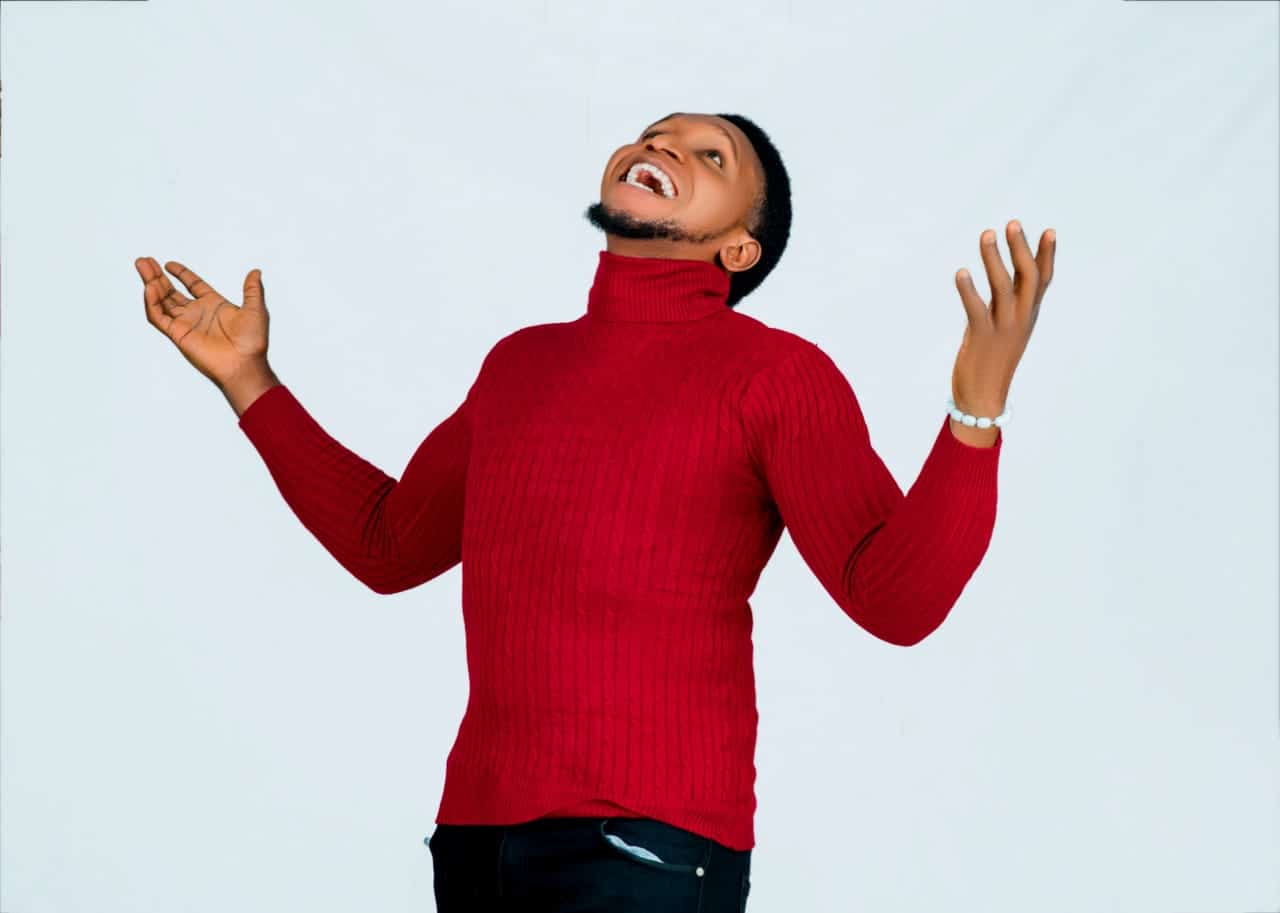 My name is Praises Chidera Obiora and I am the best at what I do.