This is why you should marry the right partner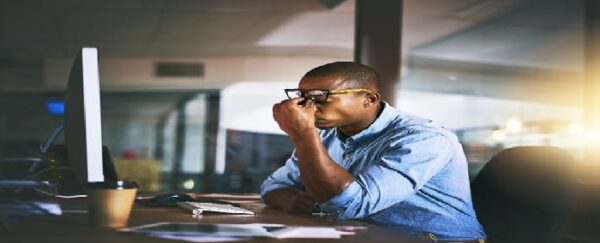 My wife and I once visited a friend's house to borrow a loan. We needed the money during that period to settle our rent.
I had called my friend very early that morning and told him of my situation. I told him what I needed the loan for and how much I needed.
He asked me to come to his house that evening. I told my wife about it. She was equally excited. She decided to follow me and in the process greet his wife.
That evening when we got to my friend's house, his countenance changed. I noticed he wasn't in a good mood any longer. All of a sudden he started complaining of money.
I was shocked.
"But you asked me to come today."
He sighed.
"I know I asked you to come. But you see one cannot predict the future any longer. Something came up and I needed the money badly. I am sorry, I wish I could help."
That evening, my wife asked us to leave. His wife wasn't saying much either. She just frowned her face.
While going home that day, my wife kept reminding me about the different sacrifices I made for my friend.
She said to me.
"Is he not the one you assisted some time back? Is he not the one you borrowed money to help? Why will he treat you like this at your point of need."
I told her not to worry and that a way was going to come through for us. Yes, I was hurt, but I didn't show it to my wife. I didn't want her to take him as an enemy, so I made excuses for him.
Somehow I contacted a family member and she came to my assistance.
Years passed and my friend and I never saw again.
Months back I heard my friend was involved in a ghastly motor accident. His wife parked out of the house four months after his accident. She left with his three children.
I decided to visit him together with my wife. When we got to his house, he told us he was searching for money to return to the village so he could go through a herbal practitioner who will straighten his bone so he could walk again.
Filled with compassion, my wife made the transfer to him. I added from my account as well.
My friend broke down in tears.
And when we were about to leave, he said to me.
"It was my wife Praises. I told her you were coming to collect money and she promised to make trouble with me if I gave the money to you. I am sorry. Please forgive me."
I told him I had long forgiven him, and I knew the friend I had wouldn't deny me such assistance without something stopping him.
Because I came to realize that sometimes, the problem is not the person you know, but the person around the person.
This is why we should always pray to have an understanding and loving partner. One who wouldn't destroy your relationships with your friends and family. One who wouldn't make people see you as bad. And one who will endure with you through thick and thin.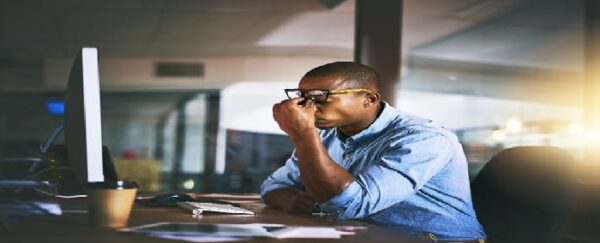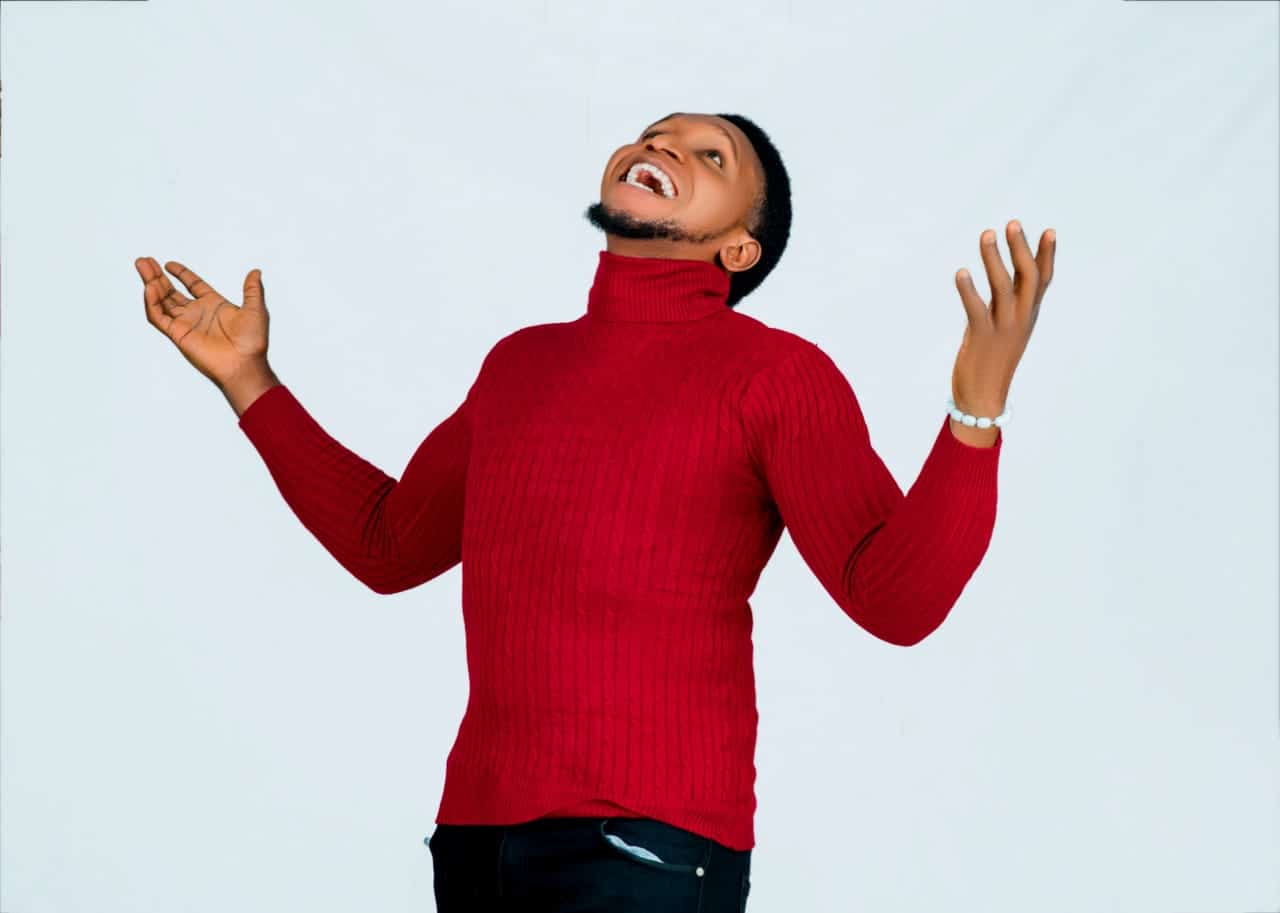 My name is Praises Chidera Obiora and I am the best at what I do.