How I broke our matrimonial television because of sex (A STORY)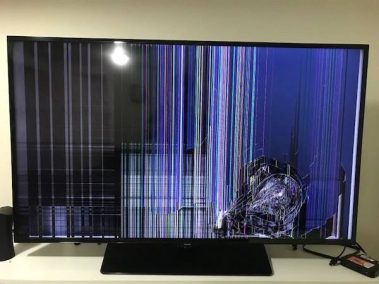 How I broke our matrimonial television because of sex still pains me till date.
So my wife and I got married on Friday like this. That Friday I planned to impress her when we got home. I wanted to show her that I am the man. Just to give her an insight into what she should expect.
Immediately after the reception, while other people were rushing for the after party, I was dragging my wife home to show her that I was the Tiger I said I was.
When we got home and opened the door, I started ripping her wedding gown off. She in turn played along.
She tore my shirt while kissing me.
Instead of unzipping and Unbuttoning my trouser, she dragged the button like an armed robber. The iron button flew and hit the screen of our flat-screen television. Television that my father gave me as happy married life gift.
TV screen cracked.
When I saw that, the spirit of Tiger started leaving me small small. I was kissing her and looking at my television. From Tiger I started becoming Goat.
Gradually I went to lamb.
And eventually puppy.
My wife noticed that the power I used in entering the house was no more there.
So she decided to motivate me.
"Show me the Tiger in you baby."
I didn't answer her.
I stretched my hand and turned on the socket of the television. It was Buhari's face I saw. Instead of seeing his full face, I saw half. The remaining was showing rainbow line.
That was when I shouted.
"Chai."
My wife did not understand. She thought I was trying to motivate myself. So she started motivating me properly.
"Yes. You are a Tiger husband. Act like one. Roar like a lion. Show me the leopard in you."
I could not hold it again.
So I shouted.
"Show you wetin?"
"The leopard in you baby?"
"Which leopard? It is this wild animal character that we carried and enter this house now TV has break. Buhari's face is showing half. Our matrimonial television o."
She turned and saw the TV.
"Baby, it was not on purpose na. Oya come let me motivate you."
"Don't motivate me again. Which kind of problem is this? Person will spend on wedding, still come spend on television. Don't motivate me."
"But you said you will be a Tiger na."
"Can't you talk to me and advise me? Even if I was a tiger you should have acted like chicken, or tortoise. First day of marriage o. We have not even clocked two hours finish. Matrimonial television is gone."
My name is Praises Chidera Obiora and I am the best at what I do.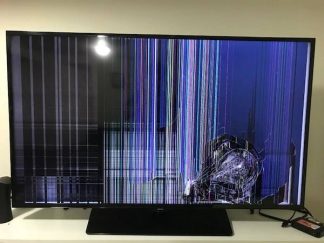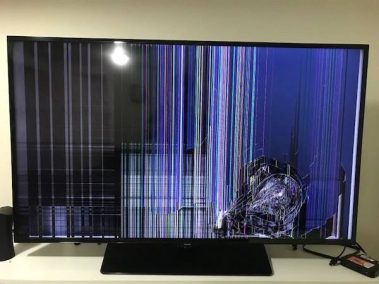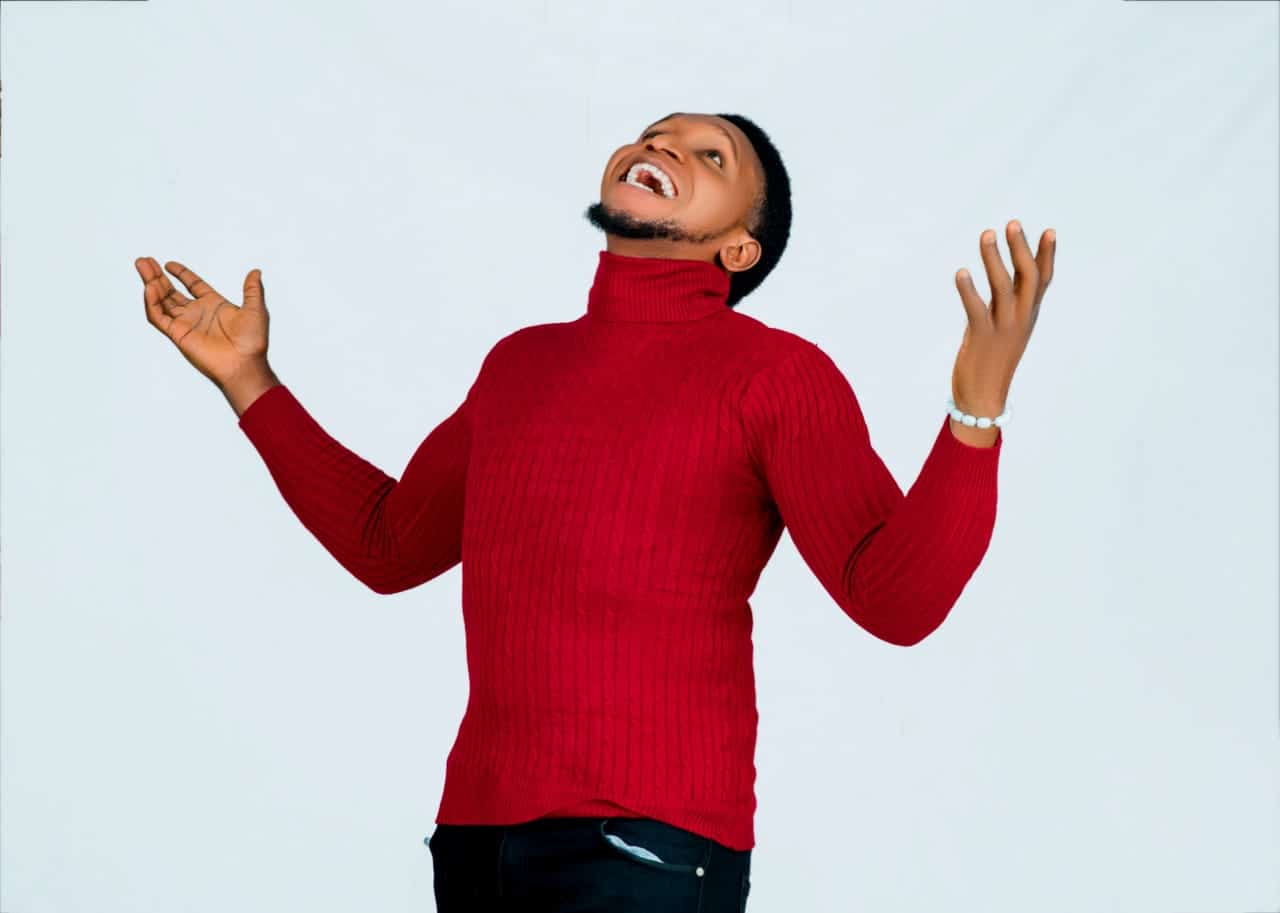 My name is Praises Chidera Obiora and I am the best at what I do.