My wife's friend tried to seduce me into sleeping with her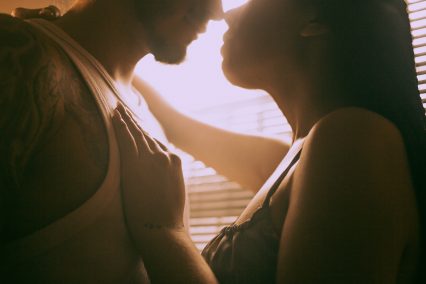 My wife's friend tried to seduce me into sleeping with her at my house. This was in January this year. My wife and I were both in the kitchen trying to prepare dinner when Trisha, her friend, came visiting.
It was a surprise visit. We had just returned from work that evening.
I told my wife to go meet her friend while I finish up the cooking. My wife asked if I was sure I could handle it and I nodded.
"Sure. Go gist. I will handle it."
She landed a kiss on my chin and ran out. It was a friend whom she had not seen in a while.
That evening I served dinner and while we ate, I noticed the way Trisha kept looking at me and biting her lips. It made me uncomfortable. I know when a woman throws advances at a guy even without saying a word.
We finished eating and I left for the bedroom.
The next day was Saturday. My wife wasn't around. She had gone to the market. While I was home, a knock sounded on the door. I peeped through the window and noticed it was Trisha.
I wondered what she was doing so early. When I opened it, Trisha smiled.
"Good morning Praises."
"Good morning Trisha."
I stood by the door. I could smell the devil and I didn't want to fall prey.
She kept smiling and looking at me.
I looked inside the house and turned my gaze to her.
"My wife is not around."
"I know. She told me. She said she will be back in the evening because she branched to make her hair."
I gulped down saliva.
Trisha bit her lips and drew a line on her lap.
"Can I come in?"
"Come in?"
She nodded.
"I thought you said your friend will not be back until evening. You should wait for her until then."
"I want to wait inside. Don't worry, I know you are busy, I could help you out before she comes."
Trisha flipped her long hair, and a button from her shirt opened exposing her cleavage.
"Sorry. You will have to come back. Or call her to inform her. Is she aware you are coming?"
Trisha shook her head.
"I wanted to pay her a surprise visit."
"You did that yesterday already. You shouldn't do it again. Please call her first. Or I will just call her and let her know."
I tried to go in and Trisha stopped me.
"Don't worry. Don't tell her I came okay. I will come back some other time."
I nodded my head. She looked at me, winked her eyes, and turned. I couldn't believe that my wife's friend tried to seduce me into sleeping with her at my house.
I told my wife that evening that Trisha came looking for her. My wife was surprised. She said Trisha was with her in the saloon and told her she was rushing home to poo.
I smiled. I knew I had conquered and I let my wife know what I felt about Trisha.
You see when you have a happy home, you have to be very careful. The friends you keep around you. The devil is strategic. He uses the most vulnerable to break a happy family. The least you think would not hurt you, becomes the one that shocks you with a stab behind your back.
Know when the devil strikes and avoid its claws at all costs.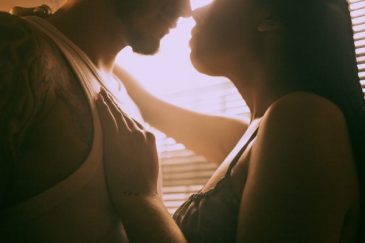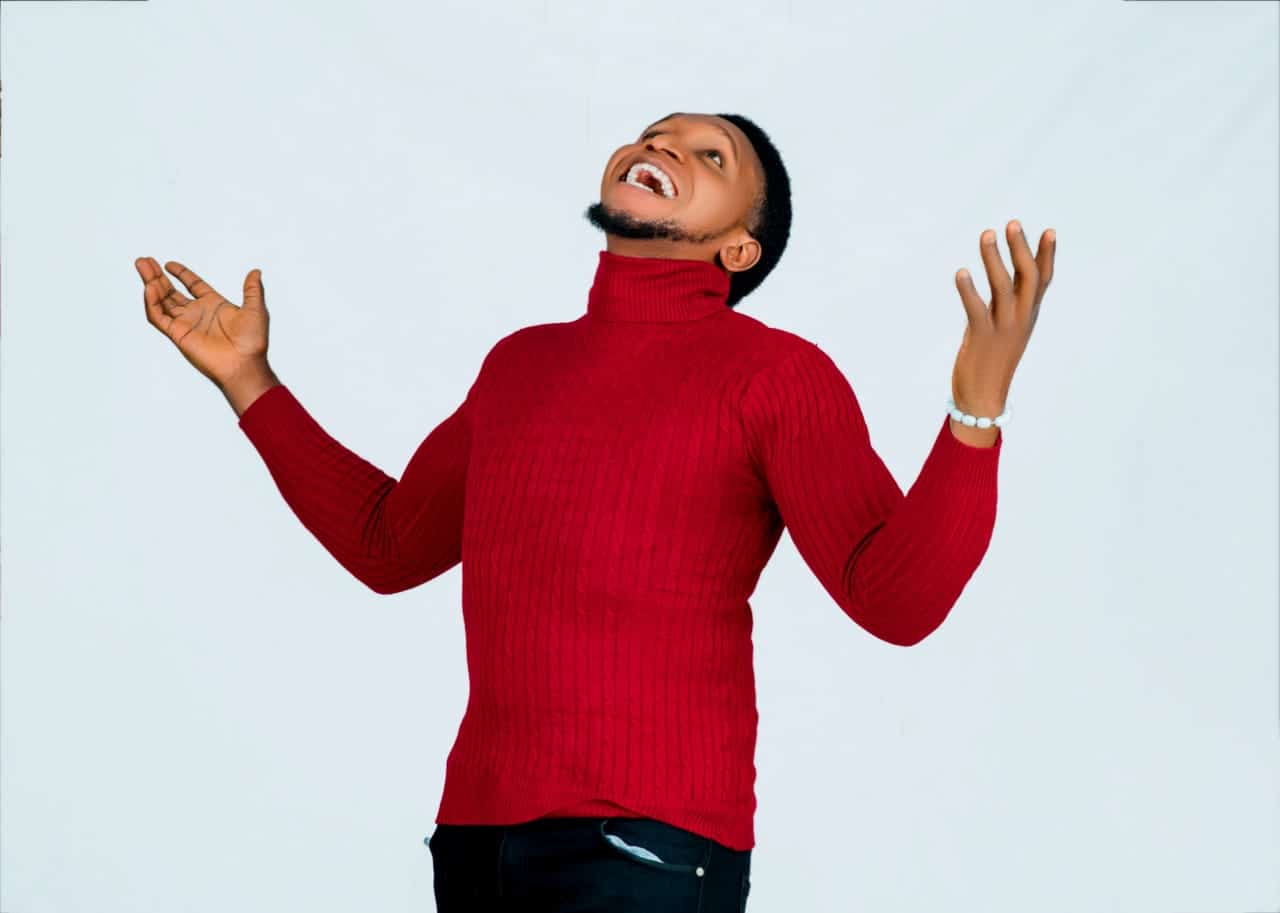 My name is Praises Chidera Obiora and I am the best at what I do.