My wife told me to spank her buttocks more often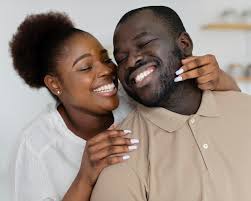 My wife told me to spank her buttocks more often.
So one time, my wife told me she wanted to have a discussion with me when I returned from work. She appeared worried and very sad too. I asked her what the problem was and she told me she would tell me when I come back.
"Baby tell me now."
"Not now. Just go to work when you are back we will talk."
"I am ready to talk. Tell me now. I have free time."
"No, you will be late. Just go. Don't force me. When you are back I will tell you something I discovered about you."
"Discovered?"
I looked around.
"Babe talk na. Abeg. What is wrong?"
"Praises we will talk later."
With those words, she went back inside the house.
Ah ah!
Fear entered me.
I started asking myself what the son of Obiora had done again.
Throughout that day I kept thinking. I kept asking myself where I had gone wrong. I knew it wasn't about cheating. I have never cheated before.
I wasn't even sure at some point I started checking my phone to confirm one someone from somewhere had not sent me "Praises I love you, instead of I love your stories."
I checked everywhere. I checked my text messages. All I could see were alerts from my training ending November 20th "Cash out from Facebook" and one or two Mtn Messages.
I dropped my phone.
I picked it up and called my wife. I could not wait again. I wanted to know what I had done wrong.
She picked.
"Honey," I called her in the sweetest voice.
"Yeah."
"Hope you are good?"
"I am fine." She responded.
"I cannot wait for evening o. I am not concentrating. What do you want to tell me?"
"Praises shey I said till you come back."
"Yes. But…"
"Till you come back na."
The call ended and she was the one that ended the call before me.
I shouted.
At that moment everything became suspicious.
I started covering myself with the blood of Jesus.
When I got home this evening, I ran into the house and called my wife from the kitchen where she was.
"Baby, please talk to me. What is wrong? I have been worried. Since morning I have not been myself. I have been thinking. Ogini? Talk to your husband. What did you say you discovered about me?"
My wife drew me to the cushion and asked me to sit down.
At that point, I knew it was a serious issue.
She looked into my eyes and asked me.
"Baby, do you still love me like you used to?"
"Yes, I do. I love you. What did you discover about me?"
"I discovered that you don't spank my buttocks the way you used to spank it before. When I married you newly, you spank it 7 times in an hour. Now it is once a week. Why?"
My heart that was racing began to come down.
Anger that was sleeping started rising up.
"So it was buttocks you wanted to tell me about since morning?"
She nodded.
"So it was buttocks and spanking you wanted you wanted to talk to me about?"
"Yes, baby?"
"So it was buttocks that made me close work 5pm instead of 7pm?"
"Yes, baby. It is a serious issue."
"So spanking your buttocks is a serious issue."
"Yes. It is serious. Little things like this disturb we women."
I didn't talk.
I entered bedroom with my anger.
So far now I have given her like 17 spanks.
My wife went to wear extra Jeans.
She doesn't know anything yet.
And we have not even started yet.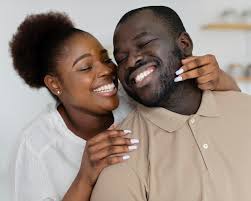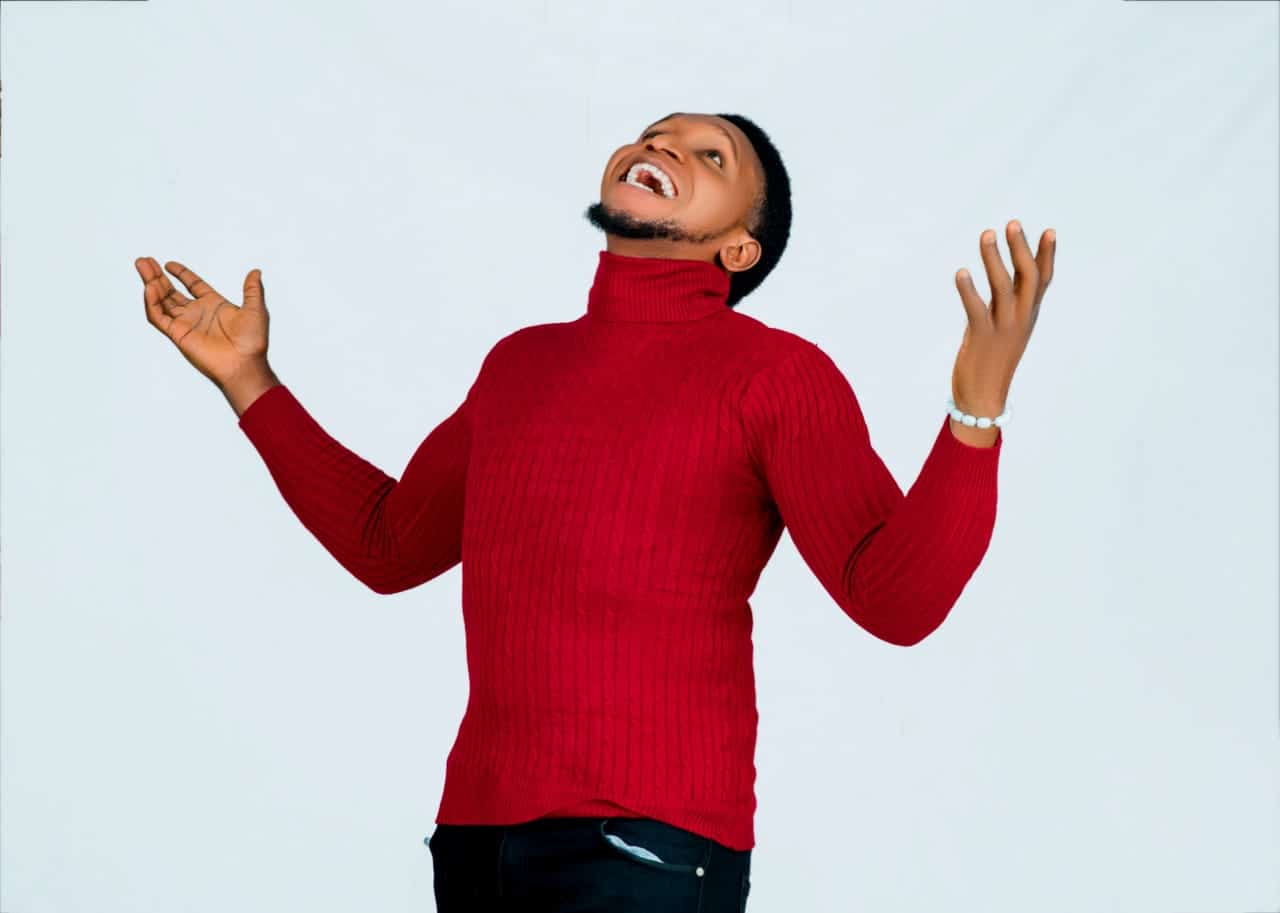 My name is Praises Chidera Obiora and I am the best at what I do.