The day I knocked the son of a witch without knowing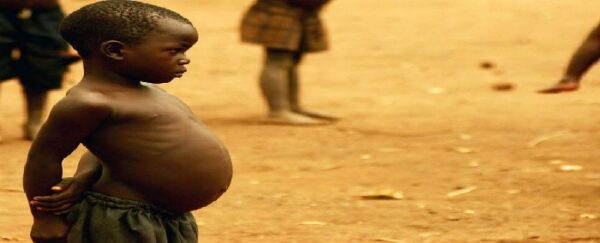 This evening I stepped out of my compound to buy Garri when I saw these two boys fighting. It started as an argument, then one of the boys started insulting the other.
"I go chop your mama Nyansh. You no know me. With your head like mango. I go drink your blood like tea."
I halted and looked at the boy who kept throwing insults.
"Kai shut up. Shut up your mouth. Why will you think of drinking his blood? Who does a thing like that."
As the big Uncle that I am, I walked to the boy and knocked his head three times.
The boy did not even cry.
He kept looking at me.
Eyes glaring at me in anger.
"I carried cane and flogged him twice."
The boy did not even move.
A man who saw me from afar using a cane on the boy started shouting at me.
"Leave am. Hey you, leave am."
I turned to the man and explained.
"Why will he be talking about drinking blood at his age? A small boy like this?"
The man shouted.
"Hei, who is a small boy? Are you new in this area?"
I nodded my head.
The man begged the boy to forgive and forget.
He asked the boy to go home.
Then he turned to me.
Cautious not to be heard.
"That boy na Wizard. Him mama na strong spiritualist for this area. Him papa na one of the strongest native doctors you can see around. The man died five years ago. According to what I heard, the man's body disappeared from the grave. People say it is the spirit of the man that entered the boy. Nobody challenges that boy and his preek stands up again. No one."
I turned to the six-year-old boy who was walking home and turning back to point at me in anger.
The man tapped me.
And whispered.
"Go beg am. Bros just go beg am. Na for your own good."
I left the man and started running to the boy.
"Hello! Uncle. sorry sir. Please wait let us talk. I was only joking. I didn't know you have a very strong and wonderful background like this. Please na. No vex. I support you. From today I will be supporting you, sir."
"Shey you knock me. I will telly mother."
"Ah! Sorry. Don't tell your mother, please. Oya come and knock the knock I knock you. Please come and knock let this thing just finish today. I don't want it to reach midnight. My friend, Please."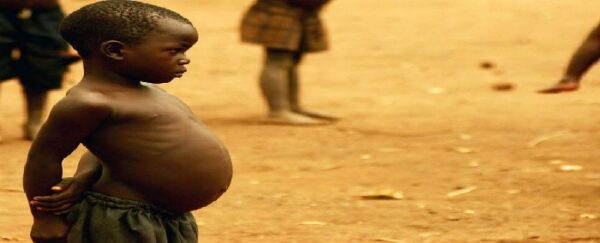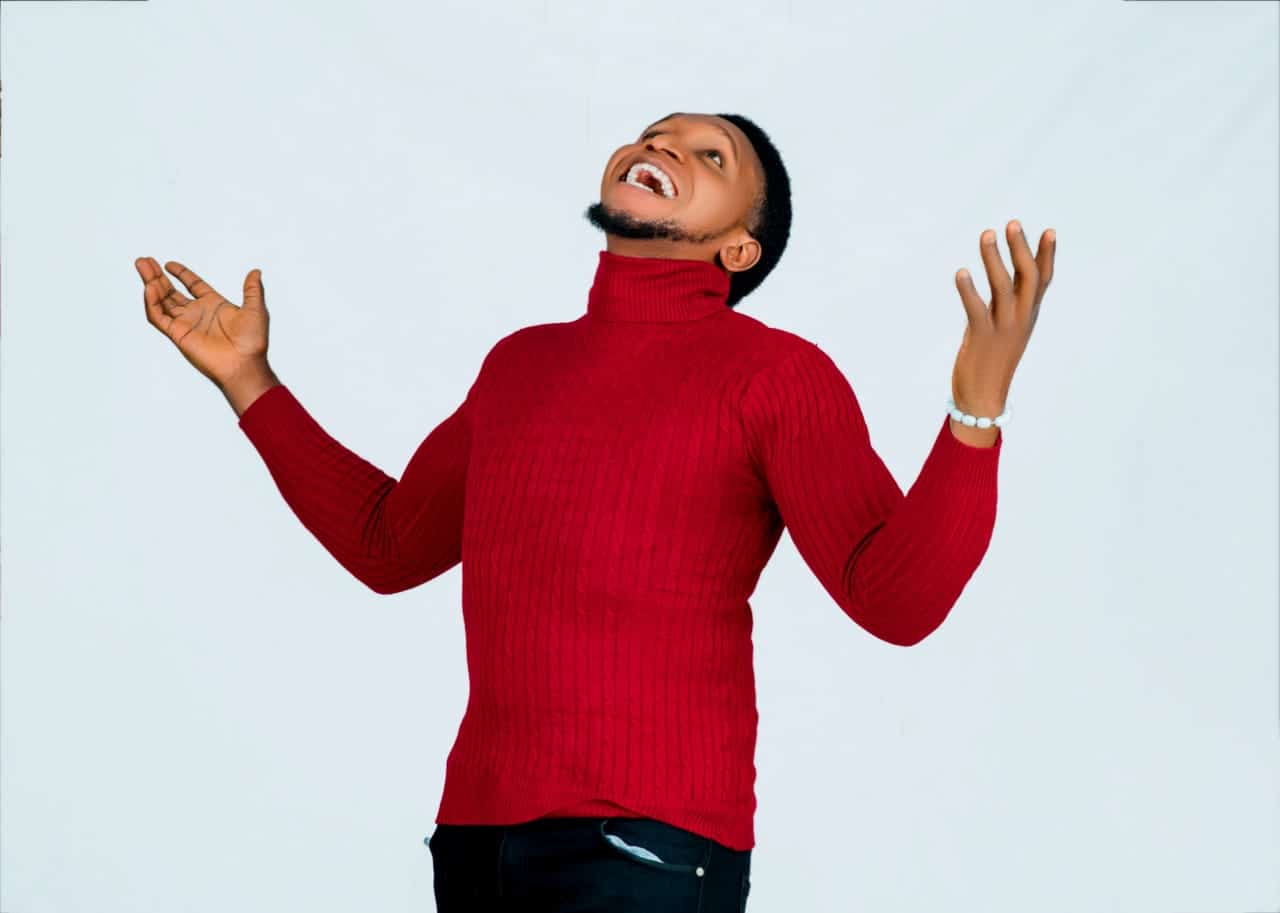 My name is Praises Chidera Obiora and I am the best at what I do.