My husband is a knife (Episode 1)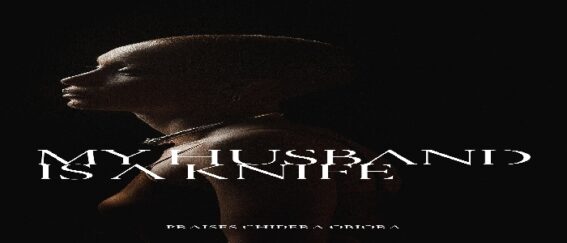 The rumbling of thunder sounded in the dark pregnant sky like a thousand lions in the belly of a whale. It was 6pm that evening. Ijeoma Benson Achuko as she was fondly called by her former Boss, had visited the market to pick up some items for dinner. She had closed late from work and didn't want to return home without first branching the market to pick up a few items to prepare soup.
Egusi soup was what she intended to prepare. But she craved draw soup. She missed the slippery feeling of the soup on her eba, and how she tactfully controlled the draw soup in her hands, maneuvering and circling her hands above the plate to cut the draw and stop it from smearing her clothes, before finally throwing the molded ball into her mouth.
Her husband, Uche, was not a fan of draw soup. He called it liquid baby shit. But he never rejected it whenever she cooked it. He will eat happily and throw sweet praises at her cooking. But no matter how much he smiled and licked his hands, deep down in her heart Ijeoma knew better. She knew he was only playing along and pretending as always.
For a moment she battled with her decision as she stood in the center of the market calculating.
Choosing what to cook had become a challenge to her of late. She was left to make the decision alone. Uche was never helpful. Even when she asked him for ideas, he simply told her to cook anything.
"I don't reject food." He will say to her. "My mother trained me to eat anything that was cooked in the house. And even now that I can make my choice, I go with anything. Just cook and I will eat."
Ijeoma felt Uche was not sincere to her and was only pretending to like what she cooked even when it was obvious he didn't like it. She was certain that he was still pretending to like many other things about her even after five months of marriage. At first, she felt it was true love, but five months down the line, she began to feel uncomfortable with everything.
This whole feeling had started when Susan, Ijeoma's childhood friend, angrily addressed her at one point while they discussed about Uche.
"How can a man love all you do in the house? How can he love all you wear to work? Even when you tie a wrapper around your chest and walk barefooted, he says he loves it. When you go out without make-up and a scattered hair, he says you are okay. You forget to put salt in your soup, he praises you and tells you the soup is sweet. Do this he smiles. Do that he laughs. And you are comfortable with everything. That is not love o. You people are simply living a life of pretense. When this whole thing will backfire, it will shock you. Look, a man's heart is as black as charcoal. He will build a house and gradual hatred for you and eventually use it against you. You better go and ask Uche to be real towards you. I do not know the kind of man you married. How long will he continue to pretend? Even I as your best friend don't like most things you do. Na manage I dey manage you. Please, ask him to be real and stop pretending."
Ijeoma gulped down saliva and looked away. She was speechless. Even though she tried to force a smile and act like everything was okay, she couldn't deny the fact that Susan's words had sunk into her heart like a fish hook.
Amidst all, she convinced herself that a man's true character will always show up later. But she wondered when.
She shuddered as a bolt of sharp lightning struck swiftly in the distance. Ijeoma glanced left and right. She pulled out a white paper containing the list of a few items she had hurriedly scribbled down while in the taxi. She stared at the paper for a moment and lifted her head. She swept around the market with her eyes. When she sighted a pepper seller, she shoved back the paper in her bag and approached her.
While it drizzled, Ijeoma snaked her way through the busy market, picking up stuff and shoving them into her bag hurriedly. She had made up her mind to buy Ogbono and cook draw soup. Whether Uche loved it or not, she was prepared to cook him his favorite tomorrow but satisfy her crave for Ogbono first.
She stood by the roadside with a nylon bag filled with foodstuff. Ijeoma stretched her hands towards the road. She was trying to flag down a taxi. At a point, she felt like a ghost when every taxi she attempted to stop, breezed past her.
Just when she had lost hope of getting a car back home in time, a brand new Toyota Camry pulled over right in front of her. The glass lowered, revealing the face of a young handsome man who was in his late thirties. He flashed a smile at her.
"Hello, beautiful. Come in let me give you a lift."
"No thank you." Ijeoma said.
She was used to all this and had faced it even when she was still single. She knew men like this will only end up flirting with her in the car and eventually requesting for her phone number after the ride. She was well experienced to know that nothing goes for free. She threw her head in the other direction and stared at the empty road.
"Look, you can stand here for hours under this rain and you will not get a taxi home. No taxi driver will work in this rain knowing no passengers are standing under the rain. I am willing to drop you off in front of your house. Come in."
"Thank you. I don't need a ride home. I will rather wait for a taxi."
"Fine. Don't blame God for not sending you help." The man blurted.
He held the steering wheel and turned left. Just as he was about to drive off, Ijeoma's eyes went to the empty road. She noticed the sky which was now heavy with dark clouds.
"Wait! Please wait. I will drop at Ajiji street." She said.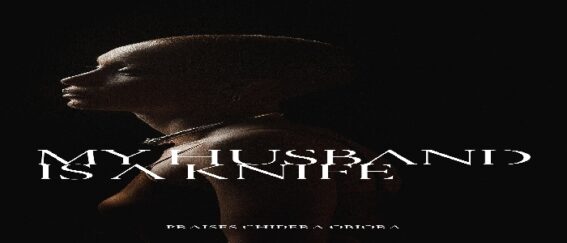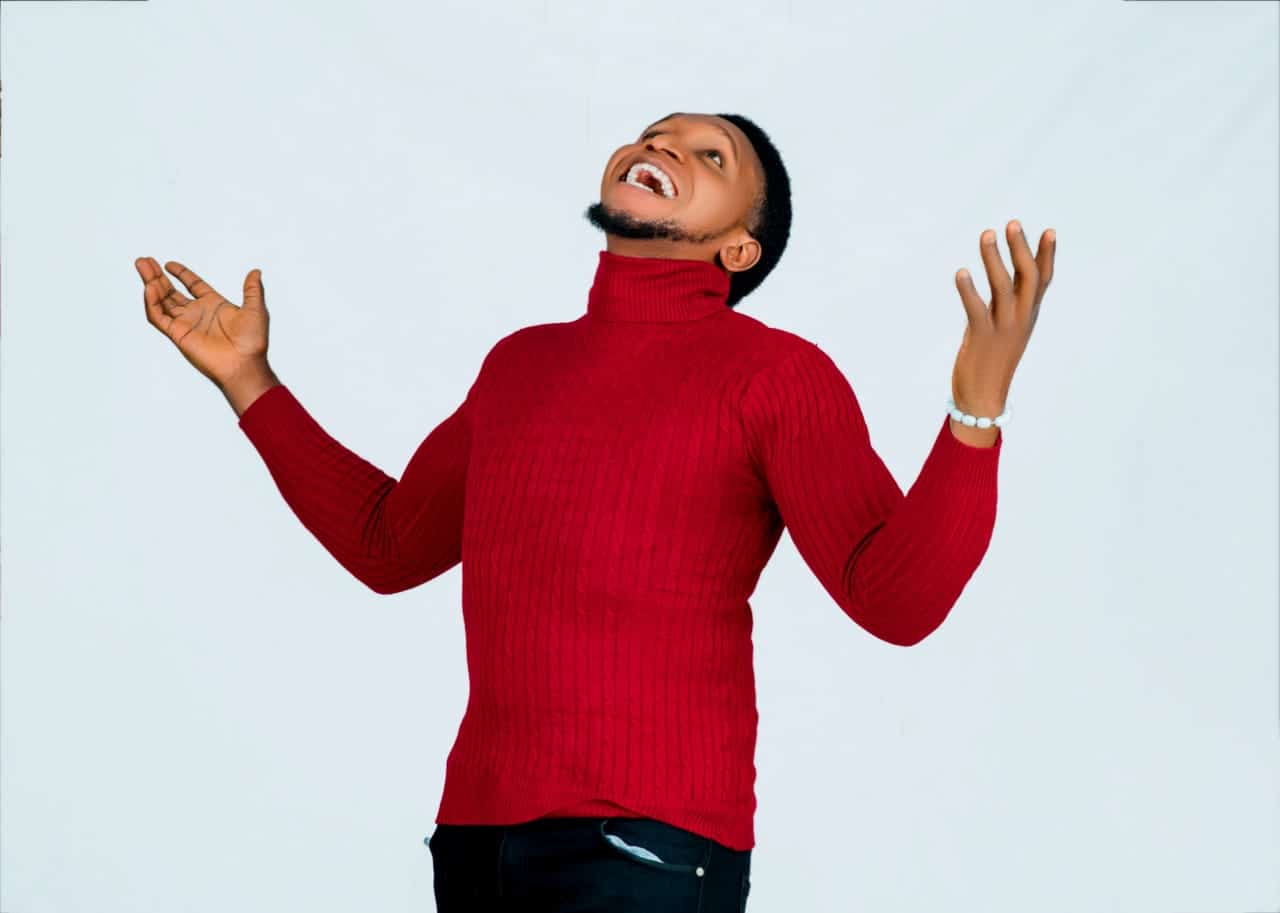 My name is Praises Chidera Obiora and I am the best at what I do.