My husband is a knife (Episode 2)
Q and Q groups was a multi-million naira company located in the heart of the city. It was a gold mine company known for the production of Gold and diamonds. They produced and sold pieces of jewelry such as earrings, necklaces, wristwatches, and many other expensive accessories which only wealthy people could afford to acquire. It was one of the few companies that were still in business despite the economic crisis of the country.
It was in this company that the husband of Ijeoma, Uche Benson Achuko, worked. He worked as the Branch Manager of Q and Q groups, a position he considered himself very fortunate to hold.
Uche was still in his late thirties. He was young, tall, handsome, and a very hardworking man.
He worked very late most of the nights, and would always return home 9pm. Some nights, he drove home when it was 11pm. Ijeoma knew the job of her husband. She knew that he was a very busy person even before she married him, that was more reason she was not bothered whenever he drove home late and knocked on the door.
This night was one of those nights. Uche's table had a pile of files lined up on his desk. It was the last day of the working week and he had worked hard to see that he cleared his desk before leaving the office.
He was working on a business deal between his company and a foreign company in Dubai. Monday was his presentation day and he knew he had to finish up all work this Friday.
Uche would have thought of coming to work on a Saturday to round up, but that was something he was not fond of. Saturdays were the days he devoted his time to Ijeoma. He tried as much as possible not to compromise the love and time for his wife with that of his job.
He leaned his back on the soft chair and spun himself towards the big window. His eyes caught sight of the beautiful street lights which were arranged on the slippery express in straight lines. He stared at the scanty road and heaved a sigh.
He was tired and hungry. He needed rest and sought a soft massage on his shoulders. He craved the feeling of a hand on his back and legs.
He lifted the blue biro he was holding in his hands and fondled with it before taking it to his mouth. He was like a baby, sucking the edges of the biro the way a child will suck the nipples of his mother. Why he did it in the way he did, was what he could not tell. But he was enjoying it and didn't want to stop.
The knock on the door wafted into his ears. He shuddered. He had not expected it.
"Yes. Come in."
Uche spun his chair back to the table and glanced at the open file. He lifted his head and watched as the door slowly opened. Felicia, Uche's secretary, walked into his office clad in a blue blazer and a short black skirt that embraced her laps tightly above her knees.
She had long straight legs like that of a Giraffe. He eyes twitched severally and her smile widened as she approached his table like a model.
She dropped her bag on the desk and walked straight to Uche.
"Hello, baby." She bent towards him and planted a soft kiss on his forehead before sitting on the table.
"I thought you have gone home. What are you doing here?" Uche asked.
He was puzzled as to why she had returned to the office after closing from work.
"Yes, I went home. But I went to church. While coming back, I saw your office light on and I knew you were in. So here am I." She smiled sweetly, combing his hair with her soft hands.
"Felicia, we are in the office."
"And so what?"
"I am busy. You know that already."
"Of cause I do. Can't I spend some time with you anymore?"
"You should go home. You will only be a distraction to me at this point. You know I have a pile of work left. I need to clear up this file."
Felicia lifted her legs and placed them on the handle of the chair. Her skirt pulled up in the process, exposing her fresh laps.
"Uche, you complain too much. You overwork yourself when you should be resting. Moreover, I have missed you. I have missed your touch and your cuddles."
"Go home, Felicia. Please go home."
"O come on. I am tired of you being my boss when I should be your lover. My working hours are over. Right now, I missed you as my lover. When I am your worker, I do as you say. But now, I am your woman and you are my man."
Uche gulped down saliva and turned his face away. Felicia spread her legs wider. She shifted the files and adjusted her position in such a way that she sat directly opposite Uche. She lifted Uche's hands and slowly led them to her fat buttocks. Felicia leaned forward and let her tongue wiggle around Uche's ears. Then she whispered.
"So now you are no longer my boss. Tonight, you will do as I say. And right now, I say work is over."
"Felicia you are just coming back from Church. You should at least let your prayers be answered first."
Felicia chuckled in Uche's ears. She gave it a soft bite and dug her tongue deeper. Uche shuddered. He could feel his rod begin to harden.
"What makes you think God hasn't answered my prayers? God has answered all my prayers. He left you in the office for me. And I am enjoying the result of his answered prayers. Come on. Stop playing a tough boy. I know you want this."
She held onto Uche's tie, which was like a rope tied around a goat. She pulled him up to her Chest. With her left hand, she unbuttoned the first two buttons of her clothes, revealing a sexy busty cleavage, that looked like a ball.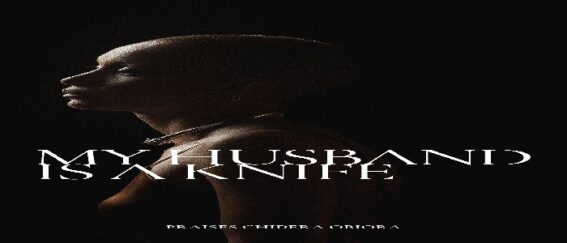 Save Story to favorites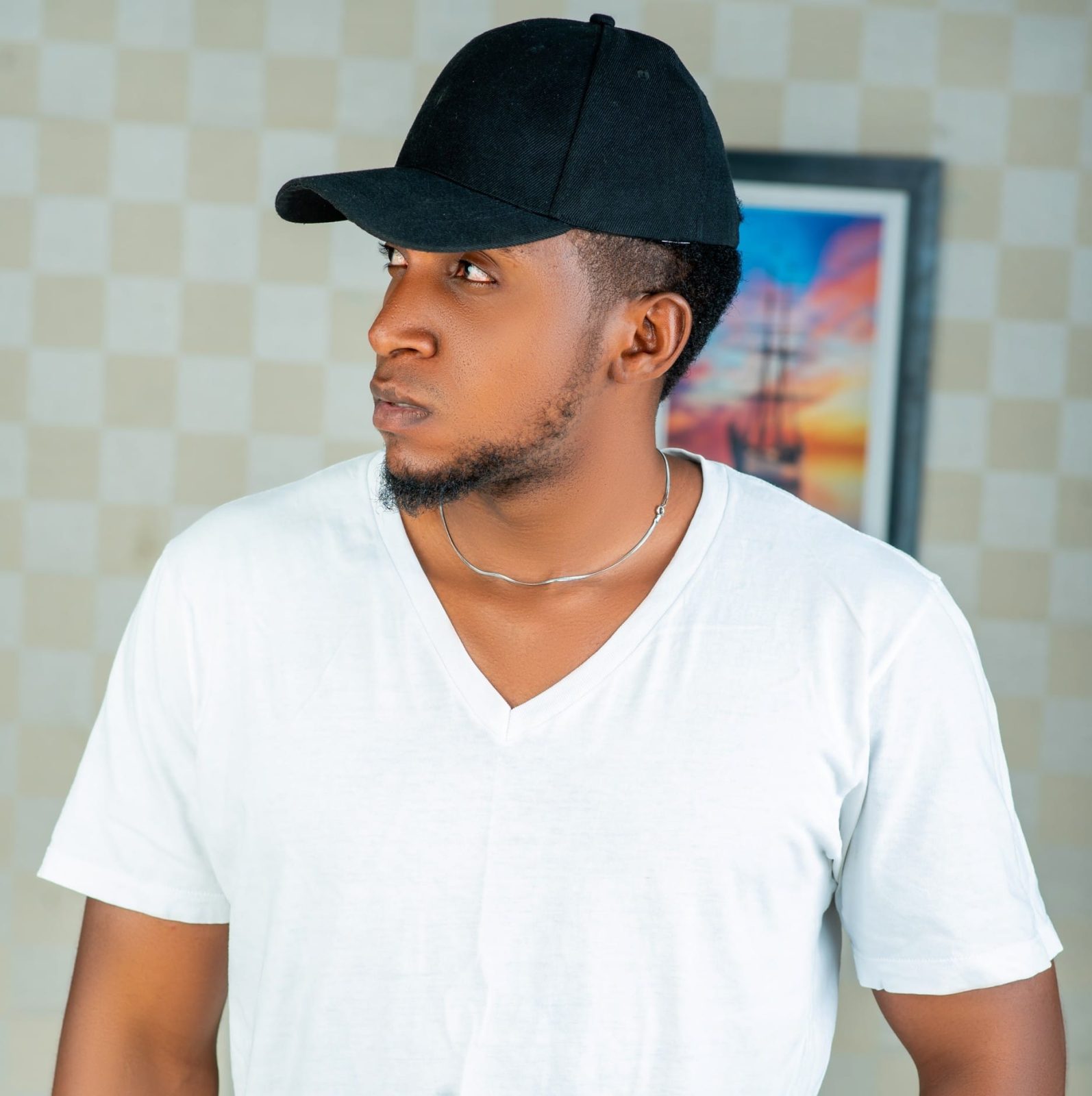 My name is Praises Chidera Obiora and I am the best at what I do.