Go back and work with your fellow men. Don't come and expand my thing completely- my wife sent me out of the house because I love sex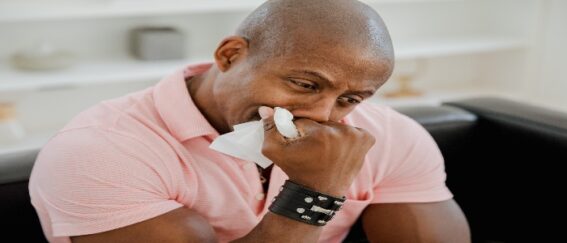 During my bachelor days, I had these particular dreams and imaginations about how my sex life with my wife and I will be.
In the morning, I will go one good round before work; if possible two. I will ensure I shine and wash my wife's plates clean with my tongue and suck the living daylight out of the two oranges that house my children's milk.
Then in the afternoon, during break time, I will tell the management that I am having a running stomach, drive home like a hungry starved dog, and knock on the door. When my wife opens the door, I will lock lips and kiss her. She will loosen my belt and tie and say to me.
"Praises what took you so long. I have been waiting for you to ravish me. O Praises, eat me like a tiger."
And I will tear off her blouse like Hercules and have another quick round – this time – from the back – with my knees on the floor, before rushing back to work.
It so happened that I got married.
Two days after our marriage, I remembered my plans. We were still on our honeymoon.
I had one good round as planned in the morning. She gave me from all angles. The best I had ever imagined. It seemed she was saving the best for that day. At some point, the pleasure was too sweet to the extent I started moaning while she hooted like an owl. I left her still sleeping on the bed and went to work.
At noon, I took an excuse from work and drove home like a starved bull. My wife heard me driving into the compound and quickly locked all the doors and windows. She stood by the window and kept staring at my trouser which house a hungry erect animal ready to feast.
Then she spoke to me.
In a way, I had never seen her speak before.
Just like a market woman.
"Praises go back to your work o. You will not kill me before my time. See as everywhere is paining me. All my area of discussion has collapsed. Even to urinate now is harding me. Instead of my urine to flow straight, it is flowing left and right. Everything is just in confusion. You have collapsed and destroyed everywhere this morning. Go back and work with your fellow men. Don't come and expand my thing completely. In fact we are on seven months break."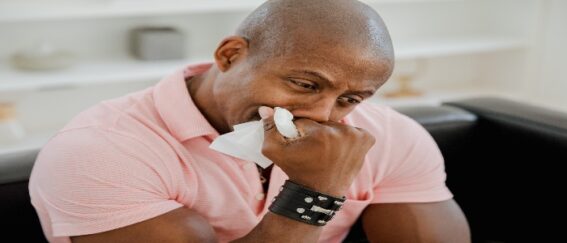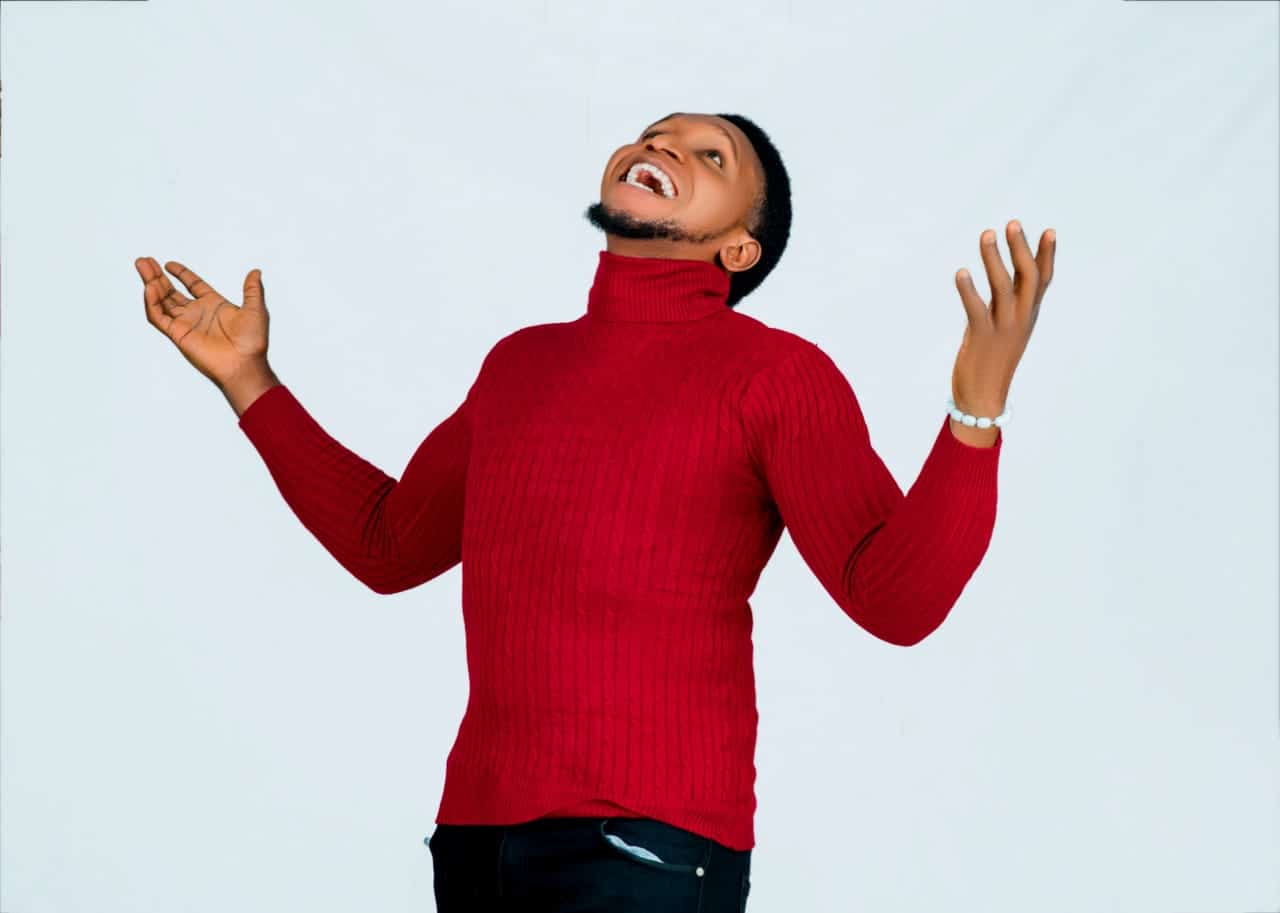 My name is Praises Chidera Obiora and I am the best at what I do.