"My daughter will not commit sexual murder in Jesus name." Man shares how his mother-in-law advised his wife to always shave her stadium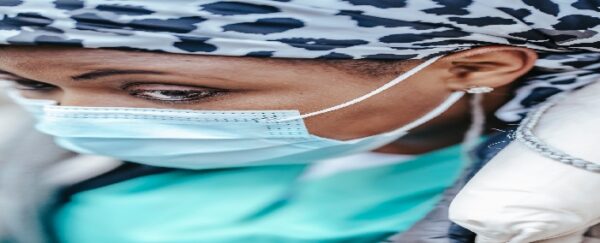 It was on a Friday morning. My wife's mother called me that she needed some money. I told her to come over to the house so I can give it to her in cash.
My wife wasn't aware of this. I had even forgotten to tell her about her mother's coming.
That evening when her mother arrived, my wife was in the bathroom. She was having her bath.
I welcomed her and asked her to sit down. She was holding her bible as always.
"Mama how was church?"
"Church was fine. Where is your wife?" She asked.
"She is having her bath. She will soon join us." I replied.
She nodded her head and glanced around.
At that minute my wife shouted from the bathroom.
"Bighead! Bighead!"
"What is it?"
"Is that what she calls you? Bighead?" My wife's mother asked.
I smiled.
"Babe, what is it?" I asked.
"What is today?"
"Friday. Today is Friday."
"Okay… Hope you are not tired sha?"
"Tired? Why do you ask?"
"Because I am getting prepared for our freaky Friday tonight. I will be the one on top today."
My wife's mother opened her eyes wide.
"I am going to kill you with different styles. Just wait and see. I will make you call me mummy!"
I gulped down Saliva. Normally I will reply her. But this time I was speechless. Her mother immediately did the sign of the cross and snapped her fingers thrice.
"My daughter will not commit sexual murder in Jesus name."
I wanted to say Amen, but I kept quiet and pretended not to hear anything.
Then my wife continued.
"Baby, I am bushy o. You didn't even tell me I was bushy like this. Baby are you there?"
"Yes. Yes."
"Guess what I am doing?"
"What are you doing?"
"I am shaving my stadium. Should I shave all? I am almost done. The hair is plenty. It is like evil forest."
I kept quiet.
"Babe…"
"Yes."
"Half shave or full shave? Answer me now! Babe!"
"Yes na."
"Why are you silent?"
Her mother was still looking at me.
"Mama just came in."
"Jesus!" My wife exclaimed. "Which mama? My mama or your mama?"
"Your mama."
"Jesus! Ewo!" My wife exclaimed again. "Mama Goorevining.
Her mother did not answer.
That evening after handing her mother the money, I went into my bedroom and hid myself. I left my wife to settle with her mother.
My wife received close to 2hours of marriage counseling.
Part of the advice she received from her mother was to always shave her stadium and not wait until the day of pump action.
Then she quoted a scripture from the bible that talks about us being ready for the Lord at any time and how he should not meet us unclean.
I heard it and started laughing.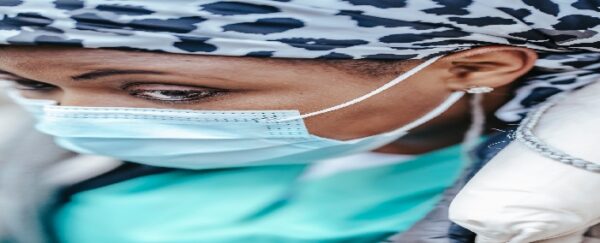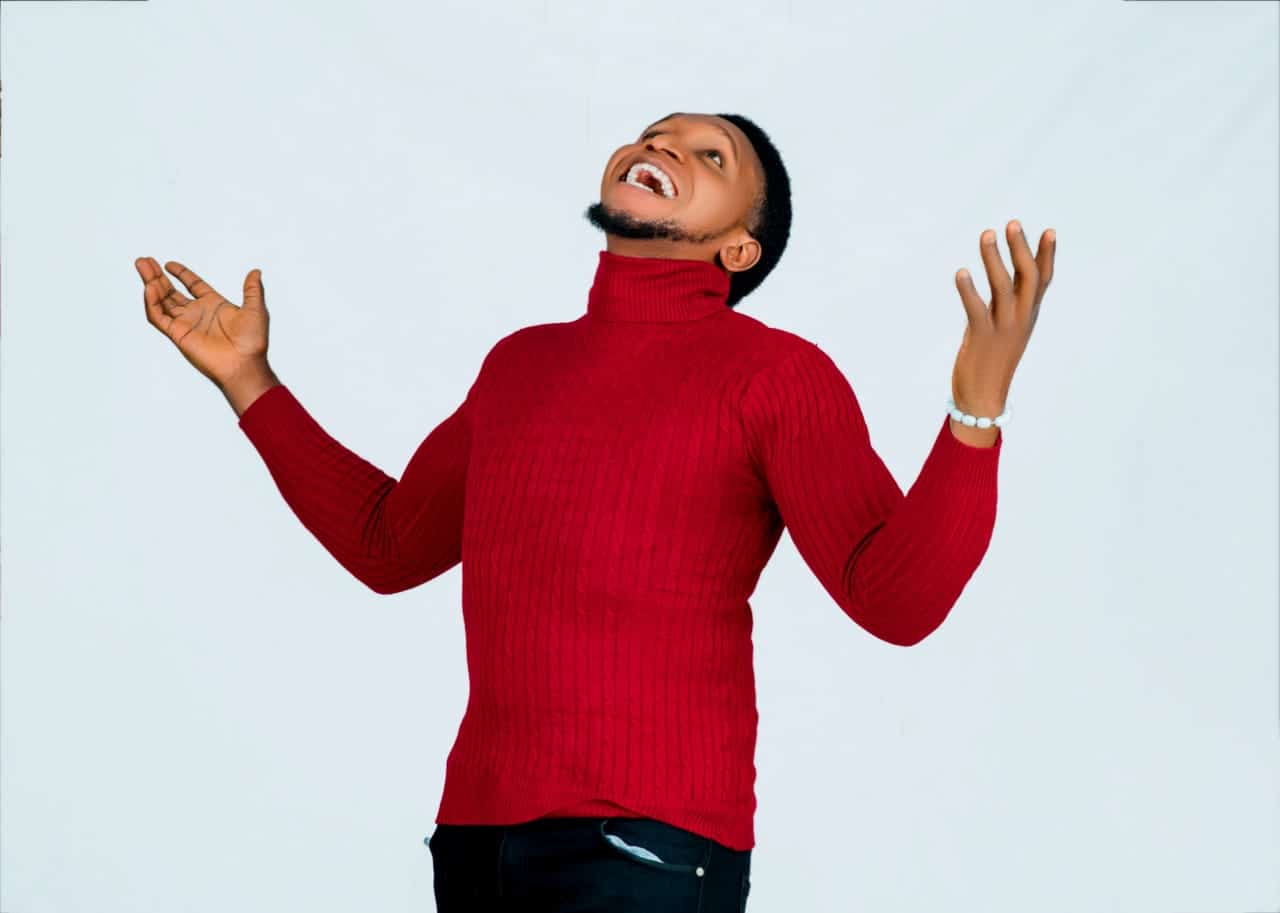 My name is Praises Chidera Obiora and I am the best at what I do.