My wife used the money she found in my trouser to buy pizza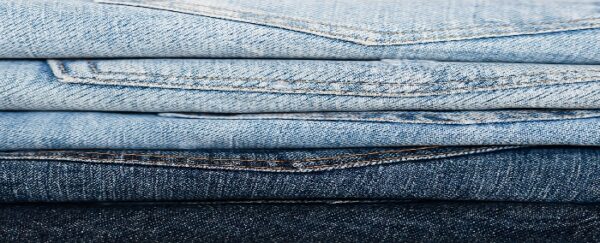 Today is Saturday. It was my wife's turn to wash our dirty clothes. We usually share the cloth washing weekly. Last week I washed hers and I was happy when she brought out just light and silky clothes for me to wash.
When I brought out my clothes for her to wash today, she shouted.
"What kind of strong clothes is this? I won't wash this cloth o. So after telling you not to wear this white jean you still wore it. Just because it is my turn this week eh. No problem. Allah, next week I will urinate on our blanket and give it to you to wash."
My wife was unhappy and I kept telling her sorry. I was late for work and didn't have enough time to make her smile before leaving.
While at work, it struck my heart.
I remembered I had forgotten five thousand naira in one of the clothes I gave to her to wash.
I became restless. I started having mood swings.
I called my wife several times and she didn't pick my calls. At a point, her phone was switched off.
I kept thinking of the money.
After the close of work, I was the first to run home. My wife was very happy when I returned. She was licking her hands as she walked to embrace me. She even kissed me like it was our honeymoon.
Then I saw a packet of pizza on the table.
I felt like fainting.
"The money is finished." I muttered to myself.
"What money?" My wife asked.
"The money. The money."
"Praises, what money?"
"The money o."
I ran to the bedroom in search of the trouser. My wife followed me behind.
"What are you looking for."
"The white jean trouser. Where is the trouser?"
"It is outside. It rained all through. So I just left it outside. Why are you looking for it?"
I ran outside the house in search of the trouser. My wife ran after me.
I was sweating and panting.
When I picked the trouser and checked the pocket, I found the money neatly folded inside. My wife screamed in shock.
I smiled.
I ran back inside and she chased me to grab me.
"I swear give me my share. I swear."
"You no smell this one because of vex o. You wey the smell money up and down. You no smell this one o."
"Praises I am not joking. After washing this strong jeans you think you will carry all this money? Give me my share o."
I was filled with excitement.
I walked to the pizza and picked a slice.
We both ate the pizza together. Before we went to bed, we shared the money in half. I gave her 2500 and her 2500.
Then I asked her.
"So why did you buy us Pizza today? I thought you complained of not having money yesterday."
My wife nodded. She turned towards me and started romancing my beards.
"So you think you can make me angry and my God will not make me smile? I found 10k in one of your trousers; the blue one. I think it was out of happiness and joy that I didn't see the 5k in the white one. So I used the money to make myself happy since you left me angry."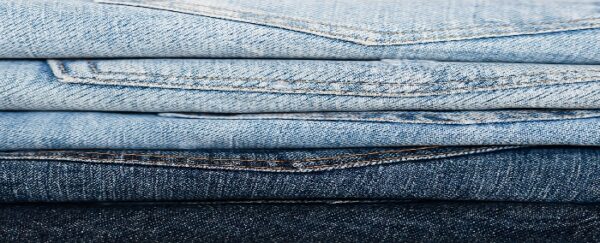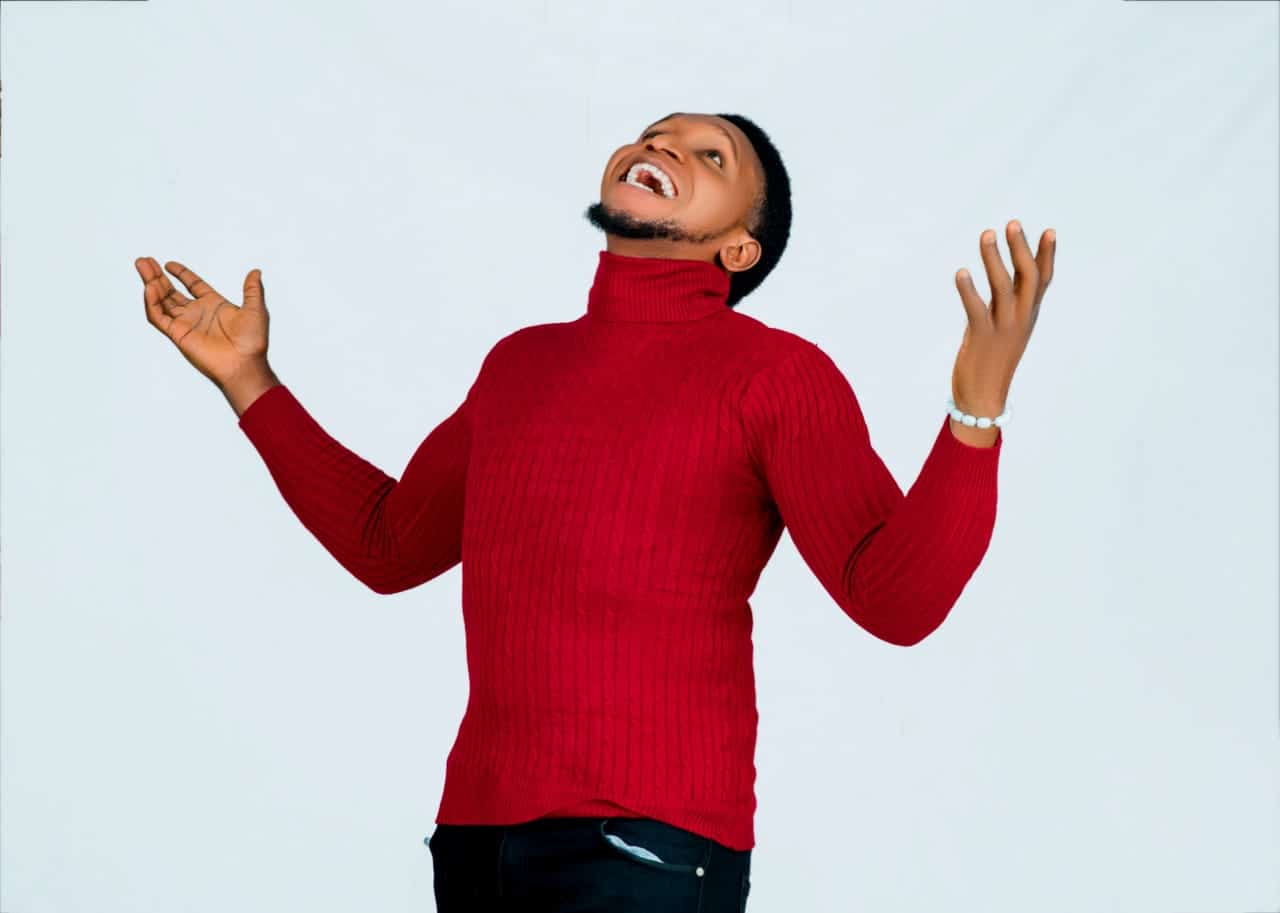 My name is Praises Chidera Obiora and I am the best at what I do.