How my wife tried to buy penis enlargement medicine from a mallam in a bus for me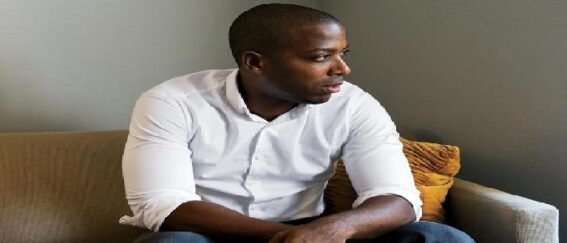 My wife and I were both heading to Ekiti for a friend's wedding. We were to lodge in a hotel for two days.
While in the bus, seated side by side, we ran into a hold-up along the road. The roadside hawkers ran up to our bus with their product.
"Oga buy maize."
" Oga buy corn."
"Oga buy Banana."
"Oga buy Ogili."
"Oga buy Atili."
"Sweet cashew for here."
I paid deaf ears to their chanting and just continued to hold my wife hands. Then one mallam who held a carton of medicine stood by the window beside my wife. He didn't say a word. He just turned the carton directly at my wife.
I noticed my wife was staring at the carton. She was reading the writings on the medicine the mallam was holding. I also started looking at the packet of the medicine.
I saw the picture of a very huge man with a long penis that was reaching his knees boldly drawn on the packet.
"Mallam how much?" She asked.
"Ah, how much keh? What do you want penis enlarger for? Do you have penis? Who are you buying it for?" I asked.
My wife shook my hands slightly. It was a sign to stop talking.
"Bring 800 naira madam. You wan buy am for Oga koh?" Then the mallam turned to me. "Kai oga, you go enjoy the medicine well well. Madam go love you for night I swear to God."
I was filled with apprehension. I started staring at my wife like a stranger.
"Mallam how much last?" She asked.
"Bia, are you serious abi it is one of your yeye joke?"
"Praises I am serious na. Can't you see I want to buy it?"
"For who Kwanu?"
"For you na. Abi is the drug suppose to be for another husband?"
I swallowed saliva and looked at the passenger sitting close to me.
My heart was boiling as my wife continued the negotiation.
"Madam bring five hundred naira last. This thing go swell oga stick. E go big like cassava. You know cassava ba?"
My wife nodded.
When I saw my wife was about to pull money from her bag to pay, I turned to mallam and asked.
"Ehn, Mallam abeg you get Vagina tightener. The drug wey the make the woman place tight well well."
Mallam laughed.
"Oga e dey. E dey. I get am all."
He balanced his tray on his head and opened his bag to search for the drugs.
"Praises what do you need virgina tightener for? What are you now trying to say?"
"You too what are you now trying to say? What do you need penis enlarger for?"
The bus drove a little. Mallam was chasing us behind to deliver medicine to us.
"I don see am. Wait. This one strong well well e go tight your madam."
The woman beside me started laughing. Then it occurred to us that she had been listening to us all this while.
My wife pushed her mouth and hissed as our bus continued with the journey.
"Somebody cannot even play with you again. You will just be taking life too serious. Leme o. You are not my husband again. In fact, when we get to the hotel book your own room separately. Since someone cannot enjoy her husband this small journey."
I touched my wife's hands and she pulled her hands away.
"Leme. I will shout o. Just small something you will take you say no. Mallam will have sold that thing for 200naira now. You will be doing like you don't want your penis to reach your knee. Leave me o."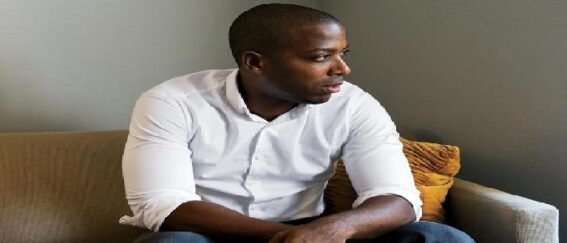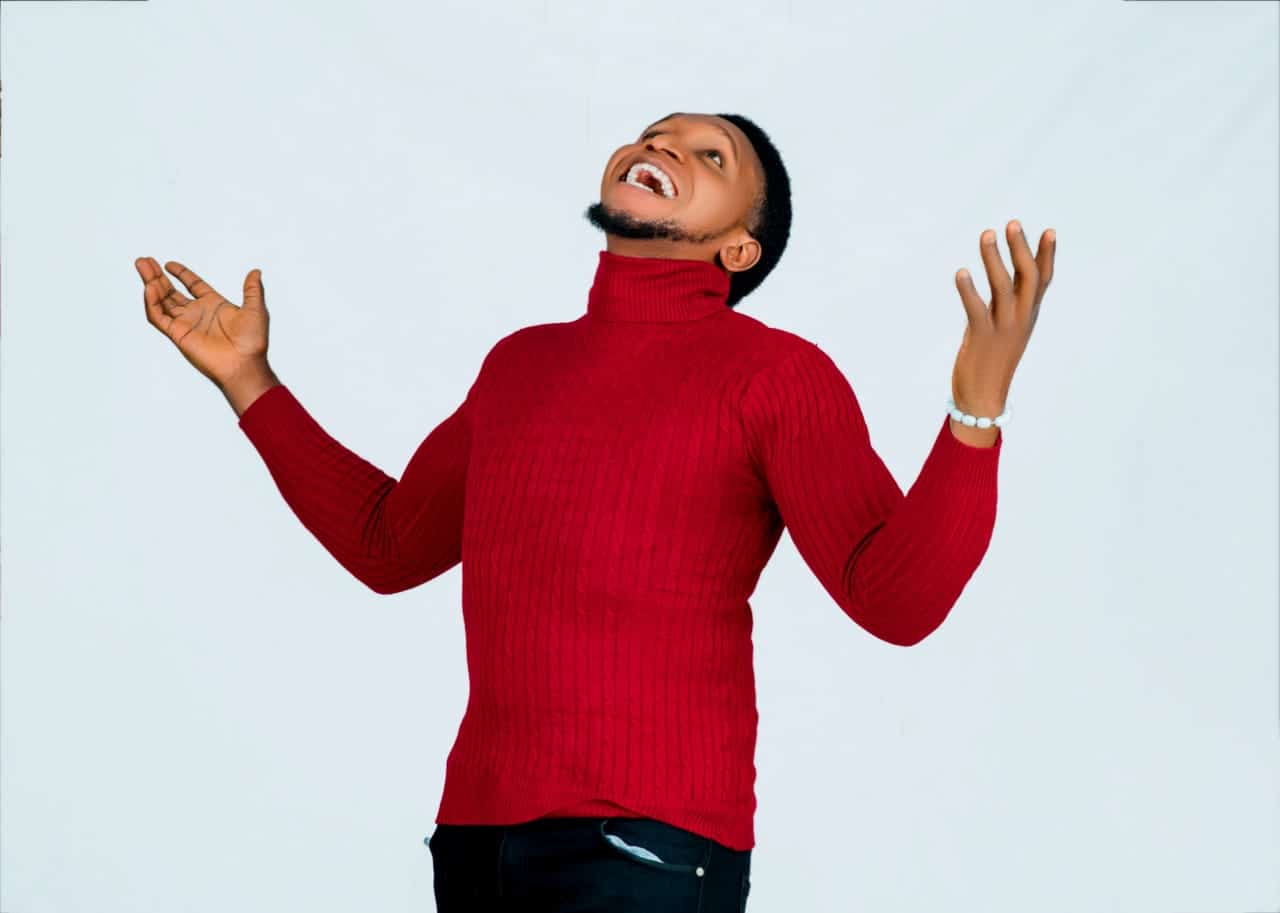 My name is Praises Chidera Obiora and I am the best at what I do.