How my mother fought Ebuka's mother (A FUNNY STORY)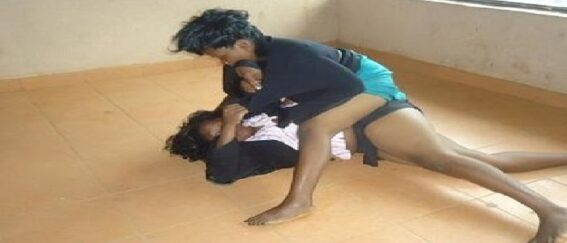 When I was only eight years old, my mother had a fight with Ebuka's mother. It was a serious fight between the two women.
Ebuka's mother rushed out and started pointing hands at my mother. At that moment, my mother, who had been trying to control her temper, decided to unleash it. She too pointed hands at Ebuka's mother and pushed her on her chest. That was how both women began to exchange blows. They dragged themselves on the floor like children.
Ebuka and I had gone to buy sweets together during this time. From the distance, we could see our parents locked in a tug of war.
When Ebuka saw my mother seated on his mother like a bank chair, he shouted.
"Your mama wan kill my mama for me o."
I turned to find my mother dragging his mothers hair on the floor like a toilet mob. Ebuka immediately ran and pushed my mother to the floor.
That was when our friendship ended. I pulled off my shoe and chased Ebuka behind. I landed him a big blow on his face for pushing my mother. Ebuka fell to the floor.
His mother who had seen this left my mother, and landed a mountainous slap on my face, for blowing her son, Ebuka.
The slap entered my brain. It provoked an instant cry that I did not want to cry. I sucked it in and swallowed saliva.
My mother, who saw the way I was slapped by Ebuka's mother, dragged Ebuka by his shirt and slapped him as a revenge.
I was still trying to nurse the effect of Mama Ebuka's slap, when she dragged me like a sack of garri, and wired two electric slaps on my both cheeks. The slaps penetrated my spinal cord, landing me partial paralysis. I fell to the ground and the cry I was struggling to hold started coming out.
My mother who was still holding Ebuka's shirt arranged Ebuka's face properly and landed seven slaps out of anger. That is three times the slaps his mother had given me.
"If you slap my pikin, I go slap your pikin time two." My mother challenged.
When I saw what my mother had done, I stood up to run away. Ebuka was also struggling to come out of my mother's firm grip.
"Chidera be strong. If she slap you, I will slap her son. Let us see who would win." My mother said.
Before I could say 'Yes ma', Ebuka's mother lifted me up and landed fourteen electric slaps, with seven coconut cracking knocks on my head.
As she was knocking me, I was seeing the future. I saw myself standing before God and his angels. I saw the sky turn purple and the waters turn to ash. I saw our local chicken grow horns and our dog with human head. When she was done, she threw me on the floor like a piece of paper.
My mother picked Ebuka up and fired 18slaps and 23knocks.
"You slap my pikin, I go double am for your pikin." She thundered angrily.
That was when Ebuka looked at me. His head had swollen up like the back of a protruded pot.
"Praises, our mothers want to kill us. They are doing slapping competition with our head. Your mother's hand is like an iron sponge. All my face is peppering me." Ebuka complained.
"Better my mother o. Your mother is using me to show power. Her hand is like sandpaper. Everywhere is just rough. No atom of smoothness at all." I replied.
We were still talking and finding a way out of the predicament when Ebuka's mother dragged me up to wire her electric slaps again.
I pulled the shirt I was wearing and escaped without my shoes. Ebuka followed me behind. We were like goats that escaped from a farm. We both panted as we ran.
"Chidera come back here and fight with your mother. Be a man." My mother shouted.
"Be which man? Mama, I say be which man?"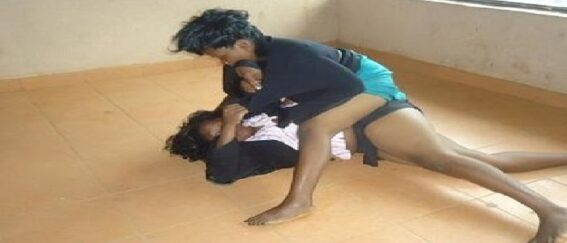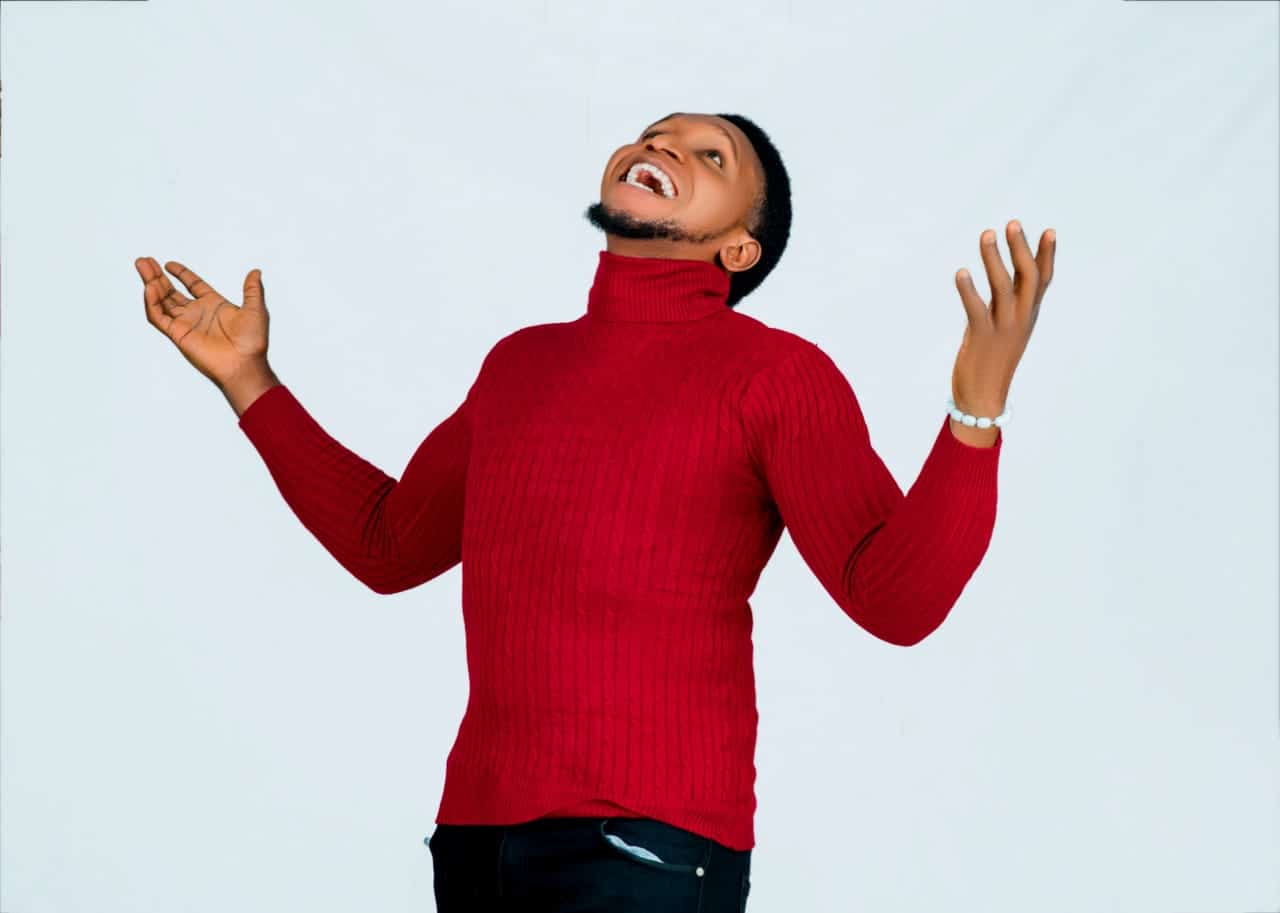 My name is Praises Chidera Obiora and I am the best at what I do.