I asked my wife to stay away from her friend but I later discovered this – Man shares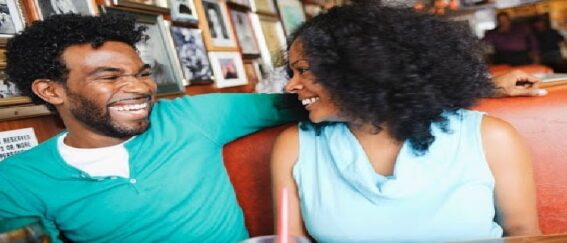 My wife had this childhood friend who visited her occasionally. Whenever she came, she boasted about the way her husband showers her with love and care. She told stories of how he spend thousands of naira on her without minding. I felt she was making my wife feel like I was not even doing half of what she was doing.
I noticed this and asked my wife to stop hanging out with her. We had a serious argument that day. My wife told me she was used to her friend being that way.
"Ever since our school days, whenever Becky boasts about the things she just acquired, the easiest way to face her is to boast too. Most of what Becky boasts about are all lies. If you do not know her, you will feel intimidated and fall into depression. This is someone who will tell you she ate salad and fried rice with chicken when she actually drank garri with groundnut. I know Becky well." My wife explained.
One day I was inside when Becky came to visit as usual. She told my wife how her husband had given her a Hundred thousand to make her hair, but she turned it down because the money was just too small.
My wife exclaimed in surprise.
"Becky!"
"Ah ah Trust me na. You ma know say I no the carry last. If he means to give me money he should give me 200k or forget it."
I paid close attention to their conversation as Becky continued.
"The last time my husband gave me 50k to cook soup for a week. I flung the money at his face. Is 50k even enough to sponsor the chicken meat in the soup? I no get time for that kind thing abeg. If he wants me to cook soup, he knows how much he gives me. I no the chop rubbish o."
"Hotcake Becky." My wife hailed.
"Na my name be that jorey."
After they had talked for a while, Becky started yawning. She bent her head and whispered to my wife.
"Your husband dey inside house?"
"No, he went out."
"Ah thank God. Kemi, Abeg give me garri make I drink small before hunger kill me for your house. The hunger wey de fire me now no get shame at all."
My wife started laughing. I sat on the floor in the bedroom and started my own silent round of laugh.
"Kemi hurry. This my yeye husband no drop money for me since morning. Na 2k I wan carry out of my money enter market now."
My wife made a cup of garri for Becky and another cup for herself. I peeped through the doorknob, watching as Becky rushed the garri like a Camel; almost chewing off the spoon in the process.
When she was done, she started again.
"So as I was saying my dear sister, my husband is so romantic on the bed. He slaps me with 10k on one side of my buttocks, and another 10k on the other side. He knows me na, before we climb bed, he must spray dollars on the bed, if not we no go do the do."
"Ah ah! Hot Hot Becky…. " My wife hailed.
"Na me be that….'
That day when Becky left, my wife walked into the room and we both laughed like children.
"Shebi I told you. Becky eh. If you follow her own you will just die before your time."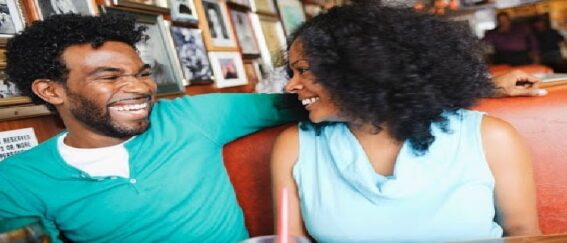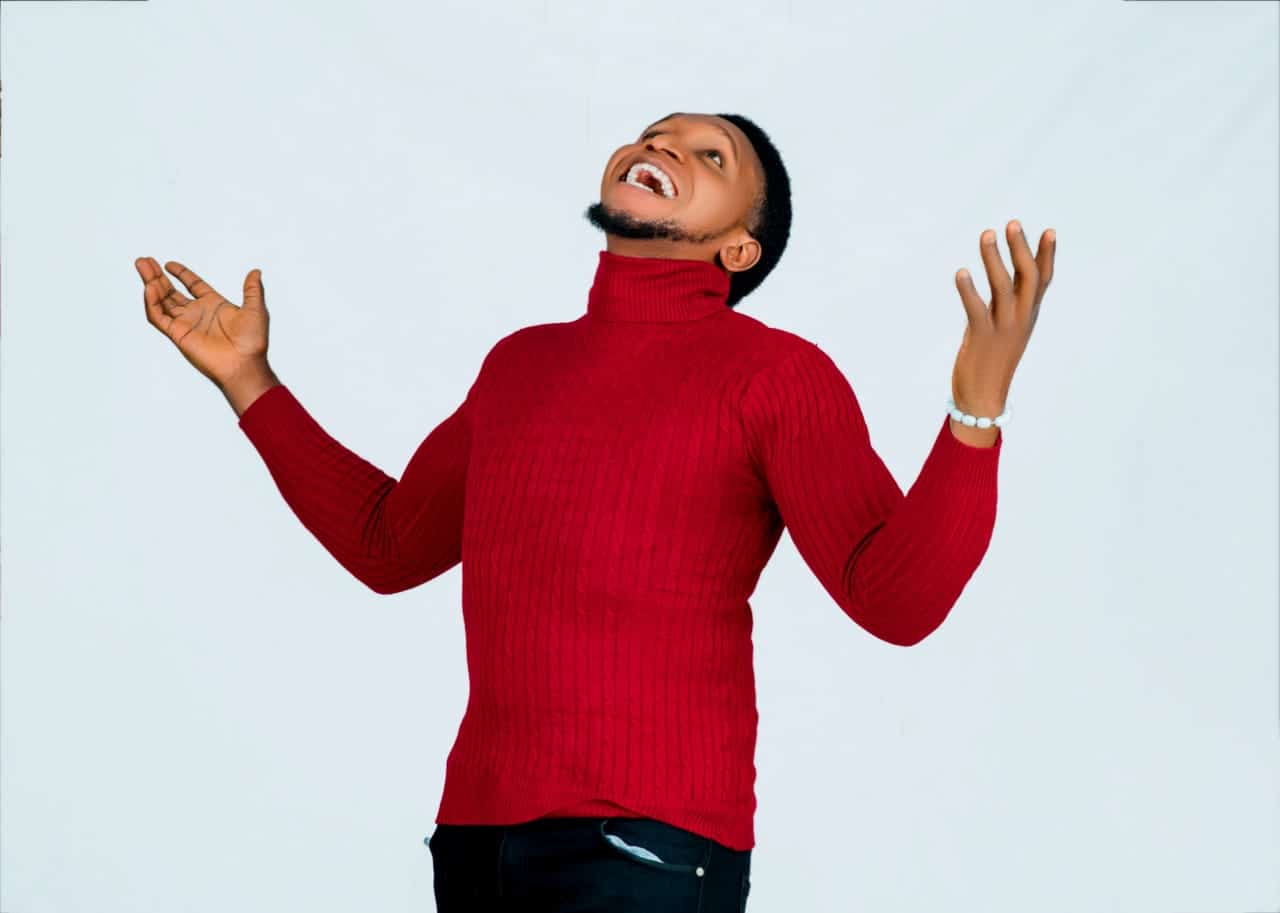 My name is Praises Chidera Obiora and I am the best at what I do.