He offered him a job and made him a slave – Man shares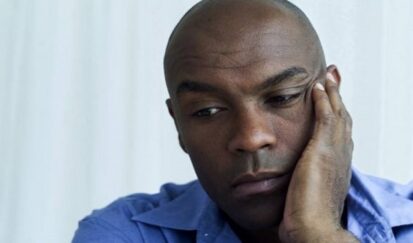 A friend of mine named Idayo, who was jobless for some time, met a man who owned a workshop in town. This man lived in our street. He complained to the man that he had no Job and was seriously searching for a job. The man took pity on him and offered him a Job at his workshop.
The pay was small. But hence the man offered to drive him to work daily, he accepted the Job. At least the salary he received was going to put body and soul together, depending on when he gets a better job.
After two weeks of driving Idayo to work, I discovered that Idayo now helped him to further clean the car after his boss had cleaned it. This was an act that was done out of free will. Most times when he met the boss washing the car, he helped him complete the washing while the boss goes in to have his bath.
By the second month, I discovered Idayo now brought a bucket from his house to wash the man's car every morning, before going back home to have his bath. This action was still done out of free will.
According to Idayo, he felt guilty entering a free car every morning, and returning in the same car at night, without contributing to the washing of the car. I understood with him. And I know some of us will do the same too if we found ourselves in Idayo's shoes.
Well, one day Idayo did not come to wash the car. He only came fully dressed and prepared for work. On arrival, he met the car in a bad shape. The boss walked out prepared and dressed for work as well. When his boss sighted how dirty the car was, he was disappointed. He scolded Idayo for not washing the car, even after knowing it was very dirty when they had returned back from work the previous day.
Idayo apologized.
That morning, I watched through my window as Idayo pulled off his suit, and folded his shirt to wash the car, while the boss waited beside him.
This became the work of Idayo on a daily basis. An act done out of free will, eventually turned into a full-time job as time went on.
While others saw it as a normal thing, to give back to the one who is offering you a favor, some others saw it as an act of wickedness and disrespect on the boss's side.
I don't know who needs to hear this, but it's time you stop enjoying that free food and be your own boss before it gets too late and sour. Regaining your respect and dignity should matter a lot. Don't be too comfortable with a person for support just because he or she isn't complaining now. Find a way to come out of it within the shortest period.
Don't wait until it is too late.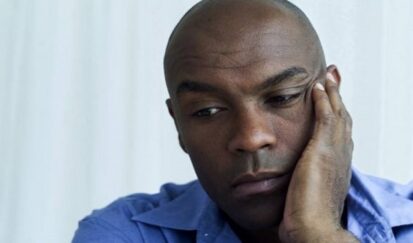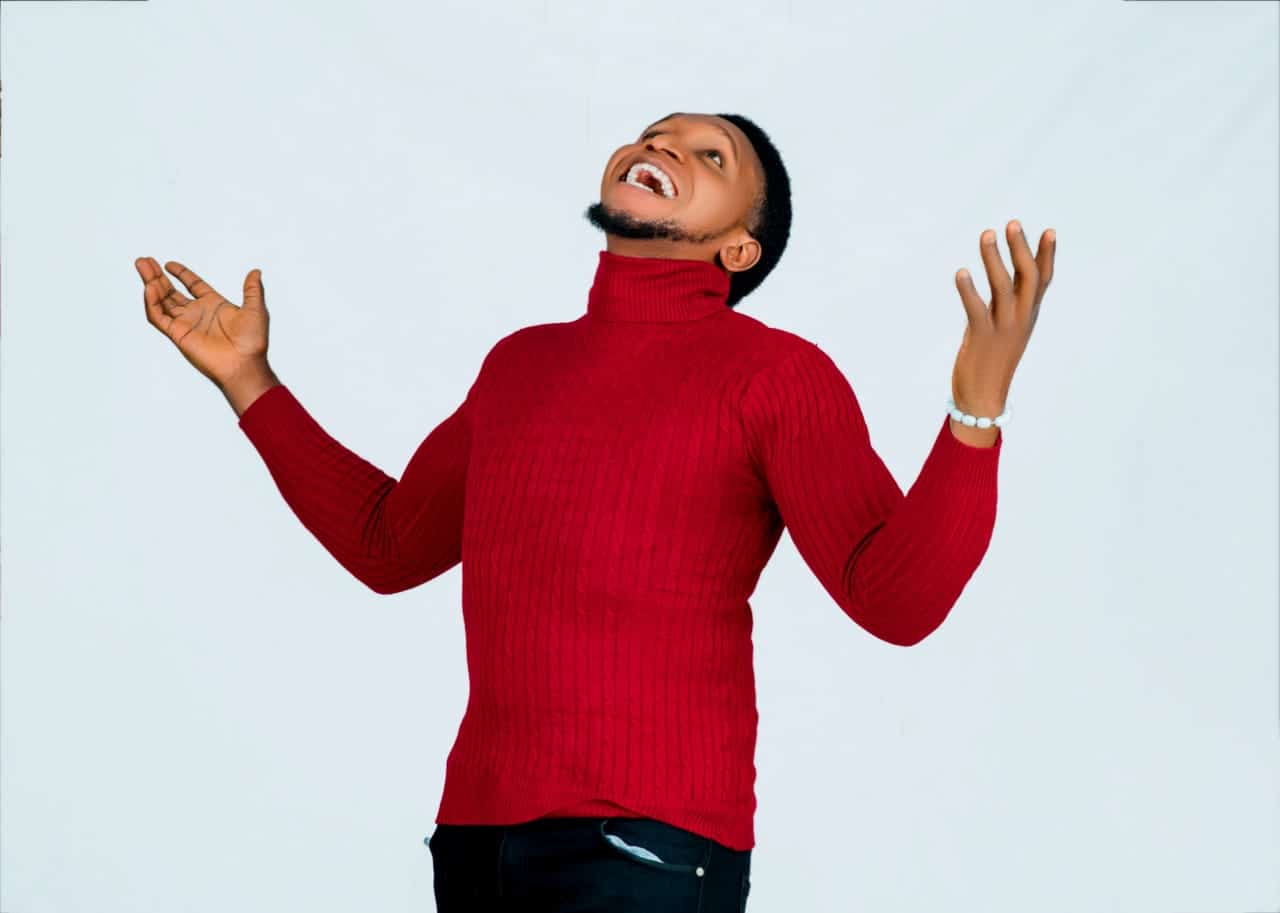 My name is Praises Chidera Obiora and I am the best at what I do.