His greed brought this tragedy upon him (A TRUE STORY)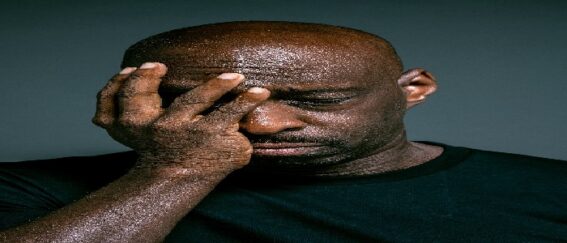 In 2006 he moved into our area.
He was a pharmacist who sold drugs and provisions in one shop, and was one of the biggest sellers of provision and drugs.
He had come from a faraway land to settle in the city of Jos.
He saw the opportunity in our area and he made good use of it. He became popular and made good money for himself.
In 2010 something happened.
There was a crisis in Jos. The second of its kind since 2001. When the tension was building up, and everyone was running helter-skelter in search of food to stock their homes, and airtime to call loved ones.
This pharmacist saw it as an opportunity to make good money. He was the only one who had not decided to close his shop and run home.
A single recharge card was sold for 150 instead of 100. A bottle of coke was sold for 100naira instead of 50naira. A sachet of tomato was sold for 80naira instead of 50naira.
As the tension kept building up, the prices of provisions in his shop kept increasing.
I remember coming to buy 100naira recharge card to call my relation, so I could inform them to return home. I had just 100naira on me. He told me 100 naira airtime was now sold for 200naira.
I was filled with rage. I asked him why he seized the opportunity to hike airtime when he knew very well that people needed it at this moment to communicate with their families.
He ignored my question and went on attending to customers who had no other alternative than to buy from him.
While I left his shop that day, I heard other people complain too. They were angry with him. They cursed him for taking advantage of the tension in town to enrich himself.
When the crisis finally broke out, he had to run home to secure his properties. His shop was locked and left without a watchman.
Soon houses around the area were set ablaze. While we scurried around to save properties, his shop was also engulfed in flames.
The angry youths, whom he had taken advantage of, went into his shop. Everyone picked what they could pick. They saved what they could save for him. But the food and provisions were taken to their various houses. The recharge cards were brought out and shared for free amongst everyone.
While I stood and watched helplessly, I heard an angry man say to another.
"Who did he leave his shop for? The same people he had increased food prices and recharge cards for? How can he think of making money from people in a time like this? If only he had not acted in such a rude manner by hiking the prices of things at a time when everyone needed it the most, no one would have allowed such things to happen."
The shop owner returned days after. Sadly his house was also burnt down and his properties were lost. He told us he took nothing out of the house.
The only thing the youths handed over to him, was his fridge and empty bottles of mineral brought out of his shop. They told him every other thing was burnt in his shop.
He sold the fridge at a giveaway price to a neighbor who offered to buy it. And the crate of minerals were abandoned for anyone who chose to pick it.
That was the last time I set my eyes on the shop seller again.
I really hope he has bounced back on his feet wherever he is.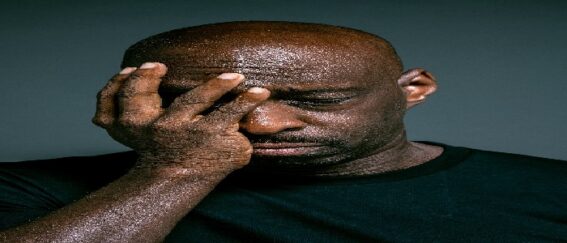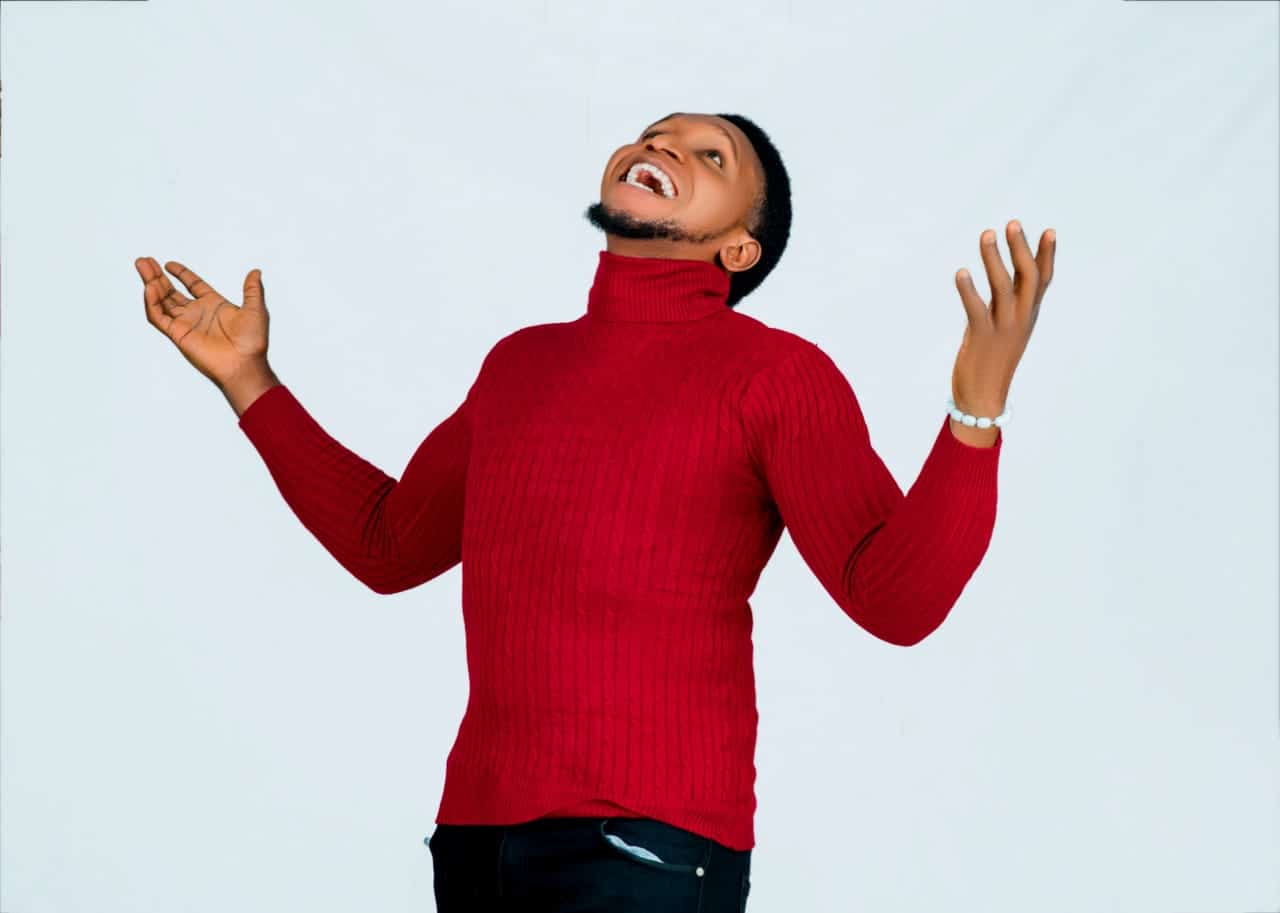 My name is Praises Chidera Obiora and I am the best at what I do.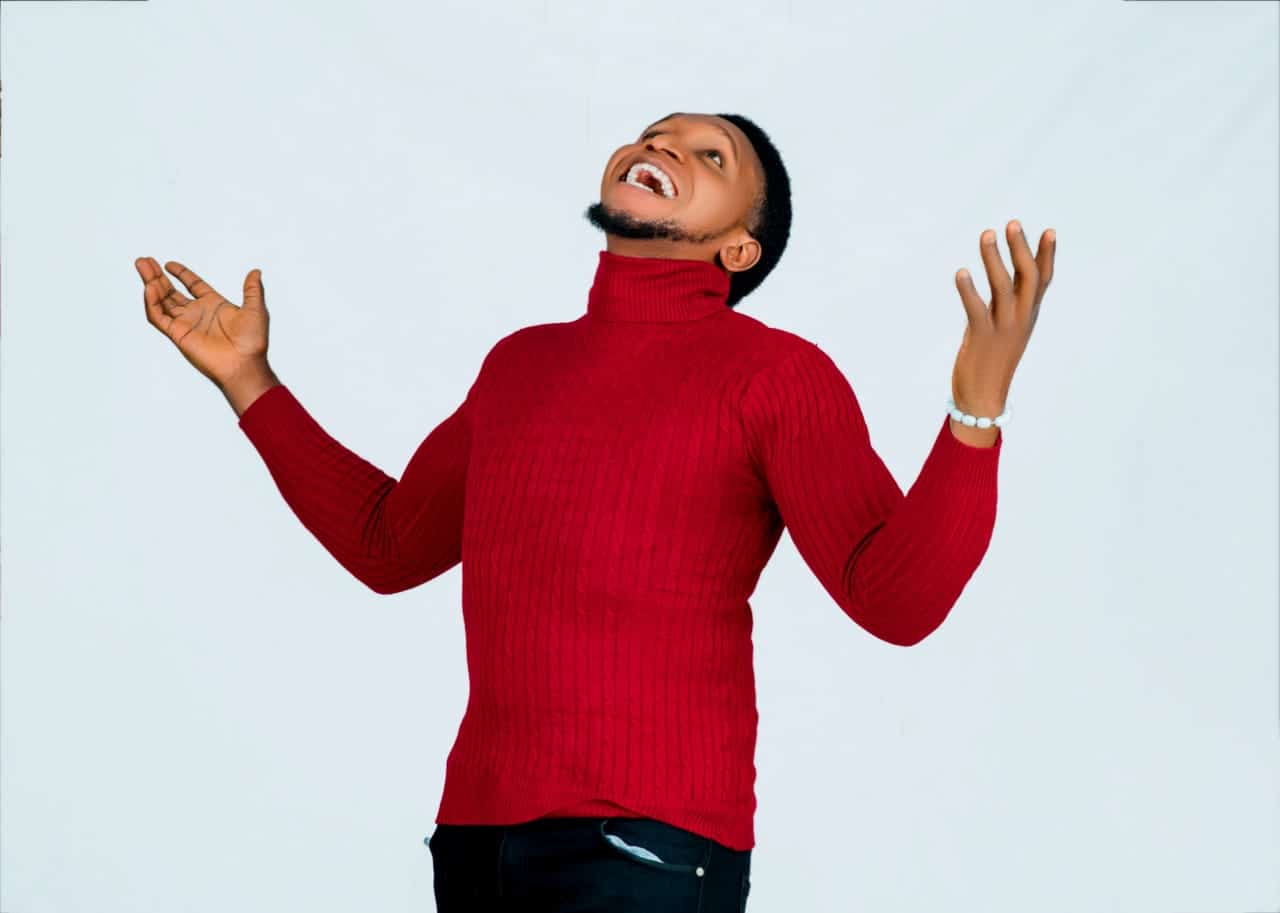 My name is Praises Chidera Obiora and I am the best at what I do.