He won 10million naira and brought himself more enemies (FIND OUT HOW)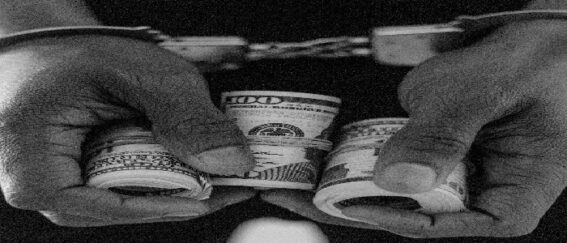 A neighbor who is a gambler luckily won 10million naira from one of his bets. He was so happy that he threw a big party with two million naira. He bought drinks and cooked food for the whole community.
He gave over 50 bags of rice to members of his community.
To the poor, he gave 20k each. And to the middle class who had attended, the party he gave 5k each.
Everyone left the party with 10mudu of rice and money in their pockets.
The next day, the elders of the community approached him and advised him to build a school or hospital for the community. They told him it will be one of the legacies he will be leaving behind.
He gave them two million naira for a hospital to be built. And gave one million naira for a school to be built.
He was left with five million.
He bought a car worth a million naira.
He used the car to travel to his mum's village for the first time in six years. He saw how dilapidated the family house had become.
He was touched.
Especially when he saw his mum and sisters leaving in abject poverty.
He bought a land and built a house for his mum with two million Naira.
He gave his two siblings 500k each to start a business.
And he invested one million naira and started a small bakery.
During that period, the orphanage home in the community came to him with a five hundred thousand naira request.
The church brought a list of things he should do in the house of the lord. Amongst the things was a request for a new set of drums, new speakers, and chairs which summed up to two million naira.
The pastor called him personally and advised him to first pay his tite so that things will not be tight for him.
Some of the elders of the community who did not get their share of the national cake, went privately to see him hoping he will give them huge sums of money.
The village brought a request for a new transformer to be implanted.
His extended family members started calling when they heard that he was building a house for his mum, and had given 500k to his sisters to start a business.
His best friends heard his news and came to visit him. But he had nothing much to give them.
He gave them 20k each and promised to do more in the future. They rejected the money and left his house in anger. They said to themselves.
"How can a man who won ten million naira give us- his own friends common 20k. What will it take him to pull out 100k and give to us?"
So the man who won 10million naira, won more enemies than friends.
He was called a wicked man and a stingy fellow.
His problem started from the big party that was thrown.
Yet he never built a house for himself.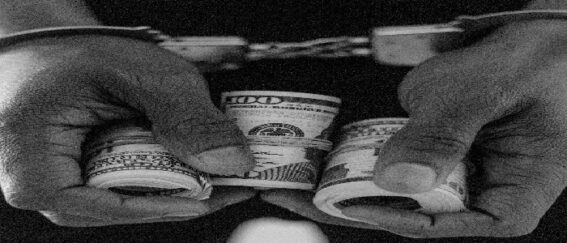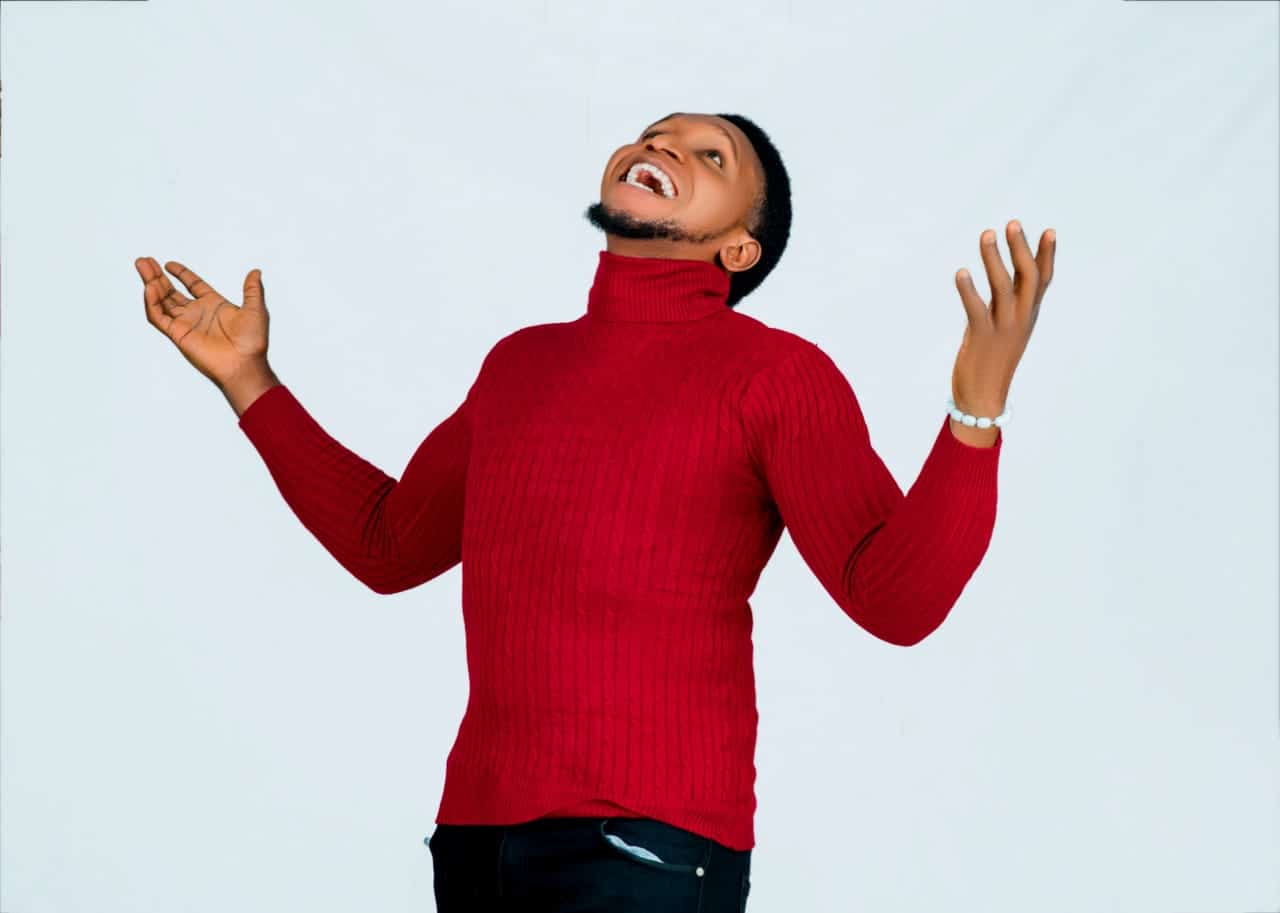 My name is Praises Chidera Obiora and I am the best at what I do.