Along came a cat (Episode 2)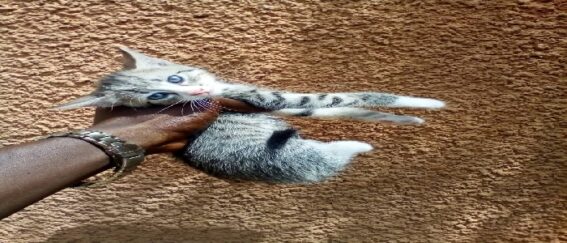 So yesterday night was the first time I slept with a cat in my room. The old man who I had bought it from told me that the cat is a friendly animal.
So it kept meowing all through the night and I kept looking at it with one eye just to make sure it had not changed to another animal I don't know.
This morning, I decided to first show my cat the Guinea rats so it can know its mission very well.
Very early in the morning, while Uncle was still sleeping, I carried the cat to the rat cage.
The cat was very happy.
The first thing it did when it saw the rats was to lick its lips and meow.
This brought me joy.
I held the cat and talked to it like it were a human being. I told the cat not to relent in completing this mission for me. I showed the cat the rat shit and all I have suffered from the hands of my neighbor.
The cat looked at me with an eye of pity.
Just before I left for work, my neighbor came out of his house.
I saw him carrying stick in his hands and looking around. I asked him what he was looking for. Oga looked at me and said.
"Praises, e be like say wintch the live for this compound now o."
I asked him what he meant. Uncle said he has been hearing the sound of a cat since yesterday and it is surprising him that I have not heard it yet.
I told him I don't know anything about cats and I heard nothing last night. But I am planning to buy my own cat between today and tomorrow because it has been my childhood dream since I was a small boy.
Uncle became provoked.
He started vexing with my childhood dream.
He started telling me how cats do fly at night and how he will kill every cat he sees. I reminded him about his rat. And how I plan to poison every rat I see in the compound.
Uncle started shouting like a town crier.
He told me if anything happens to his rat I will pay and he would lock me up and charge me to court.
He now went to the cage of the rat and opened it for the Guinea rats to come outside for morning exercise.
Uncle was calling them American names.
Instead of them running out as they used to, all of them ran back inside the cage and hid in a corner.
When I saw that, I quickly entered my room.
Uncle started knocking on my door.
I opened.
He said to me.
"Neighbour, sorry o. No vex o for the small quarrel wey we get. But you notice say even my rat don know say wintches and wizard don enter this compound?"
I said.
"Hmmm, my neighbor, so na wetin we go do now?"
Uncle said he doesn't know.
Uncle left the cage open and went to work.
And me.
I released my cat to do small exercises while I left for my work too.
We shall all come back to see wonders.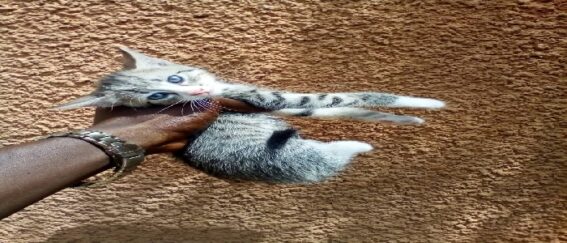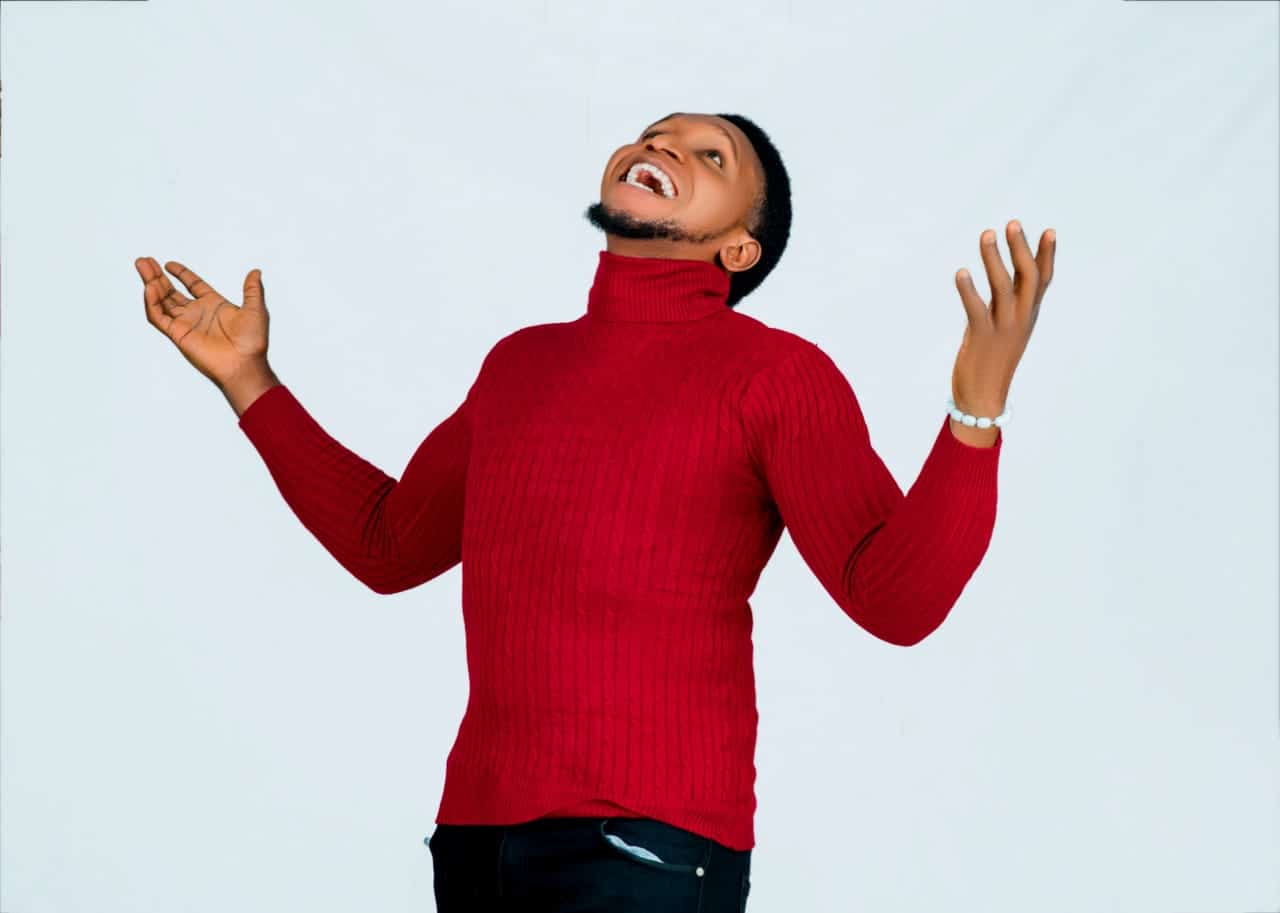 My name is Praises Chidera Obiora and I am the best at what I do.