My Friend stole my business Idea and this happened (A MUST READ)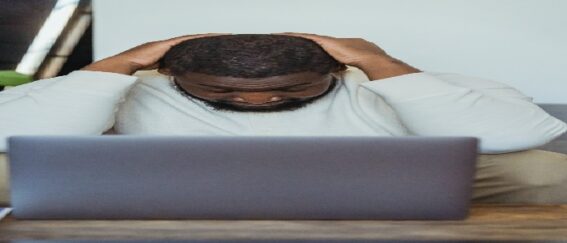 Sometimes back when I needed to start up a small-scale business to keep me moving, I consulted a friend of mine. He was a very good friend. I told him I had made some money and needed a business to invest in. I told him I didn't want a business that came with so much risk. I needed a business that came with minimal risk so I do not lose all my money, since I was not starting big.
He asked me what kind of business I was thinking of. I told him. I explained to him the tactics I planned on using in other to succeed in the business. I broke everything down for him.
My business plan was very innovative. Although I had never ventured into the business before, I had seen people go into it and grew interest in it.
He condemned the business. He told me it will fail. He gave me reasons why it was never going to succeed, going with the present economic recession and the sudden hike in prices. He said the business fetched little profit, and in the long run, it was going to crash.
I was discouraged. I saw reasons with him. I was really scared of failing. He told me to look for another business plan. He said he was not discouraging me, but he was only giving me a sincere advice as a friend since I had sought advice from him.
I thanked him. I was happy I didn't invest in the business as planned. At least, I still had my money with me.
Along the line, something came up and I diverted part of the money for the business, and part of it was used to settle necessities.
During that period, I didn't meet my friend for years because of my studies.
One very day, I paid him a surprise visit at his house and discovered he had started the exact business I had told him about. He had initiated all my Ideas just the way I had revealed to him. Every single thing I had told him was what he had done.
My friend was making money out of my idea and I was just there watching.
I asked him when he started the business and he told me it's been a long time. He said he just wanted to try it out and see if it worked. Luckily, it worked out well.
When I asked why he never told me he was going to start my business plan, he told me he wanted to tell me about the business but I was already in school and he knew even if he told me, I wouldn't have the capital to start the business any longer.
He lied.
Deep down in our hearts, he knew I will be disappointed in him for discouraging me, while he went on to do the same business he asked me not to do, and eventually using my ideas.
I was heartbroken. I cried within me. But what could I do?
My friend's action had thought me a valuable lesson.
Not all ideas should be shared. Not all counsel should be sought.
Learn to keep your ideas to yourself, overcome the fear in you, take that bold promising step, and do the things you want to do.
I learnt that the ideas of others may count, but it shouldn't stop you from believing in yourself and doing what you want to do. Capitalize on the challenges you may encounter, and find ways to turn such challenges into positivity.
Finally, I learnt that not all friends love your progress in life. Most friends are envious of you. They know when you have an idea that is capable of shooting you to the next level but will do everything possible to discourage you, so you can remain on the same level with them.
Be wise.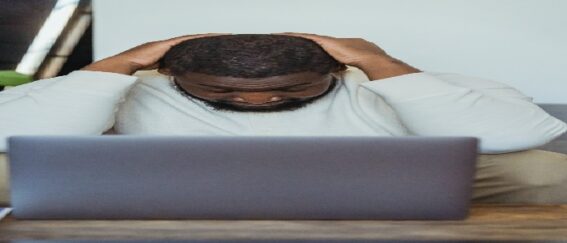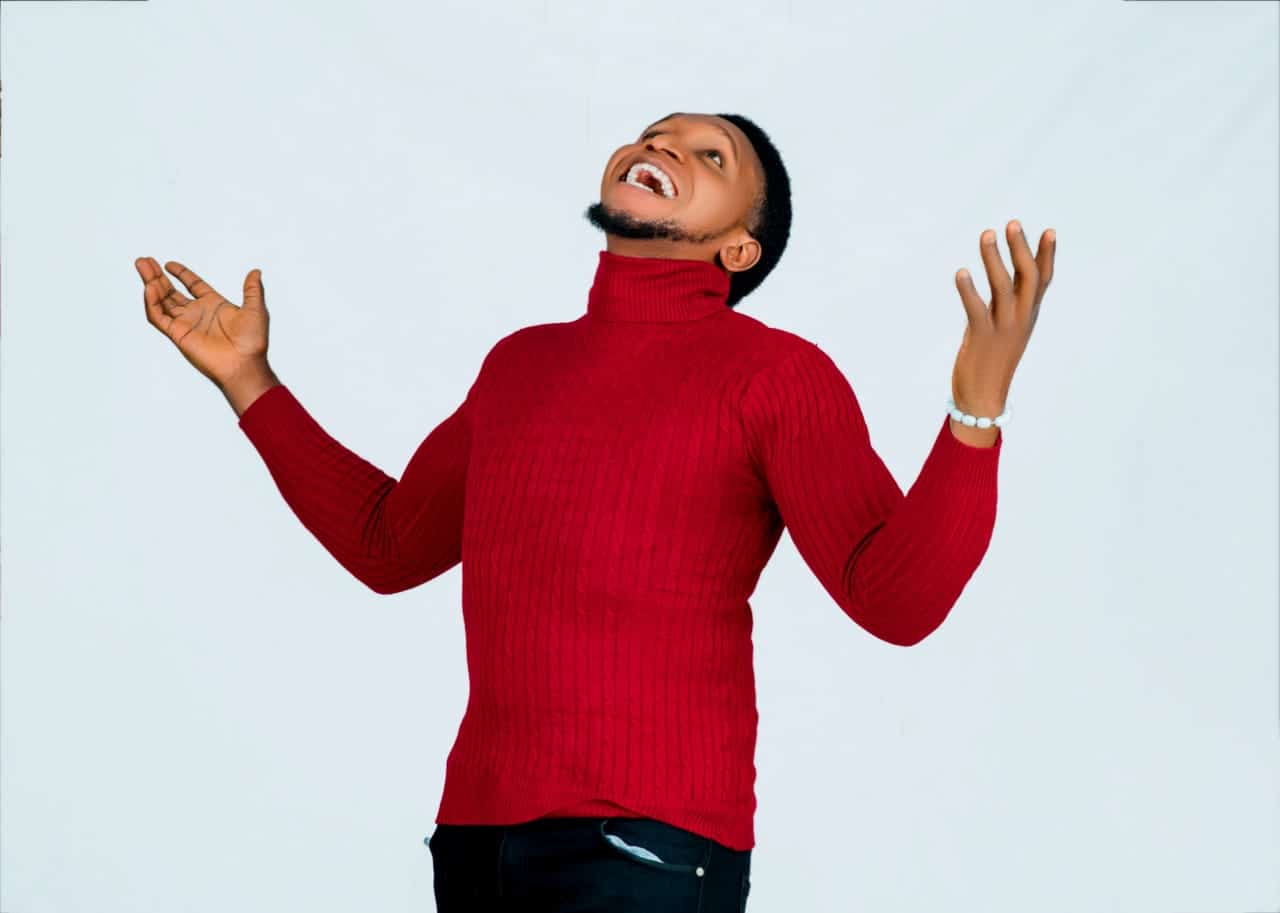 My name is Praises Chidera Obiora and I am the best at what I do.