Why Soldiers flogged my head with whip
So I saw on the news where a man gave a young girl 500k after one of his convoys mistakenly splashed water on her body.
I was moved.
The truth is that such actions rarely happen.
But I decided to try my luck and see what my fate will look like.
This afternoon while returning from the market, I got to this muddy side of the road and stood.
I had sighted a very expensive jeep coming my way. It looked like a car owned by one of those politicians who usually visited a prominent fellow around that side. The wealthy man was escorted by tough security officials in a Hilux. They all had black masks covering their faces. They carried whips on their hands and hung guns on their shoulders.
I waited patiently.
I even bought groundnut to keep myself busy.
We all know how politicians drive. They don't drive slowly. They are always in a haste.
So I started calculating.
Judging by the level of red water on the road, and the speed of their car, I was expecting a full bath on my white cloth. When the water touches me I will sit on the ground and start shouting to attract the politician. I knew very well that both cars can't pass me without one of them bathing me with red water.
After close to an hour of waiting, the police Siren sounded. I threw my groundnut away in the bush.
The politician was now leaving. Filled with excitement. I immediately positioned myself close to the red water. I turned my face away and pretended to be looking at an empty land.
The first car passed. It was the politician's car. The driver who was initially speeding had to slow down so he doesn't splash mud on me.
The second one was the Military car. Those ones had no patience at all. I knew they were going to fall victim. While waiting patiently for them to pour me mud, one of the soldiers raised his whip and landed it on my head like I was a cow.
Instant Catarrh left my nose. Nigerian pain electrified all over my face. I started remembering how my grandmother died for no reason. Everywhere felt like pepper. Tears started falling out of my eyes.
I held my head and turned to see the soldier man who had flogged me.
"My friend commot for road. You the mad? Na you get road?"
I was still trying to find words to express myself when one of the soldier men jumped down from the Hilux and followed me with koboko.
I removed my slippers, jumped inside potor-potor water, and started running.
The soldier man turned back and ran to catch up with his Hilux.
When I was sure they had gone, I went back to the bush to carry the groundnut I had throw.
Let me use that one to console myself.
What worked for Mr. A, may not work for Mr. B.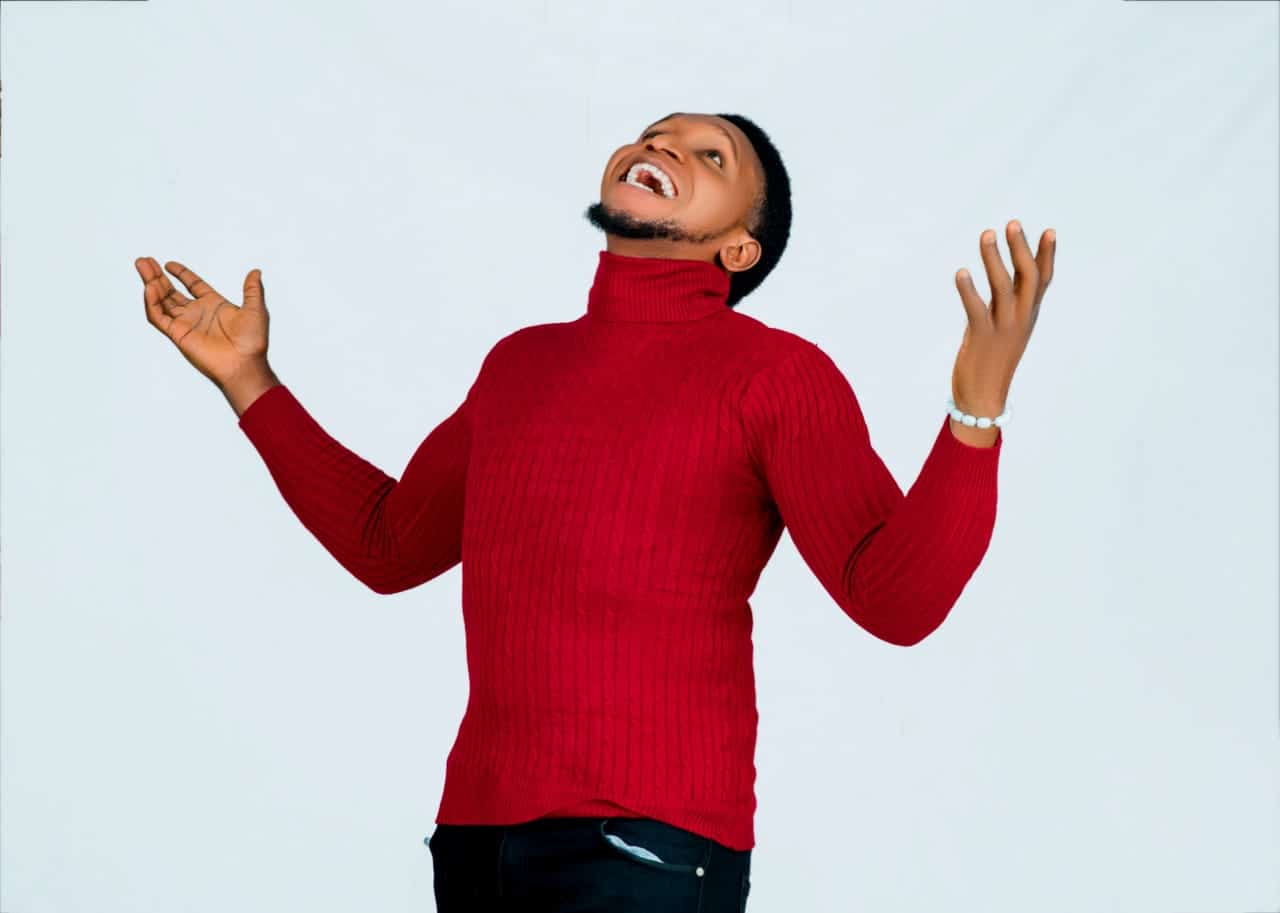 My name is Praises Chidera Obiora and I am the best at what I do.