I pranked my wife about buying her a clipper to barb her hair- (READ HER REACTION)
Two days ago my wife asked me for some money for her hair. I pretended not to hear her. I didn't have. So I just stood up, pretended to be looking for something, and left the bedroom.
I was hoping she would forget and not ask again by the time I returned. But to my greatest surprise the moment I worked back into the bedroom she continued from where she stopped.
"So Praises, as I was saying about the money for the hair. I don't need much. Wig is expensive now o. 10k will do."
"Ten thousand naira?"
"Yes na. Or will you follow me and buy the wig? You know I don't have a small head. I use four attachments and I have to pay the person who will make the hair for me. Follow me na."
"Me? No o." I shook my head.
I remembered the last time I argued price with her and followed her to buy a certain shoe she needed. On reaching the shop, we discovered the price had increased by an additional five thousand naira.
Since then, I promised never to argue with her again.
So today on my way back from work I bought a clipper for my beards. My last clipper had burnt.
My wife saw the new clipper on the table and asked me why I bought a clipper when I already had one.
I decided to tease her small.
I told her the clipper was for her.
"The amount of money your hair consumes in a year is enough to buy us a plot of land. So I decided to buy a clipper. So you can barb. It is cheaper. I will be barbing you. I don't want to share my clipper with you. So this one is yours."
My wife did not talk. She only chuckled and went to the kitchen to continue cooking.
Seeing that she was quiet, I felt that if I pushed it, she would agree. I immediately followed her to the kitchen and stood by the door.
"So when you barb this your hair this night now ba, by the end of the month I will buy you that cap that women use to wear. So you can be wearing to church. Have I ever told you how sweet you will look without hair?"
My wife walked out of the kitchen and eventually entered the bedroom.
I followed her.
I removed my cloth and entered the bathroom to have my bath. I didn't know she had plans for me.
While my head was covered in lava, my wife silently sneaked in and carried my towel. She locked the bathroom door. I didn't noticed until I had finished bathing and wanted to open the door.
"Honey, open the door na."
"Who is the clipper for?"
"I told you na."
"Who is it for first. I just want to confirm."
"Honey I told you the clipper is for… The clipper is for me. Somebody cannot play with you again neh? Please open the door. You like to take life too serious. Small play I say let me play with you, you have lock me inside bathroom."
"How won't I take life serious when you are taking the clipper issue serious. You want me to barb my hair."
"I was only joking na. Ah ah. You are too serious."
She opened the door and walked back to the bed.
"Baby my towel na."
"What do you need towel for?"
"I want to cover myself."
"Cover yourself keh? From who? Me? What are you covering? Something that is not even big. Abegi come out. Even if you come out seff it will not turn me on."
I stepped out.
She turned off the light.
Skibi this…skibi that..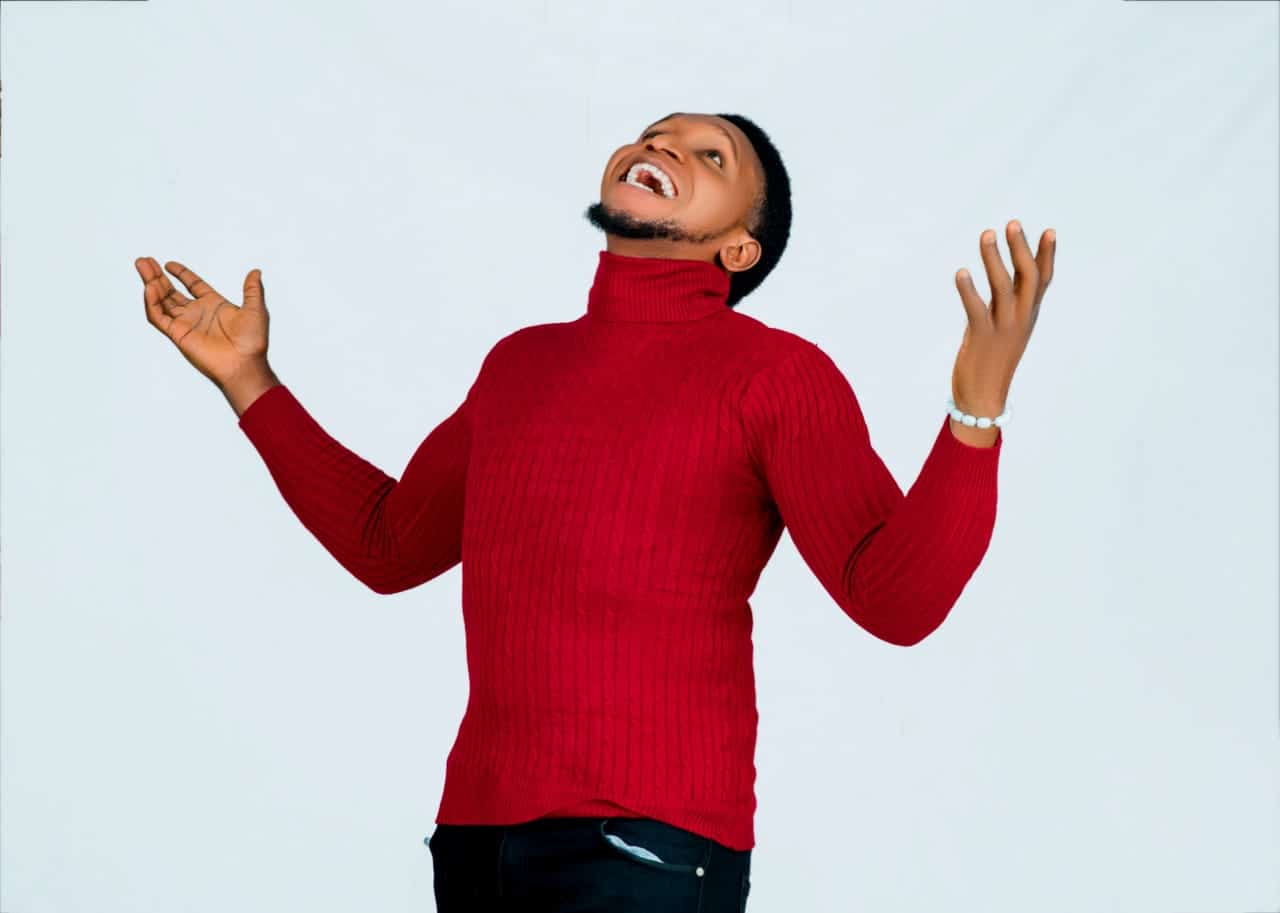 My name is Praises Chidera Obiora and I am the best at what I do.