"Why I can't let my wife buy from my shop again"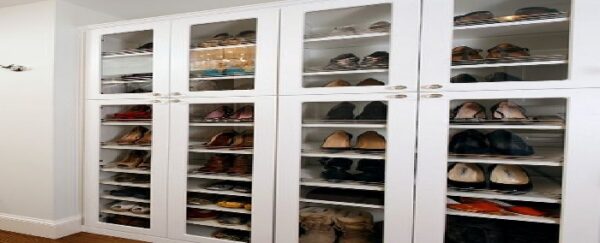 When I opened a shop and started a shoe business where I sold both male and female shoes, the first person to Patronize me was my wife. She was the first customer we attended to.
She walked into the shop as a customer would. My shop attendant welcomed her and took her around to select her shoes. I was in the control room watching from the CCTV camera. I purposely refused to come downstairs because I didn't want to feel guilt when I collect money from her for the shoes she'll pick.
This woman walked to where we arranged the expensive shoes and picked one of the best shoes we had in stock.
To say my heart sank is an understatement.
It broke.
Like the walls of Jericho.
I watched as she walked back to the cashier, handed her the ATM card to make the payments.
There in the control room, I received a debit alert on my phone.
"150k.
Purpose of the transaction: For shoes."
I shouted.
We both operated a joint account with my wife. 95% of the money in the account was mine.
I shouted again.
Just as my wife was leaving, my business account was credited with 150k.
This woman removed my money from the family account and transferred it to my business account in exchange for shoes.
I refused o.
I went back home and collected my shoes.
The whole thing was like drama in her eyes.
She was telling me how she wanted to be the first to Patronize me.
"Don't be the first to patronize me again. I don't like this kind of customer. How can you buy a shoe for 150k from the shop I just opened? Just like that? Money for half plot of land. The thing is that you even picked the shoe for free. You transferred my own money to the business account and picked shoe for free. Which kind of wayo is that one again? Don't patronize me o."
This woman did not agree. She started asking me for refund of money since I have collected the shoes.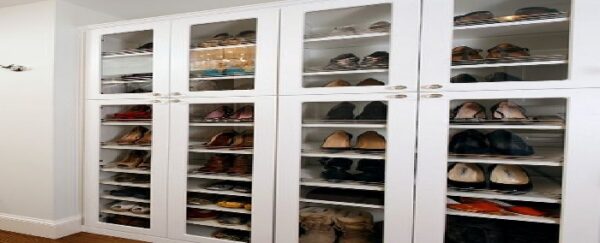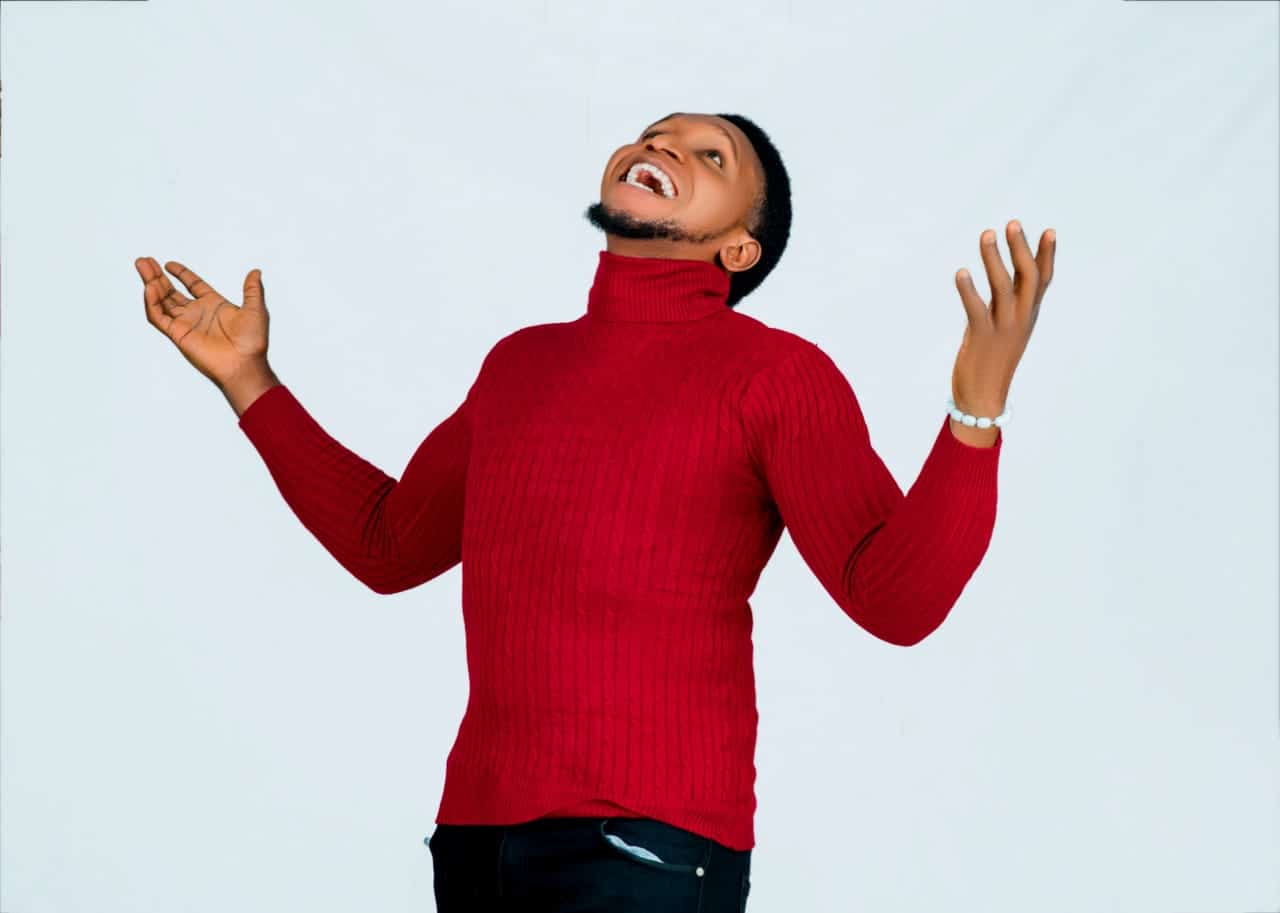 My name is Praises Chidera Obiora and I am the best at what I do.