"My wife and mother cannot be turning me like eba"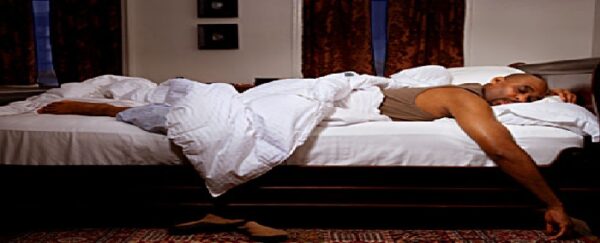 When my mother came to visit me some years ago, I embraced her. I was very happy to have her in my house.
We would talk for hours.
And after every 30minuites. She will ask me.
"Where is your wife?"
That first night she spent in our house, we were discussing the history of our village people and past events.
My mother told me to go and sleep with my wife it is 8pm.
I carried myself and left her in the sitting room.
On getting to the bedroom, my wife asked me why I left mama in the sitting room alone. She said I should go back to the sitting room and stay with her.
I returned to the sitting room. My mother refused. She said she is a woman like my wife and knows how women feel when they are in bed and their husband isn't sleeping close to them.
She told me to go back to my wife.
I was tired of being rejected in the house.
I carried myself and went to the Children's bedroom to sleep.
I don't want problem.
How can people just be turning me like eba?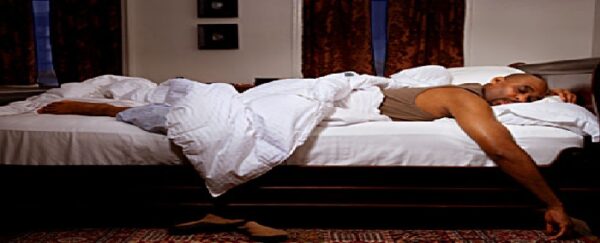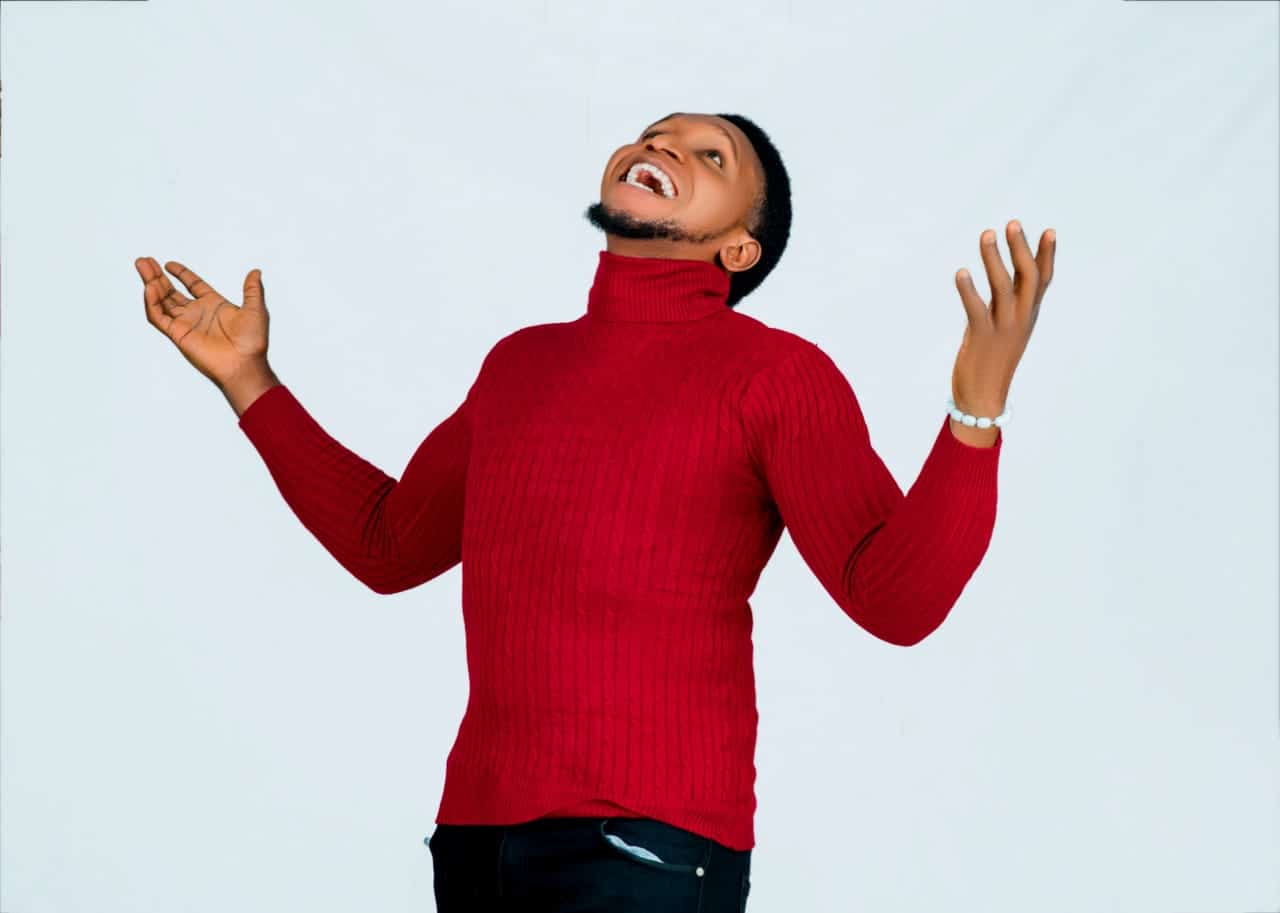 My name is Praises Chidera Obiora and I am the best at what I do.