"Uncle Praises, I am finding it hard to read and write. I am finding it hard to hear English too. I will drop out of school." Female student threatens to drop out of school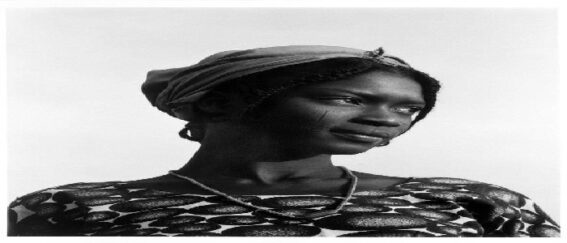 A student of mine once pushed me to tears. I learn more from these students than I do from the average Adult.
She was a new student in our school.
When the secretary walked into the staff room and introduced her as one of my students, I smiled.
"You are welcome. What is your name." I asked with a grin.
"Aisha Kabir." she replied shyly.
"Uncle Praises she is your new student in JSS1."
I turned into a statue immediately. I kept starring at her and then at the secretary.
"Do you mean SS1 or JSS1?" I asked confusingly.
"No JSS1." He stressed loudly.
I was not happy. This was a girl who was probably around 20 or 21years of age. She should be a graduate by now. Probably in her last days at the university.
What was she doing in JSS1? She was going to be the oldest in their class. The least age was 13 or probably 14years.
I nodded and filled in her name in the register. I took her to her class and introduced her to the students.
The same shock filled their faces. No one said a word after I left. The class had suddenly become a graveyard. The same way you feel when a teacher is seated in your midst and you are scared to say a word, that was how they felt with her being in their midst.
A month passed by and her scores became poor. She could neither read nor write. I watched keenly as every teacher complained during the exams and while marking her scripts.
"This girl is supposed to be in Primary school." A teacher said.
"Yes. She is supposed to start from at least Primary 3." Another teacher seconded.
I felt she needed a lesson teacher to teach her from the basis. But her parents could not afford one.
By the end of her first term in school, she came last and I sadly handed her result over to her. I saw the sad expression on her face.
By the start of a new term, she walked up to me and met me. She could not speak the English language fluently. So I let her speak in Hausa.
"Uncle Praises, I am finding it hard to read and write. I am finding it hard to hear English too. I will drop out of school. After all, it was my Idea to at least finish secondary school before I got married again." She said.
"Again? Married again? Were you married before?"
"Yes. At the age of 16. But he died when I was 18. He was an elderly man."
I heaved a deep sigh. And starred at her carrying my head in my arms as she continued.
"But now I want to be educated. But it feels I cannot. Everyone is laughing at me. Uncle Praises everyone. People that I am older than o."
I asked her if her parents were planning for a lesson teacher for her and she said no. She said they had no more money to give her. The school she is now was the least they could do for her.
"Please Uncle Praises teach me." She said.
I am a very busy person both in school and at home. I rarely even have time for myself. I could not stand to put another workload of responsibility on my head.
She saw the hesitation on my face and knelt down on the floor instantly.
"Please uncle Praises I beg you in the name of Allah. Teach me. Please. Please uncle Praises." She pleaded.
I saw the tears in her eyes. And I needed no one to tell me that I was her only hope.
At that point, no matter how I tried to explain to her that I had no time, she would never believe me. But then, I was moved by her desire to learn.
I created time during my break hours every single day, to take her English lessons from the basis. And I also went through her notebooks and helped with her assignments. And I was doing this for free.
Most times I secretly prayed she forgets and won't come, so I could at least enjoy my break hours. But just before I completed my secrete prayer, she was standing in front of me with her lesson note and pen.
At the end of the second Term, Aisha came 10th in her class. Her determination and devotedness had paid off.
By the end of the third term, she came 9th in her class.
Aisha got promoted to JSS2.
Her English improved tremendously. She could now write and spell words better than she did when she first started. She was able to answer questions in English, by carefully picking her words.
By the end of the first term in JSS2, I was calculating results and awarding positions when I discovered Aisha was 2nd in my class.
I paused instantly and decided to take a rest. I must have overworked myself and started calculating wrongly.
After a bottle of coke and egg roll, I returned and calculated again. Aisha came 2nd again.
My figures were not wrong.
When I handed her result over to her, and she beheld the figures, her eyes turned red. Warm tears cascaded down her eyes instantly, and she cried heavily. I couldn't hold my tears too. I turned to the wall and wiped the tears from my eyes.
This was a girl who nearly gave up on education. This was a girl whose parents gave little attention to her education. The world laughed at her. They abandoned her and thought she could not do it.
But her determination and zeal to be educated pushed her into achieving the best in her class.
All she needed was a hand to pull her up. All she needed was someone to lead her through until she was able to find her way on her own.
Every day I walk on the road and see children with a promising future, who are supposed to be in school Hawking maize, groundnut, pure water, and I shed a tear. I secretly pray in my heart for the grace to help humanity.
What most of us need to overcome some challenges in our life is just a helping hand.
Most of us have given up on people. We thought it was a waste of time being with them. Go back to them. Support them. Tomorrow is pregnant. We never might know where they will be tomorrow.
When you see someone who shows determination, and devotedness towards something, give them a helping hand. Be part of their success story. Do not show them the door. But welcome them. You never might know the life you are touching.
"Uncle Praises Thank you." Aisha said.
"No thank you, Aisha. Your life story had shown me that I could overcome any challenge that comes my way if only I am determined to. I have learnt from you today. Thank you.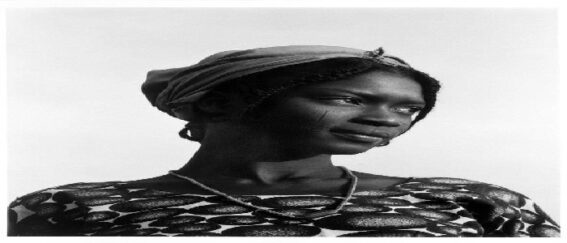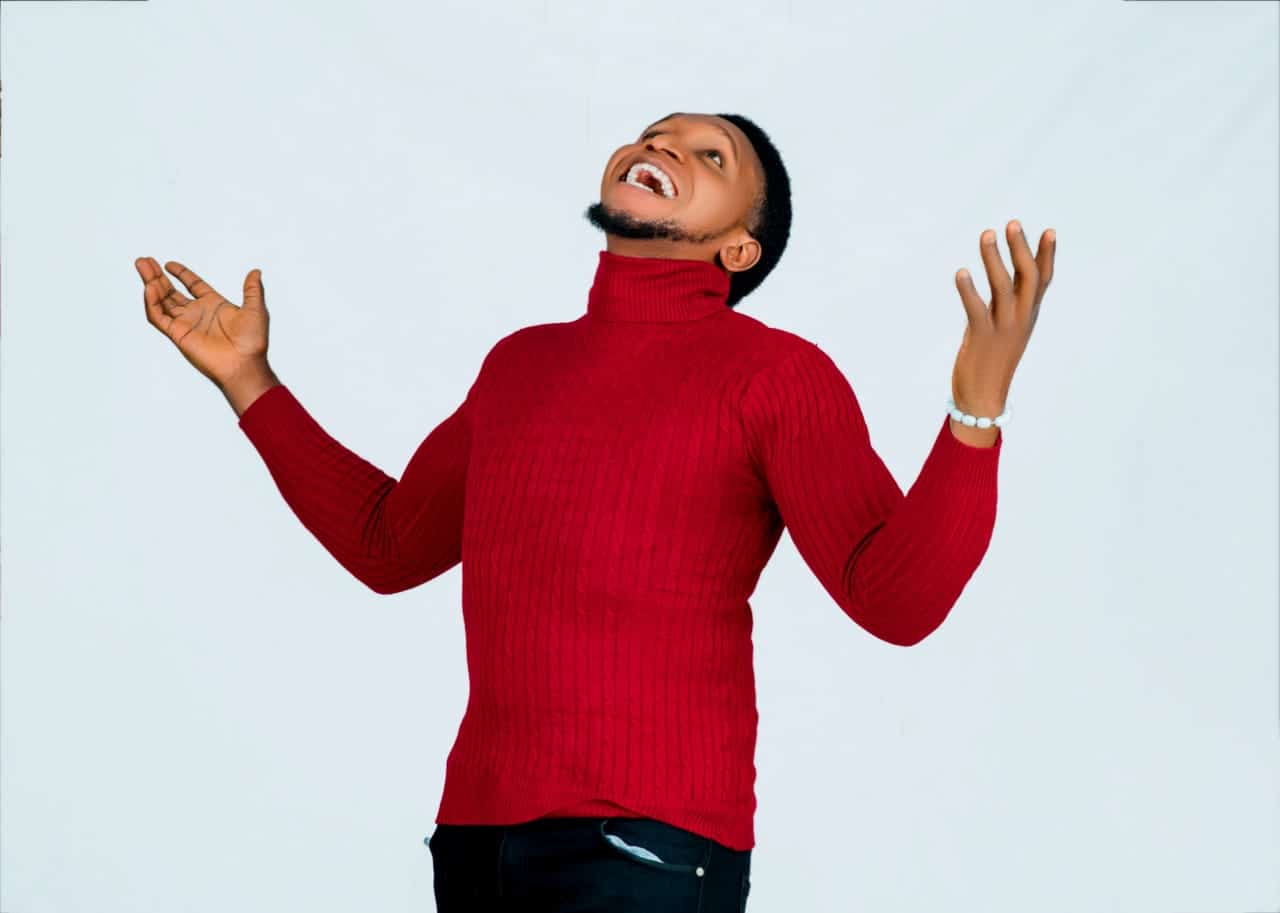 My name is Praises Chidera Obiora and I am the best at what I do.