There is still a God up there- woman reacts after daughter survives deadly disease.
So she shared with me.
This story that made me believe there is still a God in heaven.
In 2015 I gave birth to Prisca my very first child, after being barren for over 15years of marriage. My husband who had always stood by me during that period, fell ill while I was still carrying her. Seven months into my pregnancy, he died. It was one of the most difficult days of my life. My husband never got to see and hold his baby, and that hurt me even more. We had beautiful plans for her. I cried for many days and nights without end.
It was also during that trying period that I went into Labour. I gave birth to my daughter prematurely. Doctors had to incubate her so they do not lose her.
Just when I felt I had found something to console me for the many tears I've cried, my only daughter fell ill. She was diagnosed to have coronary artery disease (CAD). Which is also known as ischemic heart disease.
CAD occurs when the blood vessels that supply blood to the heart become narrowed. When left untreated, CAD can lead to chest pain, heart failure, and arrhythmias.
Doctors told me that my child had a low chance of survival because she was still a premature infant. They said she may not live for long.
At that moment I knew that the only person I could count on was God. I had no one else to count on. I went down on my knees and prayed. I fasted for several days. I lost a great amount of weight and became lean during that period. I had realized that It was not a moment for me to cry, but a moment for me to hold strong for my baby.
My daughter was finally let out from the incubator months later. She was placed on Oxygen. When I saw her being brought out, I knew I had won the first battle, and I was on my way to winning the second battle.
They said she could not live more than just a few months, but she is six years old today and still growing stronger. She is my miracle child. When I look at her, I see a younger version of myself. A strong woman, who will keep fighting until she wins. A woman who will never give in to what anyone says about her.
When she was done sharing this story with me, a rivulet of tears rolled down my eyes.
With her finger pointing towards the heavens, she smiled and said to me.
There is still a God up there. It doesn't matter what they say to you or about you, turn to your God and he will answer.
He lives.
Praises, he lives.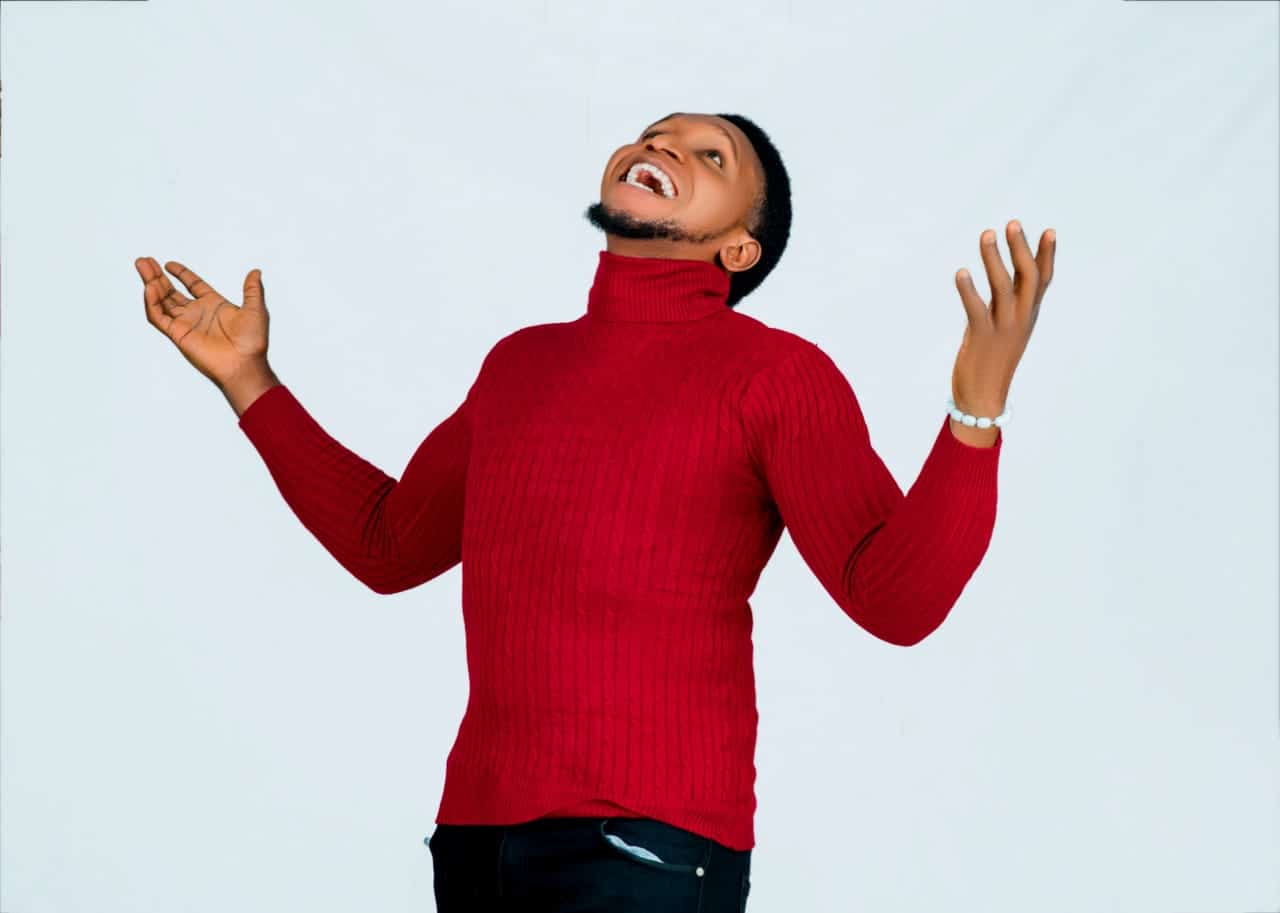 My name is Praises Chidera Obiora and I am the best at what I do.