Woman slumps after she hits her head on the bed while trying to make love with her husband
Five days after I married my wife, we were both making out in the sitting room. I decided to play the rough and hungry guy.
My wife loved it.
She kept laughing and calling me a lion.
"Act like a lion baby. Do like a dog. Come on baby, I love it when you are a bulldog. Rough and dangerous. Pick me and eat me."
Everything was getting into my head. I unbuckled my belt in split seconds, unzipped my pants, removed my trouser, and tore my shirt.
My wife screamed in excitement.
"Yeah Baby. Eat me. I am your wife. You are a lion. Lion of Judah. Yeaaaa!"
Without wasting time, I lifted my wife on my shoulders like a bag of cement and carried her to the bedroom.
She kept laughing.
"Baby I love it when you are this way. I love it." She screamed.
I took her to the bed and threw her on the bed without looking.
I heard an exploding noise, but the lion in me was in a hurry to close the door.
I didn't pay attention.
When I turned, I found my wife lying on the bed like a corpse.
The woman was not laughing anymore.
Her eyes were closed.
I tapped her. She didn't wake.
"Baby stop this play o." I mumbled.
My wife did not answer.
I lifted her head and realized that it had become swollen from the back. My wife had hit her head on the bed when I flung her like a bag of rice.
My heart started beating.
New wife that I just married o.
What will people say?
Only five days of marriage.
What will I tell the police?
I ran out and returned with a bowl of water and poured emptied it on her face.
She gasped and started coughing.
That was how romance for that day ended.
A week later, while kissing in the parlor, she asked me to carry her to the bedroom. She said I don't act like a lion anymore and that I had now become too calm and cold.
I nodded my head.
"Yes. I like to act like a snail. Acting like Lion nearly put me in trouble last week. Leave me in peace. I am not a lion again. In fact, from today call me Praises. Don't call me Lion or any animal name again. If you cannot call me Praises, call me my father's name."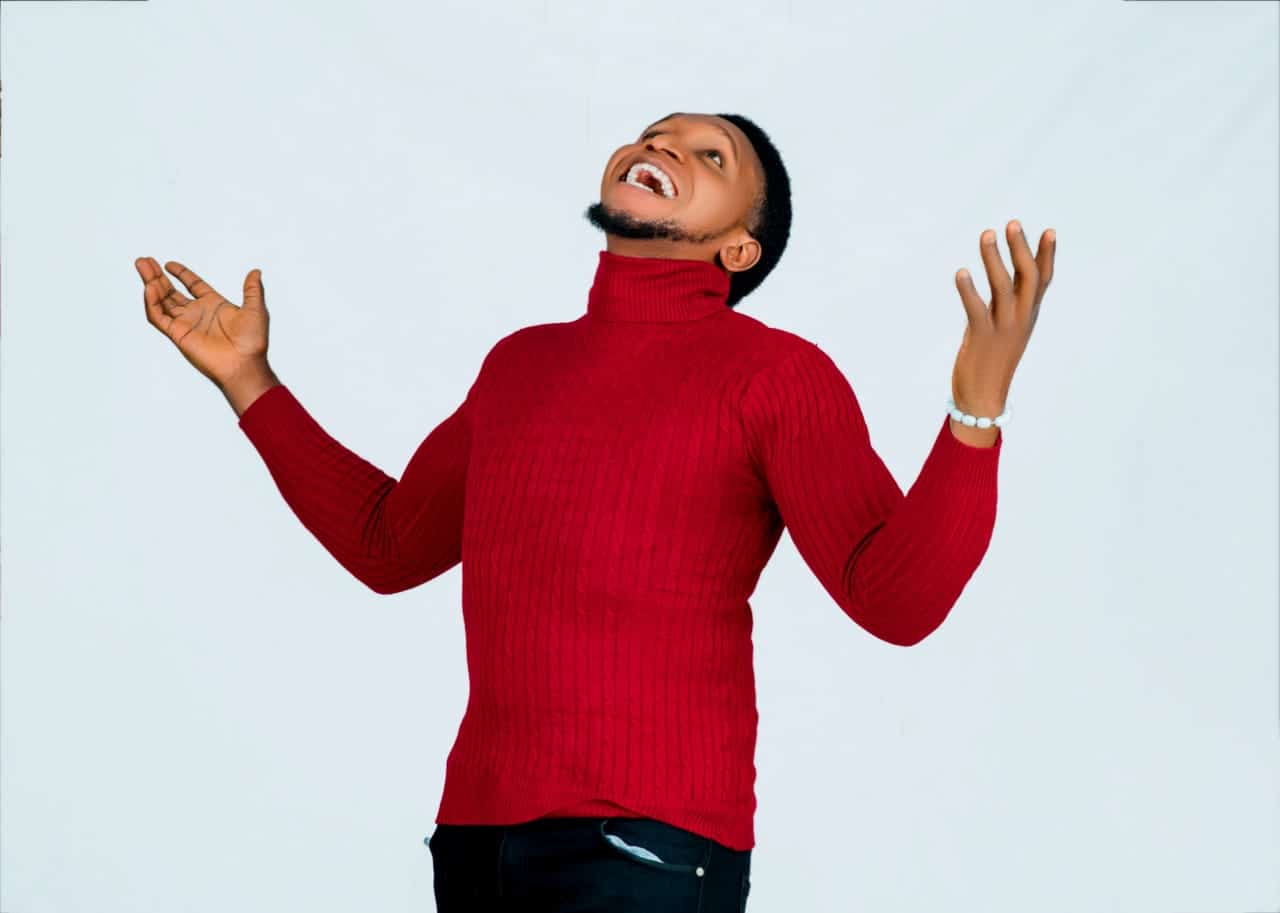 My name is Praises Chidera Obiora and I am the best at what I do.