Shut your door if you want to mess- man cries out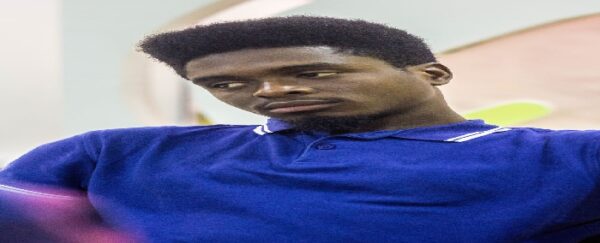 Please this is a general warning to the public. If you want to mess lock your door. Lock your door and suffocate inside alone. How can you suffocate innocent people?
Ah ah!
Nepa brought light this afternoon. I was very happy because I needed to iron my cloth for Sunday service. I decided to go and borrow pressing iron from Aunty Big Nyansh that lives in my compound.
I knocked on this woman's door and she did not answer. U kept knocking until I decided to open the door myself.
When I entered Aunty Big Nyansh jumped up from the bed and removed her earpiece. This woman has been listening to songs and playing beats with mess.
The room was stuffy.
My pressing iron was just beside her.
Tears started coming out of my eyes.
She did not know what to say. She kept scratching her head. It was like a rat had died in her room for three days.
At first, I covered my nose but pretended not to perceive anything. But the smell kept attacking me.
Aunty Big Nyansh noticed my mood and asked.
"Is something smelling?"
No nothing is smelling.
Idiot.
I was very angry in my heart.
I told her to give me pressing iron.
She handed me pressing iron and I left her room with a running nose.
When I was done with the Iron, I dropped it in front of her door and called her on phone to pick it outside.
It didn't do her.
This evening I heard her telling the neighbors that I finished with her iron and dropped it outside for her.
So she now came to knock on my door.
Before I opened my door, I gave the room my best. The whole room was saturating.
Big Nyansh walked in and the smell slapped her. She first started sniffing around the room like a dog. I quickly told her I was coming and locked her inside the room.
She will remain there o.
She will remain there until she answers the question by herself.
Ah! ah!
Who does that?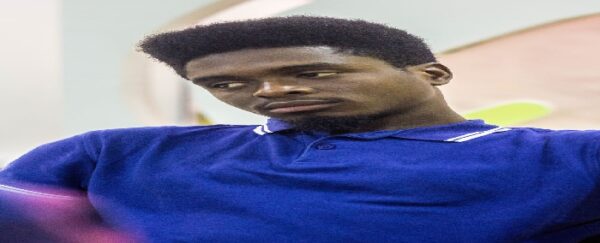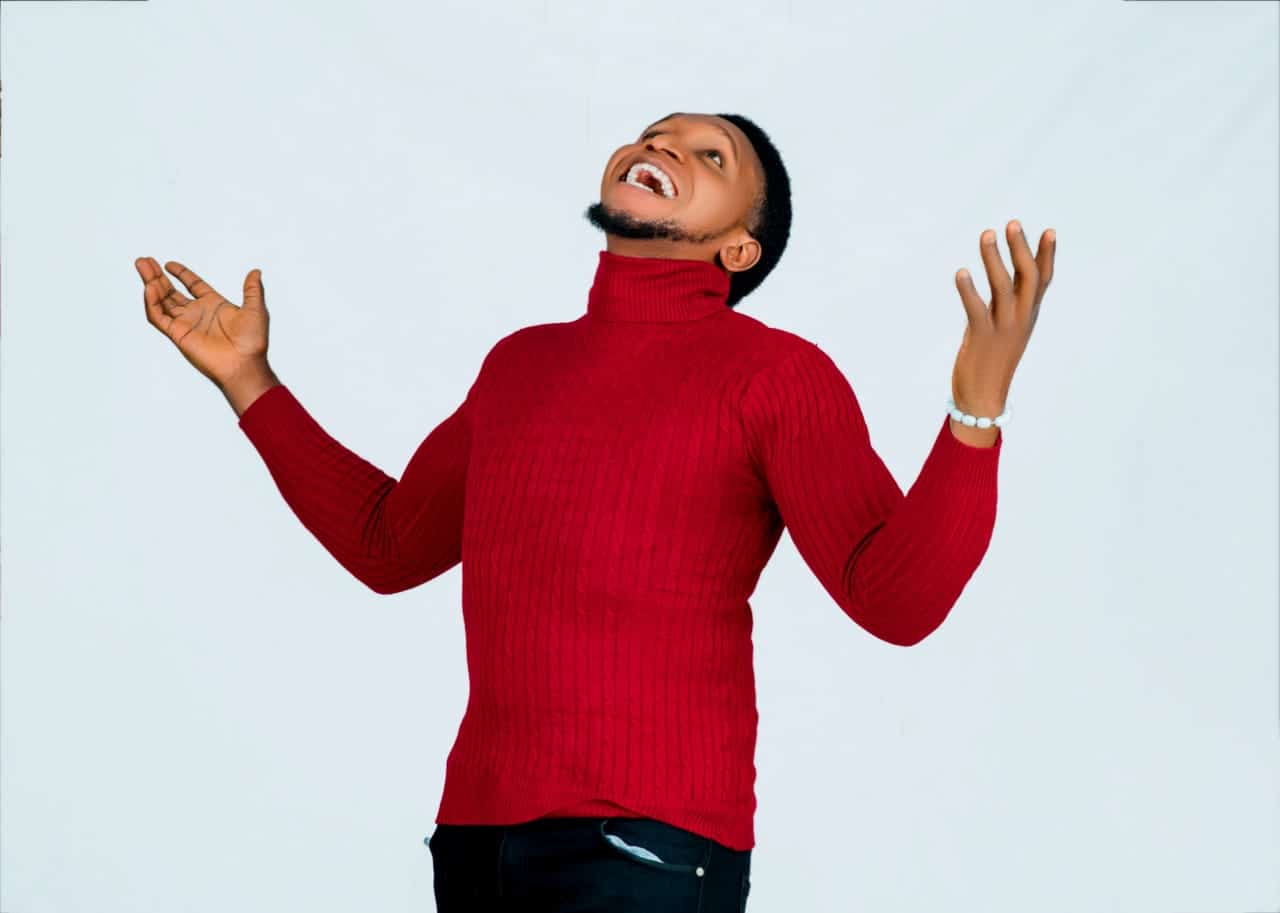 My name is Praises Chidera Obiora and I am the best at what I do.