I am not a god- native doctor denies his job
Okojie and I decided to start native doctor business. According to Okojie, he claimed he had watched several Nigerian films and has come to realize that native doctor business pays very well.
"Ike, this is something we can start and we would make money. We just need to package ourselves and charms so we look like real native doctors."
I thought about it for a moment and asked.
"So where are we going to stay?"
"In the evil forest. That way, people will see us as real and not as fake."
After a week of planning and strategizing, we began our newfound job.
Our first Job was a woman who wanted poison to kill her husband. She told us she had traveled all the way from Lagos to the evil forest to see us.
That job was very easy. We told the woman to drop some money. Out of the money, Okojie took hundred naira and ran to a mallam to buy Rat poison. We packaged the poison in a red cloth and handed it to the woman.
"Woman, use this in his food. Don't taste it. I repeat don't be tempted to taste the food." Okojie instructed.
The woman nodded her head like a Lizard and left. A week later she returned to tell us that her husband had died successfully.
Okojie and I began to make good money following the miraculous testimonies people were giving.
One day, these particular boys came to us. This was exactly two months after we started our native doctor business. They looked rugged with tattoos all over their body. Tucked in their trousers were guns. The cleanest of its kind.
When Okojie saw them from a distance he tapped me and pointed.
"Oboy problem problem."
"Which problem?" I asked.
"Armed robbers."
I reminded Okojie that we were native doctors and should not fear. Instead, we should be bold. I told him to start laughing and talking to spirits just to make them think we were strong.
When the boys arrived and saw us, they became afraid.
"What brings you the shrine of Ogbasha." Okojie
"We need powers. Powers to disappear if the police are after us. Powers to shoot and not be shot at."
Okojie laughed.
He danced around and sang to the sky. One will think that Okojie knew what he was doing.
He carried the bathing soap that we had bought that morning to have our bath and used it to wash the boys heads. Then he lifted our Juju and circled it around their heads.
"Go… Go and nothing shall happen to you. They will shoot you and bullets will not enter. You people will be chesting bullets like football. Go my sons. You shall disappear where there is harm and danger. Go."
The boys dropped huge bundles of money in our calabash before leaving.
I was quiet all this while looking at okojie as he performed his pretentious rituals.
When they had gone, I asked Okojie.
"O boy, why you go the play with people life like this? What if them go robbery and person die? You no know say them go come for us?"
"My brother forget that thing nothing the happen.
Before Okojie could finish talking, we heard gunshots outside the forest.
It sounded like three AK47 shooting unanimously.
Very clean shots.
I stood up.
Fear gripped me.
"Oko… They have started." I announced.
Okojie dropped the juju he was holding.
Another gunshot sounded.
This time it sounded closer.
"Ike, e be like say them the do the robbery for front of the shrine o."
I pulled out my red cloth and stepped out of the shrine to see things better. Okojie removed his slippers and followed me too.
I was still calculating how to run from the forest when I saw one of the robbers serious running towards us with blood on his cloth and a rifle in his hands.
"My gods. My gods. Help us. The police are after us. My gods."
On hearing that, Okojie started shouting Jesus Christ.
I turned in the other direction and started running. Okojie followed me behind. He was running without slippers.
"My gods please."
"Who is your gods?" I shouted.
"You people are please, help us disappear."
"I am not a god o. My name is Ike, and I am the only son of Jesus. Okojie are you a god?"
"For where?"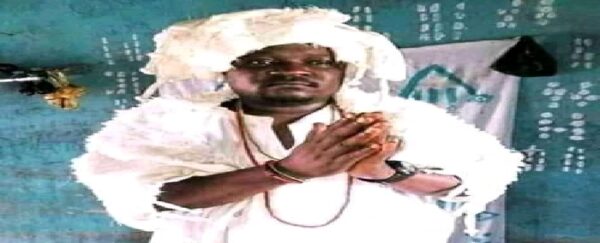 Save Story to favorites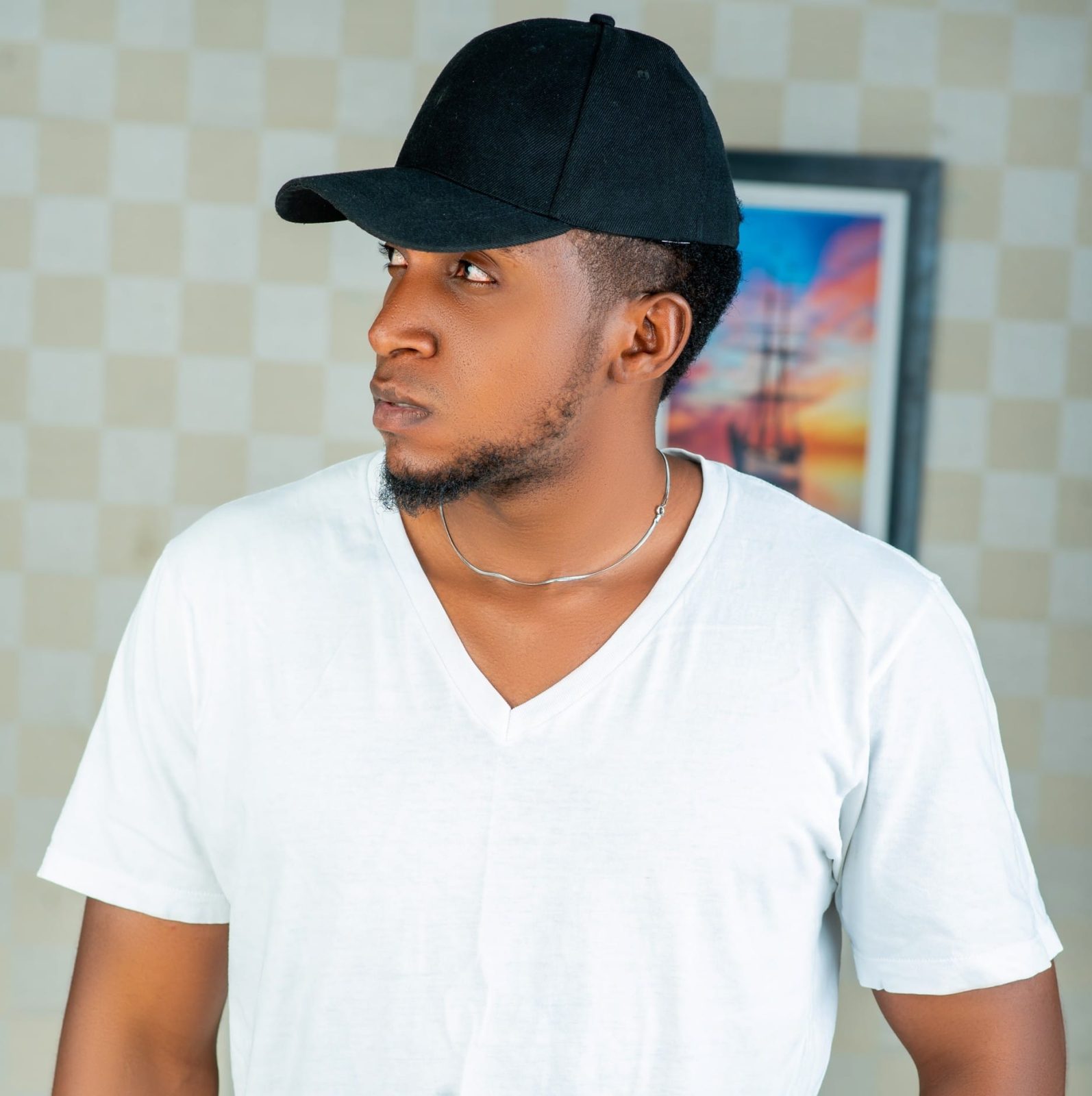 My name is Praises Chidera Obiora and I am the best at what I do.