My wife found a pant at the back of my car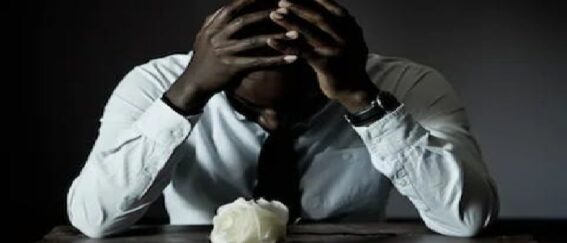 While coming back from work today, I bought three pairs of pants for my wife. I loved the colors. Since I wasn't having much, I picked just three from the mallam and flung them at the back seat. Unfortunately for me, I forgot them in the car.
So my wife found one of the pants in the back seat. I don't even know what took her to my car. I was was at the dining eating when I saw her holding the pant like it was soaked in shit. She approached me and asked.
"Whose pant is this?" She asked.
My wife was like a lion stalking its prey.
"Where did you pick it from?" I inquired.
"Praises, answer me o. Whose pant is this?"
"Where did you pick it from na?"
"I picked it from the back of your car. So you have started sleeping with women at the back of your car.'
Ah! I dropped the spoon in my hands. The taste of food disappeared from my mouth instantly.
I started stammering.
"I didn't sleep with any woman o. I bought you the pant. I even forgot to give it to you."
"Praises, after everything. You are cheating on me. You are seriously cheating on me. You even have the effrontery to sleep with another woman in our matrimonial car."
"Matrimonial car? I swear to you baby. Smell the pant. It is a brand new pant. I bought three of them. Smell it. Where are the other two?"
My wife screamed.
"What! So you slept with three women?"
"Babe now. I swear. This pant is brand new. Let me go and bring the remaining two in the car."
I needed to save myself and my marriage. I stood up and was about to run to the car to bring the remaining two when my wife pulled me back and kissed me.
I pulled out of her kiss.
"No, let me bring the pant. Let me prove my Innocence. Shey you think I am cheating. Let me bring it."
"Idiot I am wearing one of them already. The pant is my size o."
I lifted my wife's gown immediately and found out she was wearing one of the pants and had tucked the second one inside the pant she wore.
I hissed and went back to my food.
My wife started laughing.
"I swear I will not buy you pant again. Shey to buy you pant now is a crime."
My wife kept laughing.
"Fear fear man. See as I raised your blood pressure. Small thing you will just catch heart attack."
I didn't answer her.
She walked to me and sat on my lap. She knew I was angry.
"Oya babe sorry na. I was only playing my play. You know I play too much. You know how much I trust you. Sorry. But You seff why will you buy pant for me and throw at the back seat?"
After tickling me, rubbing my head and beards, and begging me, I forgave her.
Then something prompted me to ask.
"Babe, what if this pant was for someone else. Let's say another woman left it in my car after doing the do with me. What will you do?"
My wife started laughing one wicked laugh. She stood up from my laps still laughing and shaking her head.
"That one cannot happen na. How much is slow poison? I don't even want slow poison. How much is fast poison? I will not say more than that. Just eat your food you hear. Eat and stop imagining yeye things."
I could not eat the food again.
My appetite disappeared.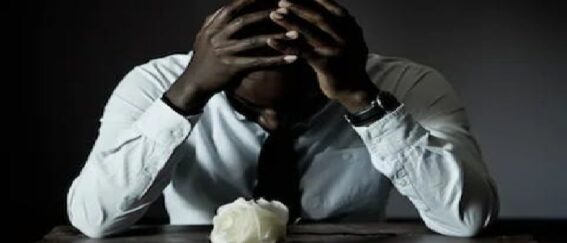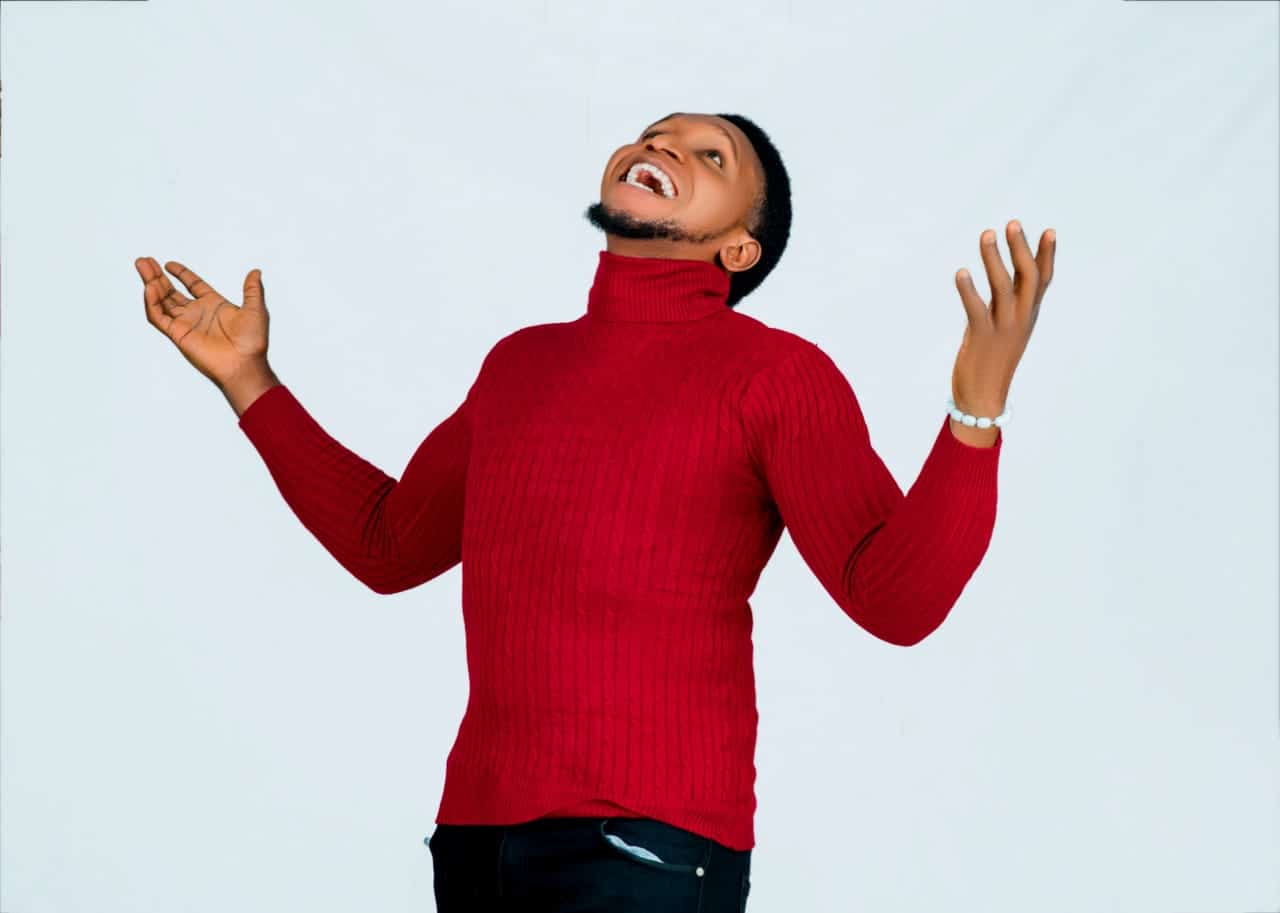 My name is Praises Chidera Obiora and I am the best at what I do.