My greedy wife pretended to be angry so she could eat the suya alone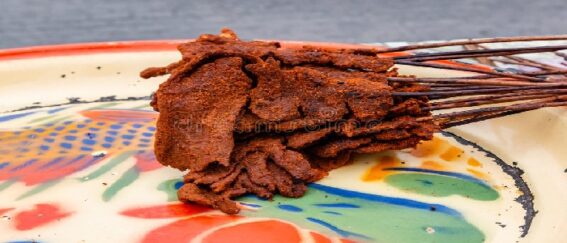 My wife stopped to buy Suya for us from a mallam while we were taking a stroll one evening. I waited behind and told her to hurry up so we could go home.
While standing from a distance and admiring my beautiful wife, a woman ran up to me and embraced me from the back.
Her embrace was tight and firm. Fear gripped me. Especially as I felt her both breasts pressed against my back.
"Jonathan!" She exclaimed in my ears.
I screamed and pulled away from her embrace. I could not control it.
She appeared shocked.
"Jonathan, how are you? It has been a long time. I have just been chasing you since. I was just calling your name but you didn't hear me."
I glanced at my wife to see if she had noticed the woman. My wife was seriously looking at me.
I told her I was not Jonathan and that it was a mistake. She did not believe.
"Jonathan it is you. You are the one. I cannot be mistaking. So you are here in Jos. Ah, Jonathan. So this is how you gave my friend belle and ran away. God don catch you today. I will tell Mirabel."
My wife was approaching by this time.
"See, my name is Praises. Obiora Praises. I am not Jonathan. This is a wrong identity. I don't know Mirabel. Who is Mirabel?"
My wife heard me mention Mirabel and asked.
"Praises, who is Mirabel?"
Fear gripped me. I pulled out my phone from my pocket and flashed my touch at my face.
"Look at me well. I am not Jonathan. Does Jonathan have a pointed nose like me? Does he look as ugly as me?"
The girl peered at my face like someone suffering from a mental problem. Then she said to me.
"Kai, sorry sir. Na mistake. But I swear you resemble am well well. Na mistake. Sorry. Jonathan get three tribal mark for face. Na mistake."
She apologized to my wife and left.
My wife walked in front. This woman pretended to be upset. I started begging her from the Suya joint till we got home. I told her I was innocent. She asked me to go and meet Mirabel. She was so serious about it.
While I was begging, she was eating the suya alone. We got home and I knelt down and kept begging. She kept chewing her meat and frowning face. I couldn't ask an angry woman to give me my own share of the suya. So I kept begging.
When she had thrown the last meat in her mouth, she asked me to go and fetch her water to drink.
I obeyed.
I ran to the kitchen like a servant.
All I wanted was peace.
And when I brought it to her, she drank and gave me the cup to keep. Then she asked me to carry her to the bed to sleep.
"Serious? So you were not even angry before?" I asked.
"Praises, is it because I want to forgive you? I will vex for you again o. Carry me to bed let me sleep. I pray you meet more people like this so I can eat suya alone. So as I ate this one without sharing it with you now, did it change your name? Abeg carry me abeg."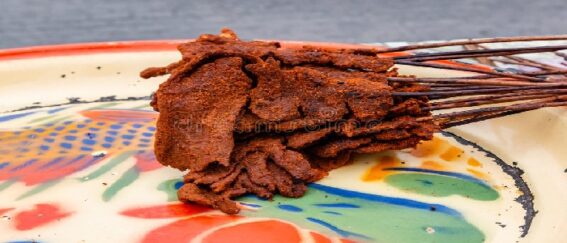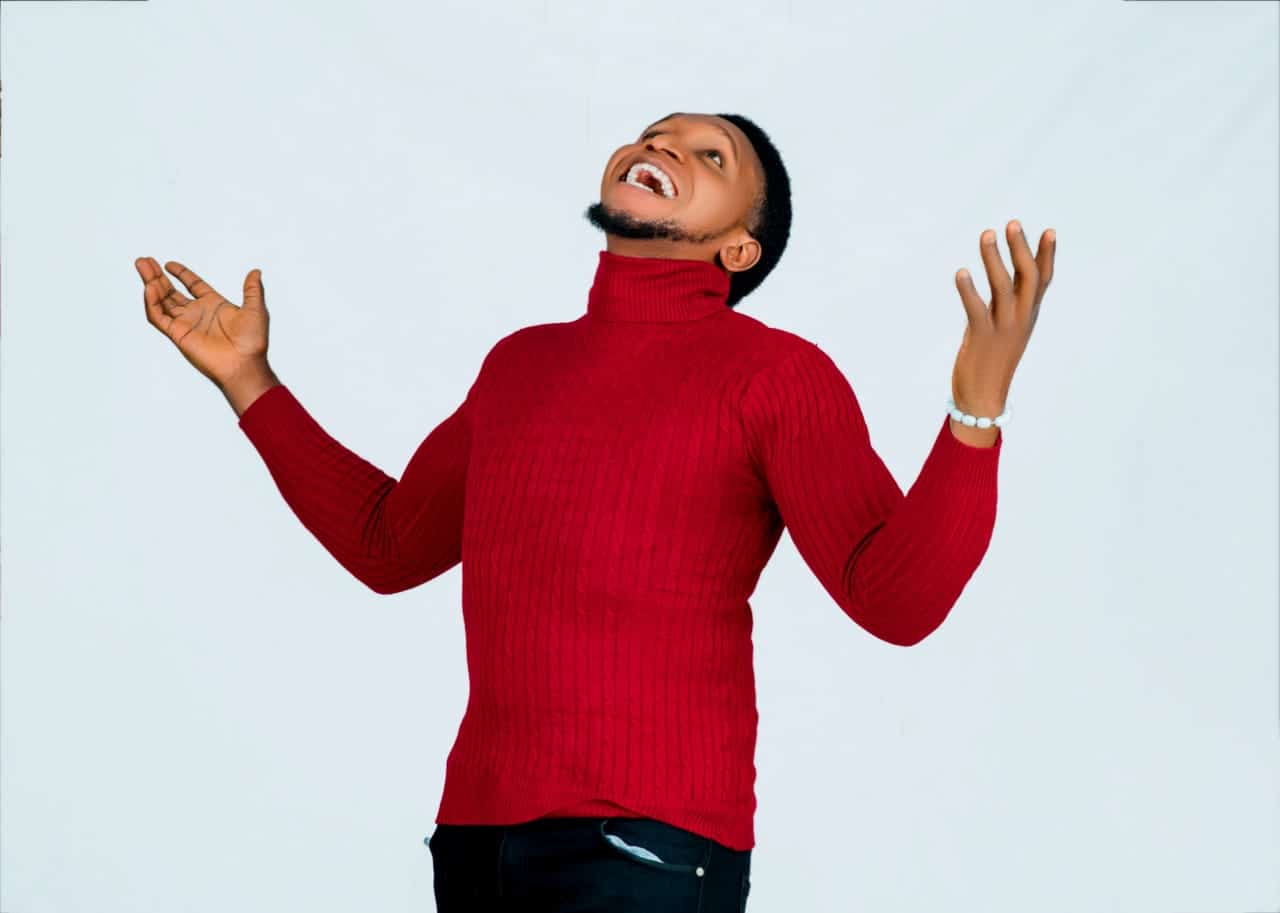 My name is Praises Chidera Obiora and I am the best at what I do.