How my colleague planned her wedding with 200 thousand naira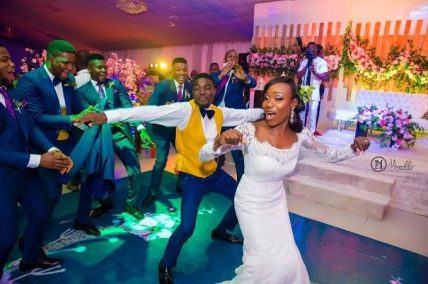 How my colleague planned her wedding with 200 thousand naira is still a shock to me.
When she was planning her wedding she told me they didn't have much money on ground. Their budget was just normal. So their plans had to be written according to the money they had saved for the wedding.
Instead of renting a hall, they opted for the primary school behind their house.
Instead of paying for a cake to be baked, the handed the contract to her husband's elder sister to do it for less fee. She had attended a baking school.
The MC was an old-school classmate of her husband. So he was willing to do it for free. The DJ attended their church. He was part of the musical department and he was willing to do it for free. The decorations were to be done by her immediate younger sister. It was definitely for free.
Chairs and canopy were supplied by her church rental services for free.
When she was pointing out these things to me I shouted "Ah!"
"Drinks nkor? Is Fanta giving you for free?"
She laughed.
She said she will buy drinks. But her joy was that God was sending her help where she needed it.
The cars that will be used at her wedding, Pastor donated his two cars, and her husband's brother had a flashy car which he donated. Her husband's brother's friends had cars as well.
Then I asked her.
You have mentioned everything here o. except food. Who will cook the food? Your mother?
She laughed again.
"Praises you no well. I don't know for now. I want a good cook. But someone affordable too. Na who get money the plan big wedding. But if it is the money for food we have that ready."
Five days to the wedding they were still looking for a cook. Seeing the way every cook they called billed them, the mother to the groom gathered their church women together and they gathered at the house to write a list for the cooking.
The night of their wedding they gathered at the house to cook. All money that was to be paid as charges for cooking where used to buy more food. Some of the women brought food from their homes as well to share on the wedding day.
At that wedding everyone was happy. The food was delicious. What made that wedding enjoyable was that there was enough food to go around and the sweetness of the food was a banga. No one even cared about the other items lacking. How my colleague planned this wedding still shocks me.
Today my colleague is married and in her husband's house.
A budget of 200 thousand planned a wedding from top to bottom. Change still remained.
Don't kill yourself trying to please people. Don't borrow to get married. Don't find yourself in debt. Use the resources within your control and you will be just fine.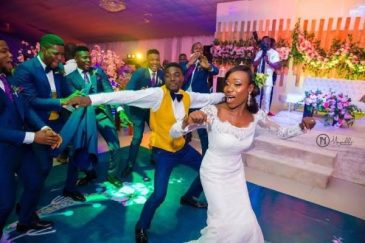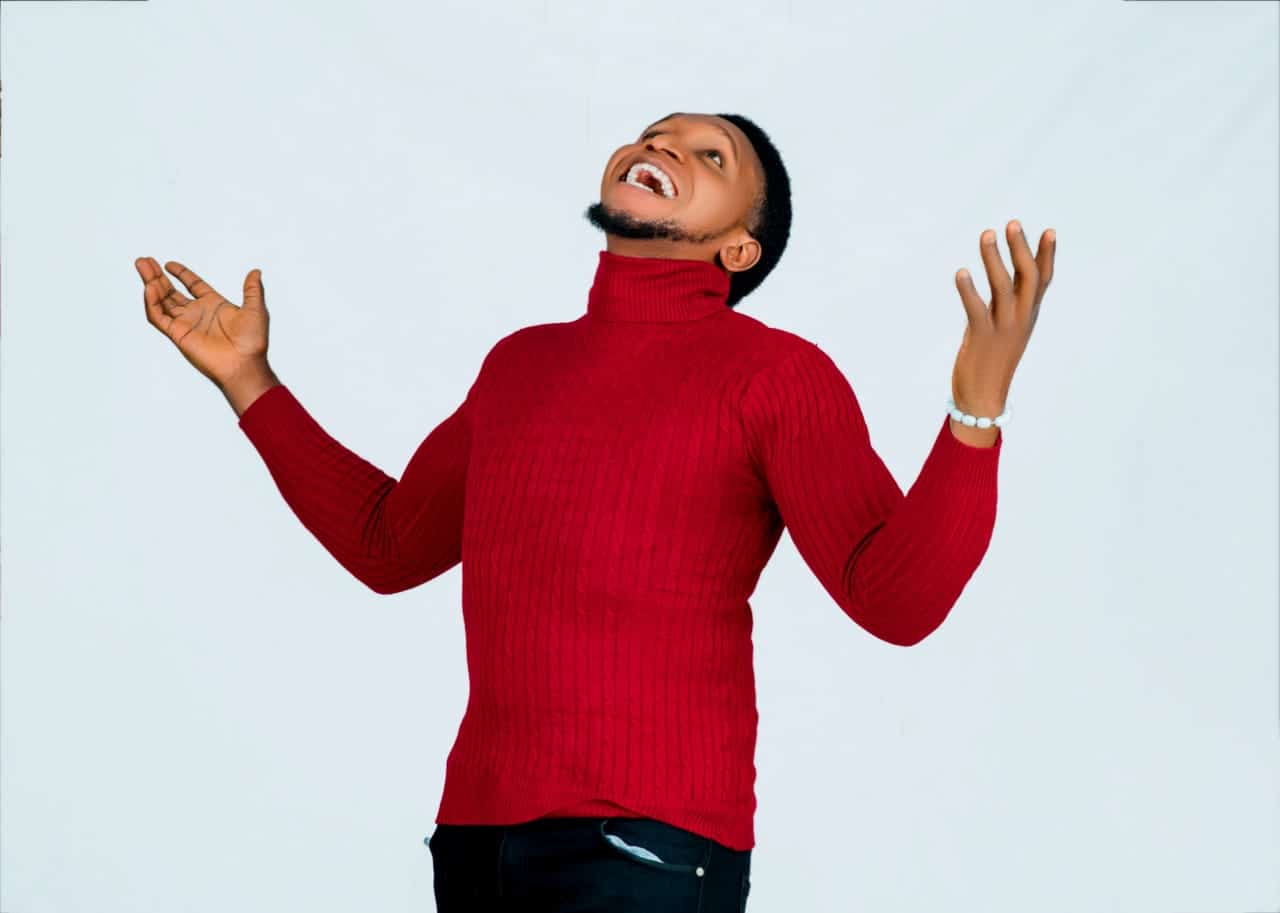 My name is Praises Chidera Obiora and I am the best at what I do.