My neighbor's son used Juju on my beans (A MUST READ)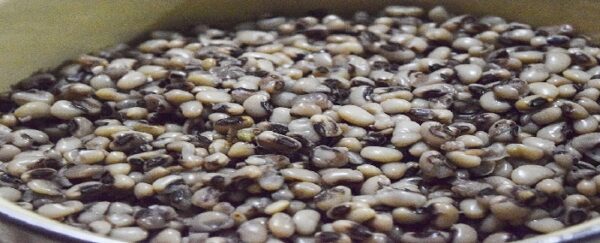 Why my neighbor's son stopped my beans from getting soft
So last night I decided to use electric gas to cook beans since there was light. That was what I planned to eat throughout today.
But to my utmost disappointment, PHCN took their light around 5am.
I woke up 6am and decided to use Gas to complete the boiling and cooking process since it was just remaining small for the beans to get soft.
While outside cutting onions, my neighbor who had a little son of 7years old, who had just returned from boarding school, walked up to me and greeted me.
I answered happily.
She scratched her head.
Swayed from side to side.
Then said to me.
"Uncle Praises, will you be home today?"
I looked at her.
I am not usually comfortable with people asking me if I will be home. I am not ready to hold anyone's key or do anyone's job. Usually, I will say "No I will not be home" and that will end it.
But this was the first time she was asking me such a question. So I felt it was something serious.
"Yes. Yes, I will be home. Any problem?"
She shook her head.
"No. It is just that I left my son Itoribor inside the house. You know how that boy can go outside when I am not around. The last time I left him at home I found him at the stadium. The problem is that I cannot take him to work. And their school is presently on midterm break. Please I want you to help me put an eye on him. If he misbehaves, just lock him inside the house and keep the keys. But if he is still a good boy, let him play in the compound or sleep."
She handed me the keys to her house.
"So I should lock him inside the house if he misbehaves and wants to go out?"
"Yes. Lock him inside. Let him sleep. I have told him already. I wanted to lock him but he begged me that he will be well behaved."
I agreed to look after her son.
She left.
I waved her.
I was still waiting for my beans to be soft so I can put in ingredients.
That was when I heard the compound gate open. It was Itoribor. He was leaving the house.
I called him and asked him where he was going.
Itoribor told me he wants to see his friend.
"But your mother said you should stay inside the house. You want to put me in trouble eh? This is why I don't like looking after people's children o."
Angered by his actions, I dragged Itoribor into the bedroom and locked him inside the house just as his mother had instructed me.
I went into my bedroom to press my phone.
Itoribor kept knocking the door and crying.
"Uncle open the door for me. Uncle Praises. Uncle, I swear your beans will not dorn. Uncle if your beans dorn today change my name. Uncle, I say change my name from Itoribor to Itor. Uncle change my name."
At exactly 9am I came outside to check my almost soft beans and discovered the beans was now as strong as iron. It was like someone measured fresh cups of beans and threw away my soft beans.
Food that I planned to eat for the whole day?
Everything was like magic in my eyes.
Without being told I knew Itoribor was at work.
I immediately carried key and went and opened itoribor. I found him on the bed lying down peacefully.
"Oya come outside and play."
"No. I love being inside. Go and eat your beans. I want to obey my mother."
"Don't obey your mother again. Please you can now go and play."
Itoribor hissed and crossed his leg.
"Itoribor stop this play na. Shey it is because I locked you inside the house that was why you locked my beans. Oya I have unlocked you. Unlock my beans so I can put ingredients and eat."
Itoribor drew blanket and covered himself.
"Uncle, I want to be inside the house as my mother said. I don't want any trouble."
I calmed down.
I thought shouting will help me.
But it was making things worse.
I started begging Itoribor.
"Please. Uncle Itor. It is me o. Praises. It is me o. Abeg. Uncle Itor, I am sorry. Just Unlock my beans. I promise you I will allow you to go and meet your friend."
"No shey you want to stop me from going to see my friend."
"Me? God forbid. Who am I to stop you from going out? I reach? Abeg. No vex. I have realized it is not by age or size anymore. It is by power and who hold ground."
Itor turned to me.
"So now who hold ground for this compound."
"Itor na you. Na you hold ground. Abeg no vex. You be Oga na master for this compound. Please free my food make e dorn. Abeg. Ejor!"
After today's experience, let me catch any woman telling me to look after her son again in this life.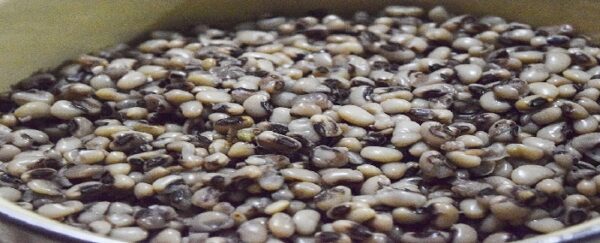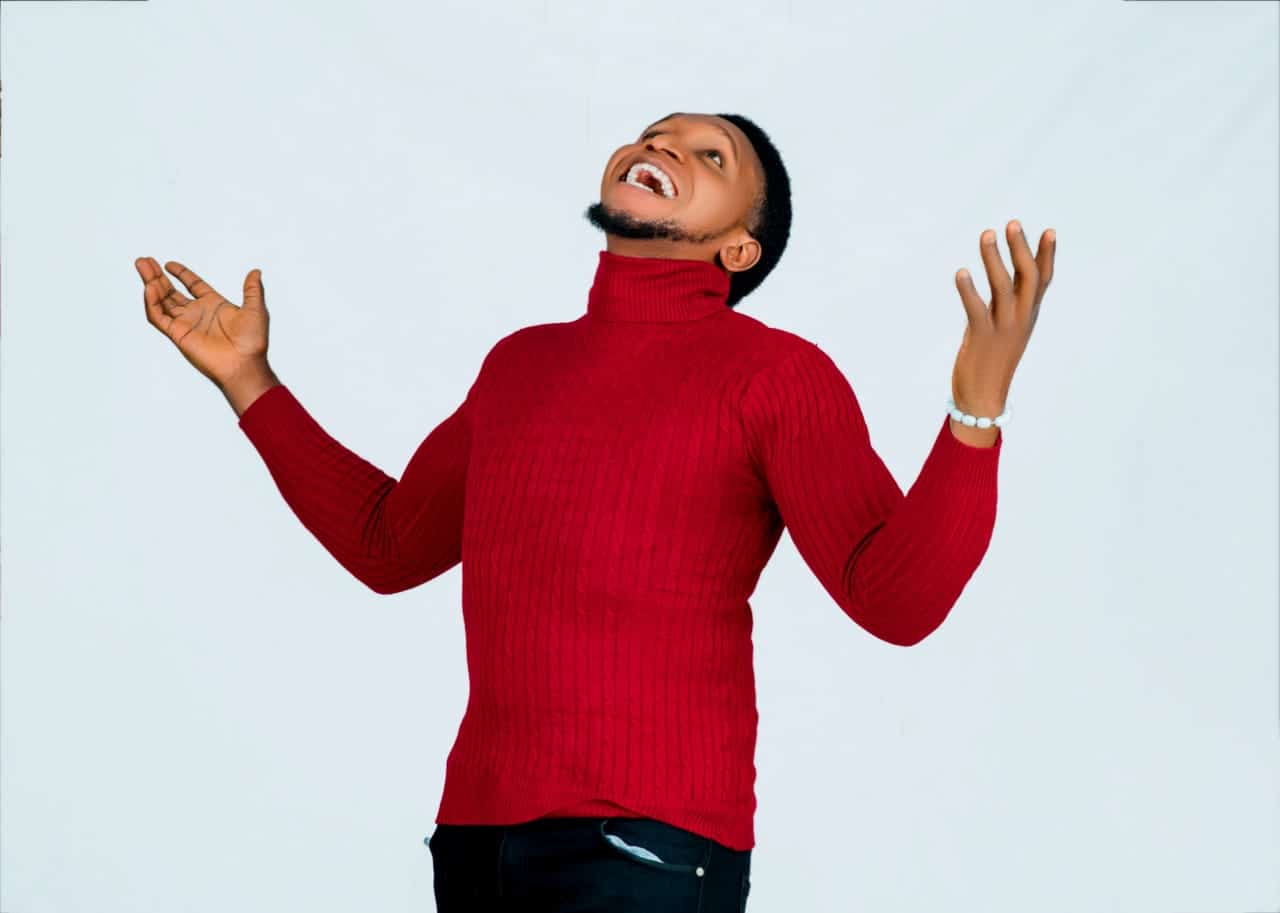 My name is Praises Chidera Obiora and I am the best at what I do.