Man mistakenly licks his wife's Anus (SEE WHY)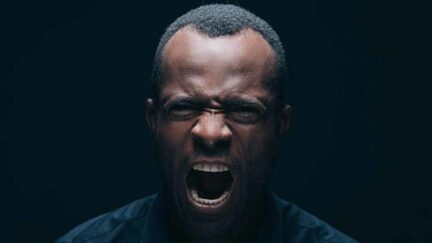 I mistakenly licked my wife's anus during romance
I have advised my wife severally to stop listening to all these marriage counselors but she will not hear. I told her our marriage is already okay the way it is.
She said she needed to discover if the fault and lack of romance on our Freaky Fridays was actually coming from her or me.
Before I knew it my wife went and bought different tapes on Marriage.
"How to seduce your husband without removing clothes."
"How to be hot in bed and have him coming back for more."
"60 styles you never knew you could perform on bed."
This morning, when I was leaving for work, my wife was listening to the sixty styles you never knew you could perform on bed. I just hummed and walked away. I didn't want to say anything.
I returned this evening and my wife came to welcome me. I kept looking at her with suspicious eyes.
She was too over romantic for my liking. She kept licking my ears and touching my beards while we watched TV in the sitting room.
After a while, she asked me.
"Praises, do you love me?"
I said yes. Then I asked her why she asked.
She said she just wanted to know.
Then she licked her lips and said to me.
"Praises, I want you to lick me."
I shifted back and looked at her closely.
"Lick you? When did that one start?"
"Babe we started today. Today is our Friday you know."
"Okay, I remember. So how do you want me to lick you?"
"Fast. Lick me like you want to eat me. Like you want to devour me. Lick my body, my ears, my hand, my legs just lick it. It makes me mad."
My wife was very serious. She was already tearing her nightgown apart while acting like a live fish.
I decided to play along. I took off my shirt and started licking her hands.
My wife stood up and switched off the light. Everywhere became dark. I could no longer see left to right until she came to hold me.
At first, I was in control of where I was licking because I didn't trust her. But later on, this woman took over and started directing my head like a steering wheel. She was moaning and telling me I am the best in the world.
Because of that Inspiration entered me.
I allowed myself to be led like the Israelites. Gradually my wife's body started tasting like salt. Especially the places she was carrying my head to. Other places I licked tasted like potash. She kept pressing my head until I finally licked something like beans.
I stopped licking.
"Baby, I just lick beans now."
"Yes, it is part of the romance my husband of the world."
"Which kind of romance? Which part of your body did I just lick?"
"Baby just keep licking. You are the best, my love."
"I am the best how? I said I licked beans and you say I am the best. Which places did I lick?"
I stood up and turned on the light.
My wife saw my face and started laughing.
This woman made me lick where I am not supposed to lick.
Anus!
Freaky Friday has ended in my house from today. I can never do anything in darkness with this woman.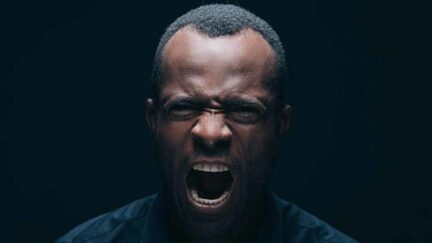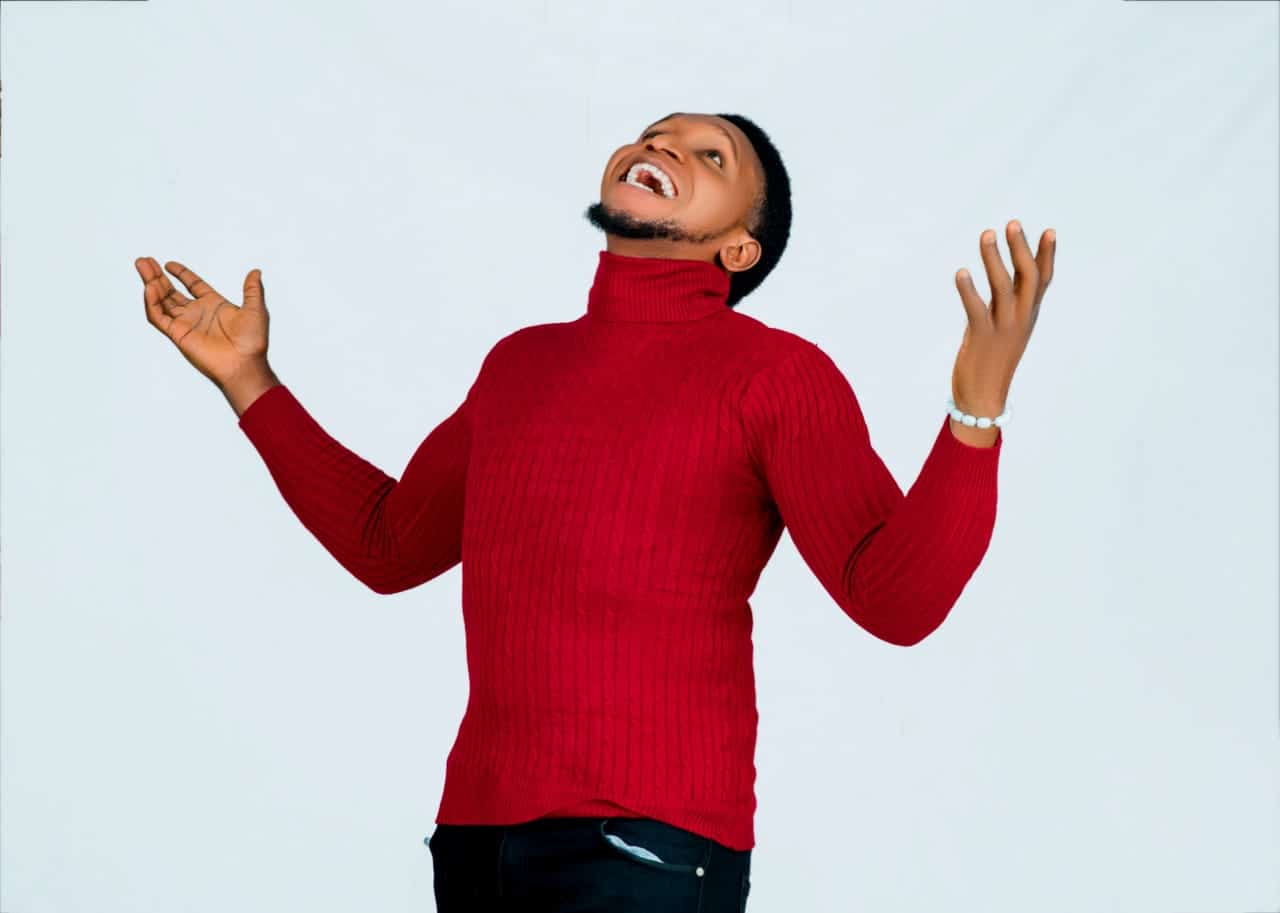 My name is Praises Chidera Obiora and I am the best at what I do.