I have a spiritual husband who sleeps with me at night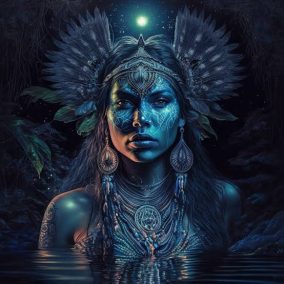 I have a spiritual husband who sleeps with me at night. One time a female friend of mine invited me to come over to her place and spend the night with her. She said she was feeling lonely and wanted me around to gist.
I asked her if everything was okay and she said yes.
"Praises, I am just lonely that is all. I just want you to come stay with me."
"Just like that? This invitation is suspicious."
"Why do you say so?"
"Karen, you have never invited me to your house to sleep over before. So tell me. What is the problem? Talk to me."
"So I cannot invite you anymore. I will cook o."
"Karen, do you want to sleep with me?"
"What do you mean?"
"Because I don't understand this one you are saying you will cook."
"Praises please na. You are the only person I can trust who will come over and not try to be naughty around me. I just want us to talk and sleep. It is weekends. You can stay Friday, Saturday and go back on Sunday. Don't worry, you don't have to spend anything. I will handle all the bills and the feeding."
"So you are just inviting me to feed me, gist with me, and watch me sleep."
"Yes."
"Just that. Just for three nights Praises. Please."
I agreed.
She was a good friend and a beautiful one at that. I had once tried to ask Karen out but it didn't work out fine. She was already in a relationship and had just broken up with the guy a week before she invited me over to her house to spend the night.
I knew she was still in the process of healing from her wounds and probably needed someone to come keep her company so she wouldn't think much. I offered myself and went to her house the following day which was Friday.
Karen lived in a room and parlor self-contained. No guest room. Since it was my first time of visiting her house, I expected I would sleep in the parlor or probably share the same bed with her that is if she would allow me.
I arrived at her house late at night on Friday because I had closed late and had to go home to pack up.
The time was 10pm.
Karen was sitting outside the moment I arrived at her house.
When she saw me she ran and embraced me. She collected my bags and led me into her house.
When we got to the sitting room, she pointed to the bedroom and asked me to keep my bags inside, while she goes to the kitchen to serve me dinner.
Without wasting time, I dragged my tired self into Karen's bedroom. I turned to the bed and saw what seemed to be a man with long hair and a scorpion tail lying on the bed under the blankets. This man had three legs and a standing Manhood that was already erect.
His manhood was dripping a white milkish substance that looked like a sperm but wasn't one.
I screamed and stepped back in fear.
The man I had seen opened his eyes.
Just at that moment…
To be continued…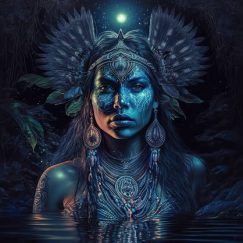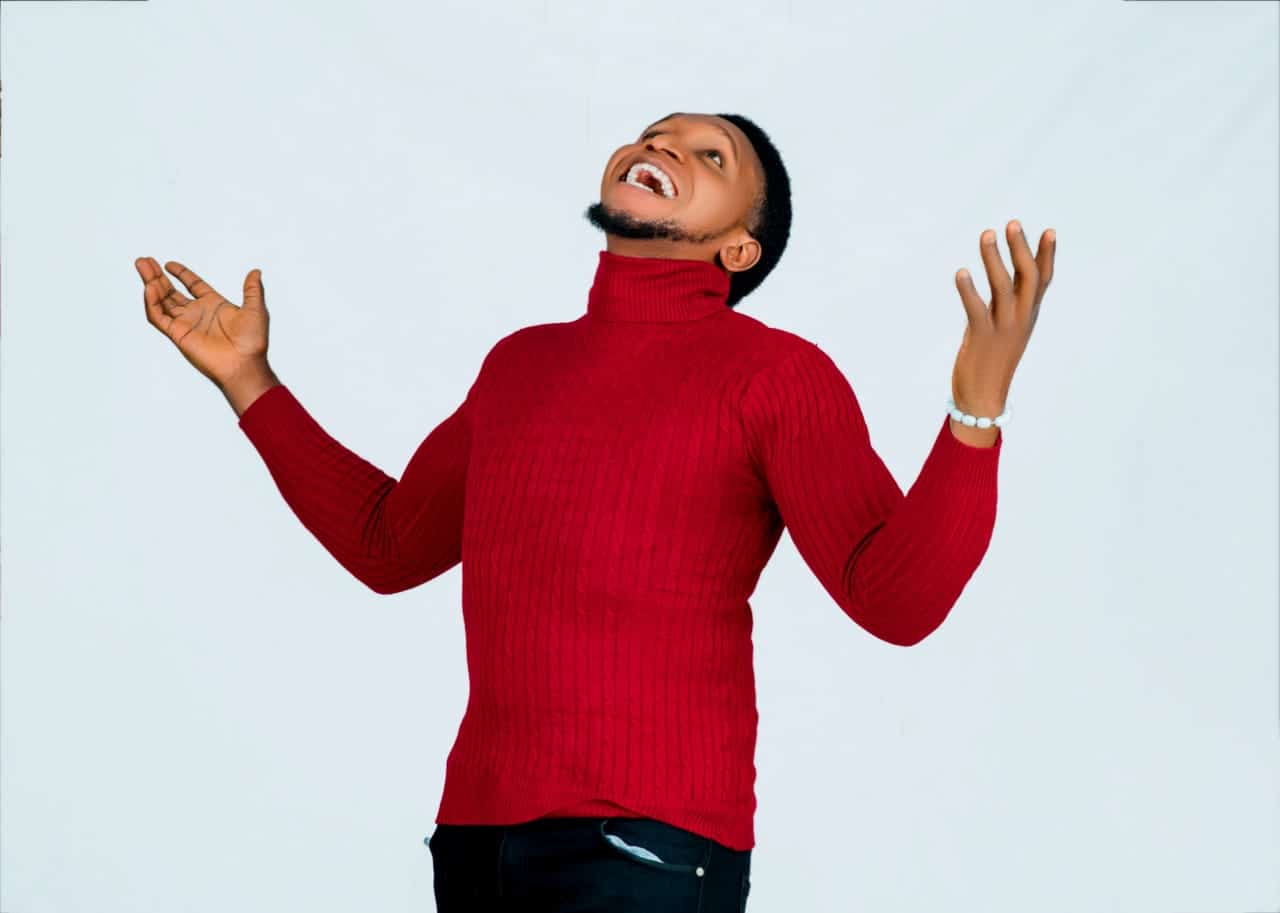 My name is Praises Chidera Obiora and I am the best at what I do.