I bandage my manhood so I could avoid sex with my wife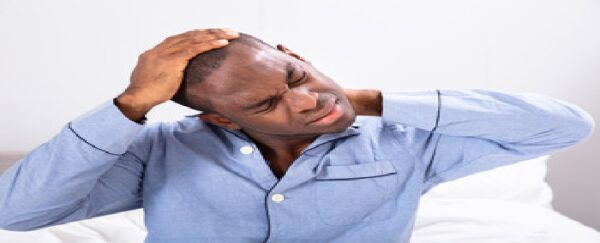 This is why I do not like timetables.
So what happens when I am not in the mood for whatever is on the calendar?
My wife and I have planned it out that every freaky Friday is when we go raw. We kill ourselves. This is when we swallow each other on the bed. We tear each other apart until one person begins to ask for cold water to drink.
I have not been in the mood since morning and I tried to show my wife so she can shift the calendar to Saturday or Sunday. But she wouldn't listen.
This evening, I heard my wife telling her friend that she was going to tear me apart today. Her friend laughed. She told her that she will like her husband to carry her up while doing it.
"Kemi the thing the scratch me today. E dey scratch me. I never try am before because of my size, Praises does not carry me up while doing it. He says I am too big. This night is our night o. He must carry me up or we fight. I don tell am."
When I heard that, fear gripped me.
I started looking at our small bed.
I knew what my wife could do and I was not ready for her problem at all.
While thinking about what to do, an idea entered my head.
I quickly ran to the chemist shop and bought a bandage. I returned home and bandaged the tip of my penis. I plastered the penis all around with long bandage and climbed the bed.
This evening, my wife entered the bedroom tying wrapper.
I knew she had come for action.
I started moaning and groaning in pain.
"Praises are you okay?" My wife asked.
"Yes. I mean no."
"What is wrong with you?"
"Injury. Injury o."
My wife moved closer and started touching my laps. Then she went to my manhood and touched it.
I shouted in pain.
"Ogini?" My wife asked. "What is wrong with our instrument?"
"Boil. Boil grow on the tip of the thing o."
"Boil? On this special day? God forbid o. Boil cannot grow today."
"But it has grown already. This boil is big."
"What kind of boil will grow overnight on the instrument na? You were fine this afternoon."
She unzipped the trouser and saw the plaster.
My wife shouted.
"My instrument of destruction. Mba o. We would use needle to burst the boil today."
Before I could stand up, my wife went and brought needle and Ampiclox for me.
"What do you want to do with sharp needle again na?"
"Shey you said boil grew at the tip? That was why you plaster the whole instrument?"
"Yes."
"Ehen na, I want to help you burst the boil. So that we can get to work."
She forced my trouser down my legs.
"My wife wait."
"Praises I am not joking o. What is it?"
"The boil has not ripe."
"It must ripe as I am here. Let me go and boil hot water and bring towel. It must ripe o."
My wife stood up from the bed.
"Hot water? Hot water for what? What do you want to do with hot water? Babim?"
"We would soak it inside. It must ripe."
"Jesus! Babim leave hot water alone."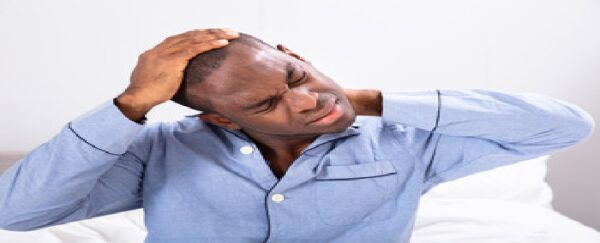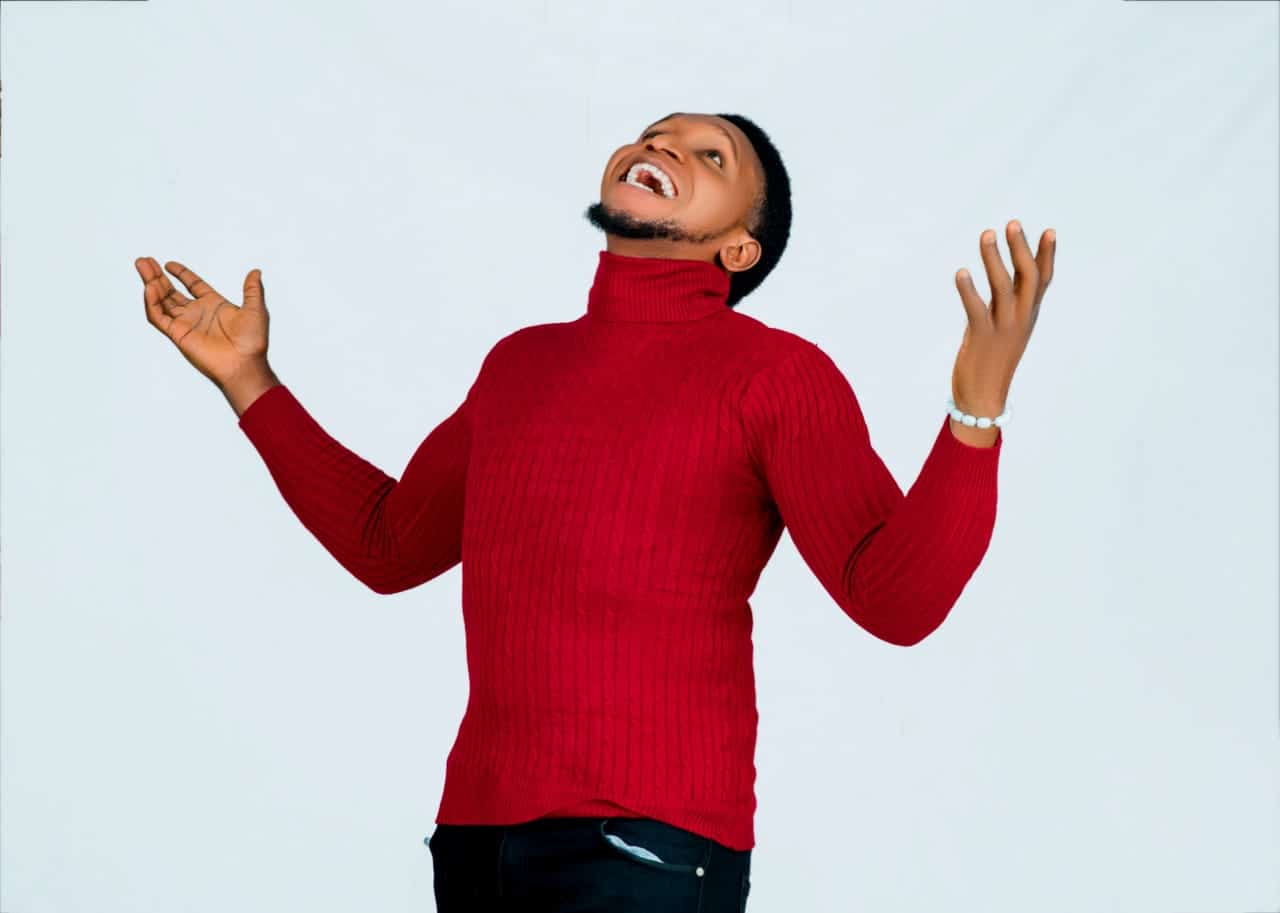 My name is Praises Chidera Obiora and I am the best at what I do.