How I was flogged during a live drama in church for acting as Satan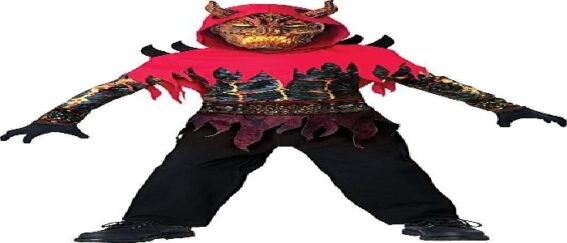 When I was 8years old, my parents changed their church to a new one. We were asked to act a drama in the new church.
Our Sunday school teacher then, told us that he needed 4 children only. He needed one person to act as an Angel sent from God, and the other two characters, to act as a husband and wife. Then the fourth character will act as Satan, stopping the blessings and attacking the children of God.
We were so excited; especially me. Everyone kept telling the Sunday school teacher that.
"Uncle I will be Angel of God."
"Uncle I will be the husband."
"Uncle me. Choose me, I will be wife."
I noticed no one wanted to be Satan. So I chose to act as Satan. When I raised my hand and indicated interest to play the role of Satan, everybody cheered.
The drama practice began. Our costumes were given to us to put on. Our roles were also explained to us. Whip was handed to the Angel of God as usual. He was to come and stop me from tormenting his people.
Sunday school teacher was called out by one of the pastors, so we were asked to start the drama before he returned.
I approached the young lady who was the biological sister to the angel of God. Before I could even start tormenting her life, her brother, acting angel carried his long whip and landed at my back from no where.
The whole children cheered. I turned and saw how they all wanted Angel of God to seriously deal with Satan. The way they shouted, it was as if they had internal hatred for Satan himself, and wanted to unleash their frustration now they were seeing Satan with their two naked eyes.
I was still nursing the pains from the whip when the young lady and the husband character walked to me and landed a satanic slap on my face. The impact of the slap caused my eyeball to rotate in all angles. The Satan horn on my face fell off. Saliva flew out of my mouth like fired bullets from a gun.
"Die in Jesus name. You Satan from the pit of hell. I say die." She thundered with so much anger.
While she prayed, the angel of God, landed another whip, this time he missed my back and the dry koboko landed on my my fresh head; head that I had gone to barb for Monday school resumption.
I felt instant headache. It was like I was being flogged with electricity. I started removing the trouser of the Satan costume. Cry was gathering in my heart. Tears began to role out gradually. I removed the fluffy red shoes of Satan and kept one side. The children noticed how my eyes were slowly turning red. Everywhere became silent.
"Satan is crying o." Ebuka whispered from the back.
"Satan is removing his trouser." An unknown voice muttered behind.
The angel noticed what had happened and walked up to me to tell me sorry. That was when the Sunday school teacher walked in and saw how the Angel of God was petting Satan on his back.
"No no no. You are not to tell Satan sorry. You are an Angel of God. You are suppose to whip Satan any time Satan plans to attack the children of God. Does Angels play with Satan? Give Satan better beating. Now we would start everything from the beginning. Action!"
I quickly removed the shirt and handed it to a boy standing close to me. The boy in turn handed the costume to another boy until it got to the Sunday school teacher's hands.
"Praises where are you going to? Come and be Satan now?"
"Praises!"
"Praises our Uncle is calling you o. Go and act for us Satan Character."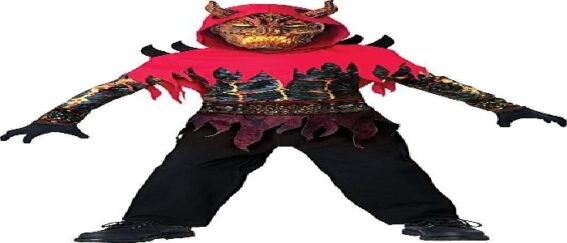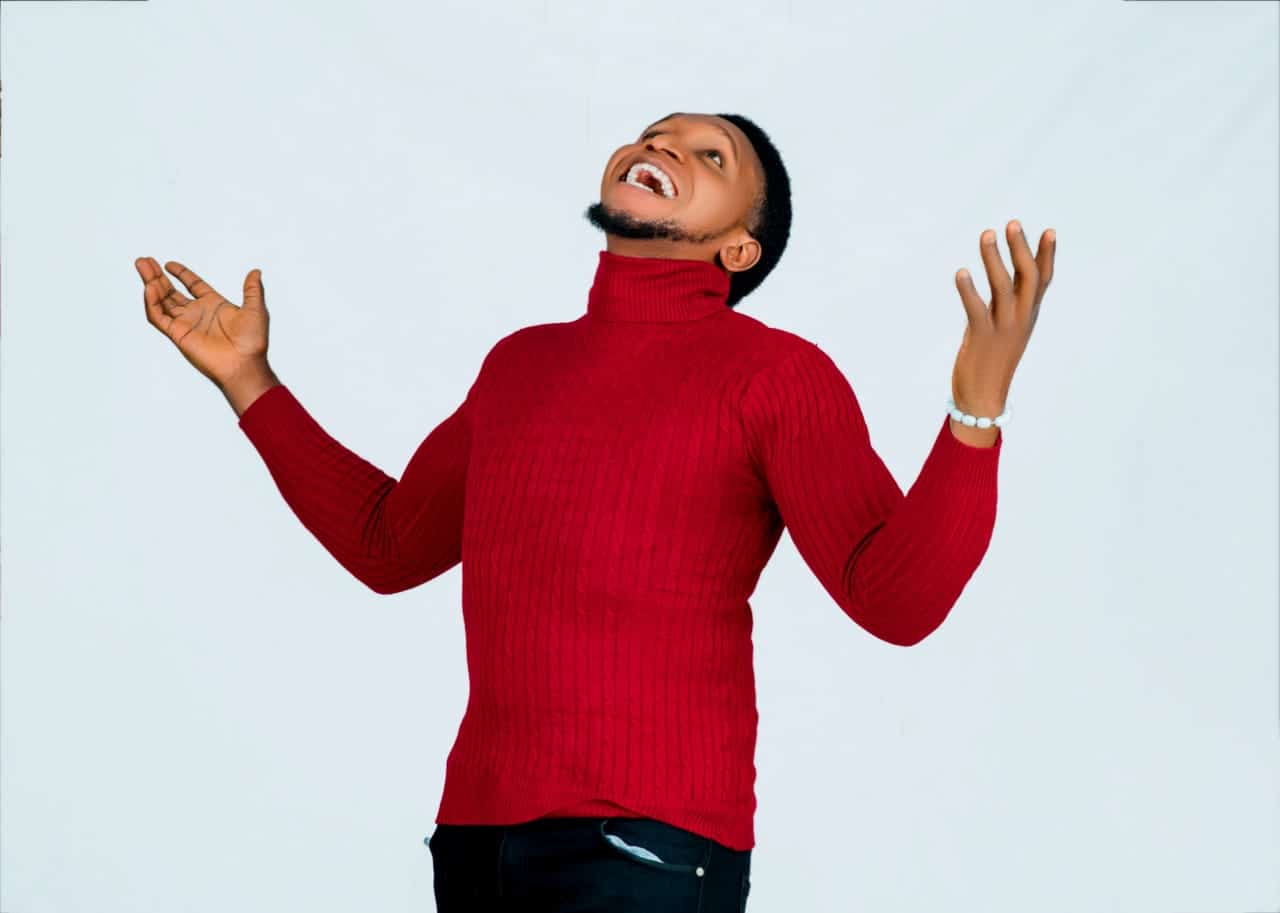 My name is Praises Chidera Obiora and I am the best at what I do.