Handcuff your husband so he does not run after sex- man shares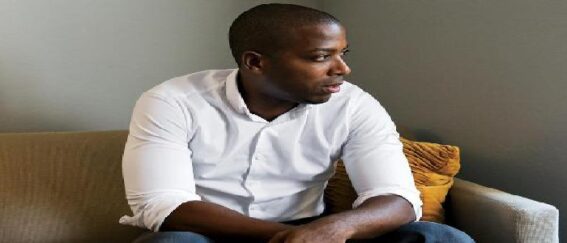 I returned from work to find my wife's friend in our house. Just as I was about to walk into my room, I heard her ask my wife.
"Did you try it? How did it go?"
It was in a whisper and somehow directed at me. I didn't pay much attention to their conversation. I just walked into the house.
Later that night, while my wife was rubbing my bears and lying on my chest, I remembered the gist and decided to ask.
"Mummy, what were you supposed to try?"
"Try? How do you mean?"
"I mean your friend. I heard her asking if you tried it and how it went? The way she whispered it, I knew it was about me."
My wife laughed.
"Amebor, what were you doing poke nosing into women's talk? We were just talking."
"But I want to know na."
"Baby it is women's talk."
"Fine, tell me the women's talk. I want to know. I like gossip. Especially women's gossip."
She laughed.
"Anna gave me a pair of handcuffs."
Even though her words wafted into my ears, it sounded like I didn't hear well. So I sat up and asked.
"Handcuff?"
"Yeap."
"For what na? Are you a police officer?"
"I wonder o. That is what I have been asking her."
"So who is the handcuff for?"
"For you na."
"For me keh? How?"
"Anna gisted me how her husband always runs out of the bedroom leaving her unsatisfied and horny on the bed. So after telling a friend, a friend suggested the Handcuff technique. During romance and all, while the man is still hungry and moaning, you handcuff one of his hands with one end and handcuff the other end to your hands before action. That way, the man cannot get up and run. He will always be beside you. You will also be there to monitor if his Jagaban has risen or not. If it has not, you play with it small and once signal comes, you jump on it like a horse."
"Ah!" I screamed with all the shock in the world.
"Yes o."
"Is that the newest strategy?"
"Ehen… According to Anna ba."
My wife kept rubbing my beards. The thing stopped sweeting me. I turned my face away but she followed me with her hands.
"So you told her I use to run from the bed?"
"No o. I didn't. When Anna told me about her husband, she asked if I do experience the same thing. I told her no. But these days the experience is coming small small. But I know it is stress sha. So she pulled the handcuff from her bag and gave it to me. She said I should use it. I told her I don't want it. She said I should keep it that I will need it one day."
"Ah!" I shouted again.
"Yes o."
"So why haven't you used it yet?"
"You are still okay na. I am still monitoring you small small. You have not started misbehaving properly. The moment you start like this, I knack you handcuff. You do anyhow, I knack you handcuff. You stand up to run, I knack you handcuff. Even now I feel like knacking you handcuff because I know you will soon run away."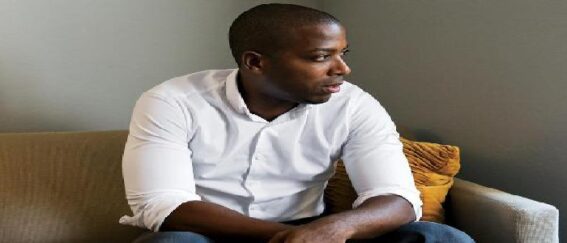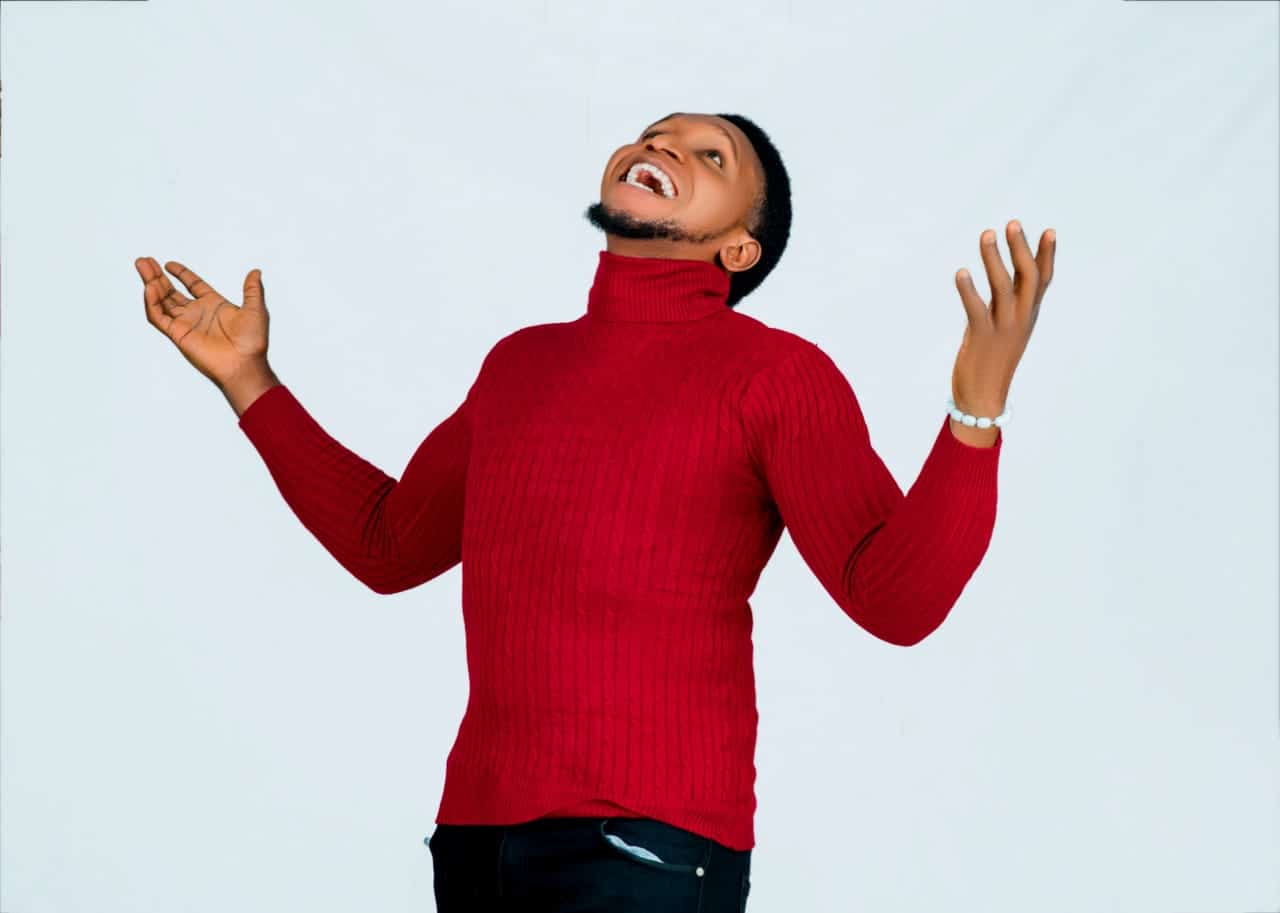 My name is Praises Chidera Obiora and I am the best at what I do.