Why you should patrionize road side vendors than shop owners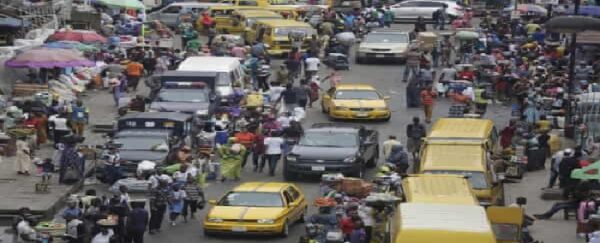 I still believe that buying things from roadside vendors is better than going into a shop.
So my USB cable had a fault and was no longer charging my phone as it used to. I had to twist and bend it before it starts charging. And even when it does charge, the charging speed becomes very slow. Every ten minutes gives me 1percent.
I went to the market in search of a charger and despite being called back by roadside vendors who sold chargers, I refused to buy from them.
The last man that nearly got me to patronize him was a mallam.
I just glanced in his direction and he lifted Oraimo USB charger in a Nylon and pointed at me.
"Oga USV?"
I stopped. Looked at the charger and glanced at the shop I had intentions of buying from.
"Mallam how much?"
"Toh oga, because na you, bring ₦800."
"Mallam talk price na. How much last?"
"Toh ₦500. Just vring the money."
Mallam started carrying nylon to open for me.
"Mallam I have ₦300 o. You sell abi you no sell?"
"Kai kwastama. I say five hundred for USV fa. Na correct USV be this."
"I have 300naira."
"Toh vring am. Vring the money."
I started looking at mallam and the USB cable. I was wondering why the cable was so cheap. Why mallam was so quick to cut down the price from ₦800 to ₦300naira.
Who does that?
Did he steal the items and intended to dispose of them quickly?
I looked at the mallam shoes and his cloth. I noticed how dust had covered his barrow containing several other items.
I told mallam to keep the charger that I was coming back.
I ran.
Yes, I ran with my money to the shop I wanted to buy from.
Very fancy shop.
Owned by a suspected Igbo man.
He welcomed me in and ushered me to a very comforting chair. This shop even had AC – AC in Jos that is already cold. Under 1minuite I was already feeling like Makrel fish inside fridge.
Without wasting time, I asked him how much for USB charger.
He brought out a couple of companies.
Samsung – ₦3,000
Gionee- ₦2500 last
Oraimo- ₦1800 last.
I picked the Oraimo charger and looked at it closely. It was the same charger that mallam had intended to sell to me for 300naira.
"Ah Oga, is it not too expensive? I have ₦500."
The man collected back the charger from me and turned to hang it on the wall.
"Oga last is ₦1500. This na original product. I don't sell kweh kweh items here."
I jejely carried my legs and left the shop expecting oga to call me back. Oga didn't even say bros come.
I returned back to mallam and paid him ₦500 for the cable.
Mallam was happy.
Today I have been using this Kweh Kweh product for two months plus.
So I have gotten a change of mindset.
But not without a message.
You can sell a very good product which a very beautiful shop sells for an overhyped price, but without the right packaging, your buyers will devalue the price of your products and even look at them as stolen items.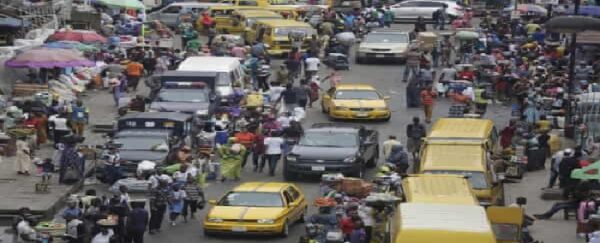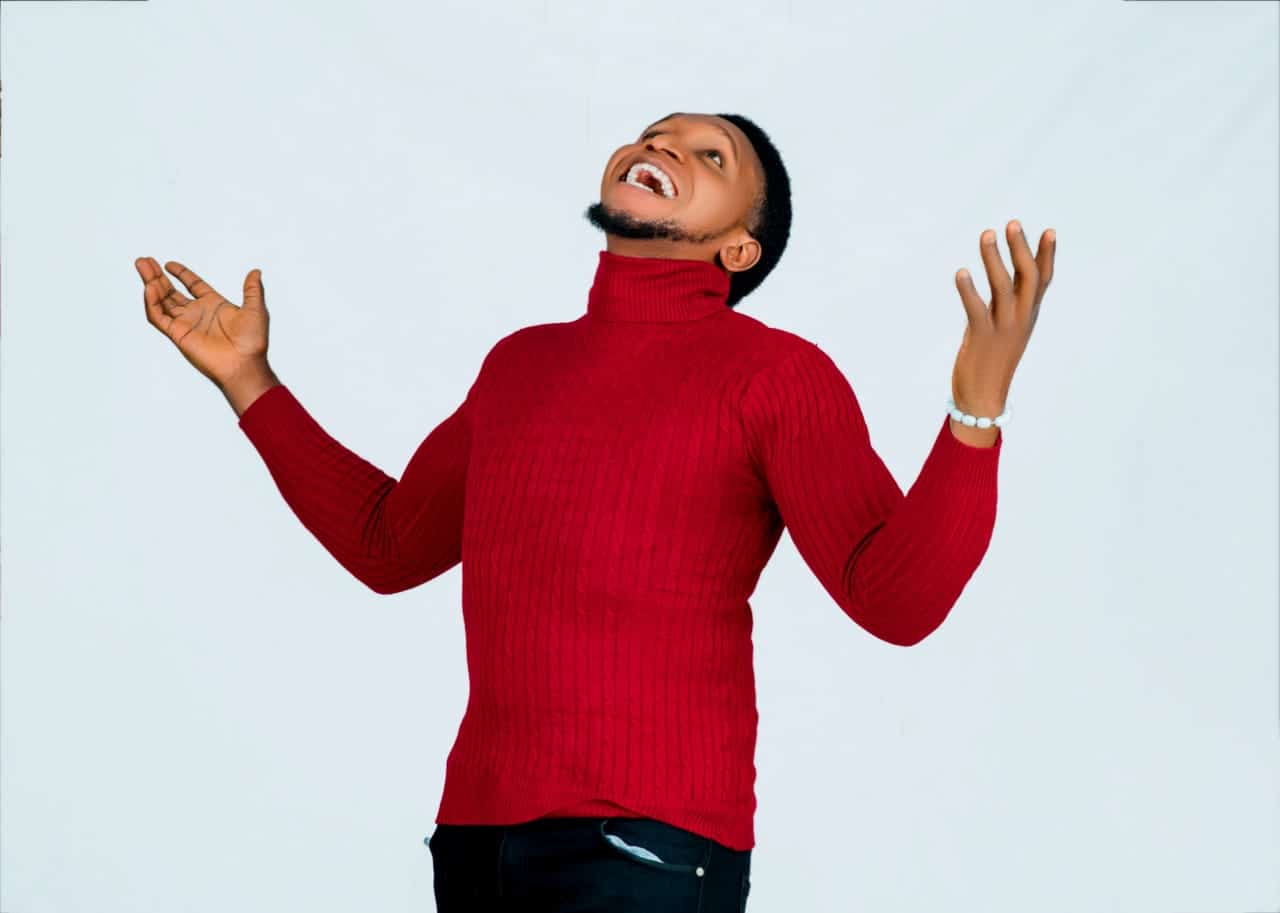 My name is Praises Chidera Obiora and I am the best at what I do.