I will break his head- Man vows to deal with neighbor who was secretely tapping light from his meter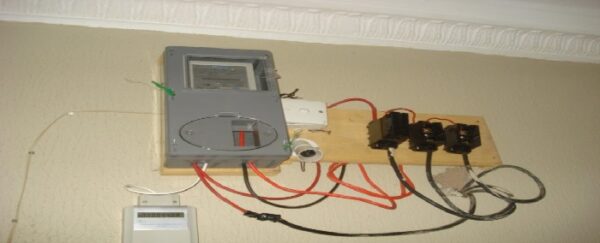 So NEPA decided to install Prepaid meters in our compound last month. I was coming back from work when I saw the NEPA Man on the pole fixing the meter and smiling.
I don't know why he was smiling. But he was acting like he was happy that we were going to start suffering from electricity problem.
We are nine tenants in the compound. Using just that one meter. Everyone in the compound has one electronic or the other in his house.
After the installation, Landlord called a meeting that evening. He told us about the meter and warned us about using electronics that draw high voltage. Fridge, pressing iron, boiling wrings, and many other appliances were banned.
I knew I could not cope with the ban on appliances. How will I see light and not be able to watch Television or iron my clothes? So I decided to pay for my own meter to avoid problems.
Last week, I bought 3k unit only for it to finish in less than eight hours.
Filled with anger and rage, I went to my next-door neighbor to complain.
I was mad at NEPA.
"Is this how they do? What kind of cheating is this? In less than eight hours everything has finished."
I kept shouting at him like he was working with NEPA.
Uncle was sympathizing with me and begging me not to be angry. He kept telling me sorry. I told him I was not going to recharge again.
Uncle told me not to let that discourage me. He pulled one thousand naira from his pocket and gave it to me. He said he wanted to help reduce the cost.
I started thanking him seriously.
That day I even cooked rice and gave it to him to eat.
Every week Uncle will just call me and dash me 500naira. He said he just loves to give me money.
This was how we became friends.
Two days ago I loaded another 3k. But this time, I decided to be cautious. I turned off all appliances in my room.
Before I went to bed, I decided to check my meter, only to discover that my money was still counting.
It was like magic in my eyes.
This afternoon when I returned from work, I decided to trace the wire and see the connection in the ceiling.
I discovered that my neighbor – the same man that I gave a plate of rice to, had disconnected his light from the compound meter, and had connected his wire to my meter.
So while I was minimizing the usage of light, my neighbor was seriously maximizing it for me.
While I was wearing a rumpled cloth to work, this guy was ironing shirt. Drinking cold mineral in the fridge, and dashing me 500naira weekly. And I will in turn give him a plate of rice as appreciation.
I will break his head.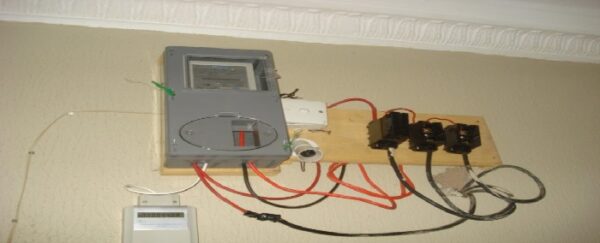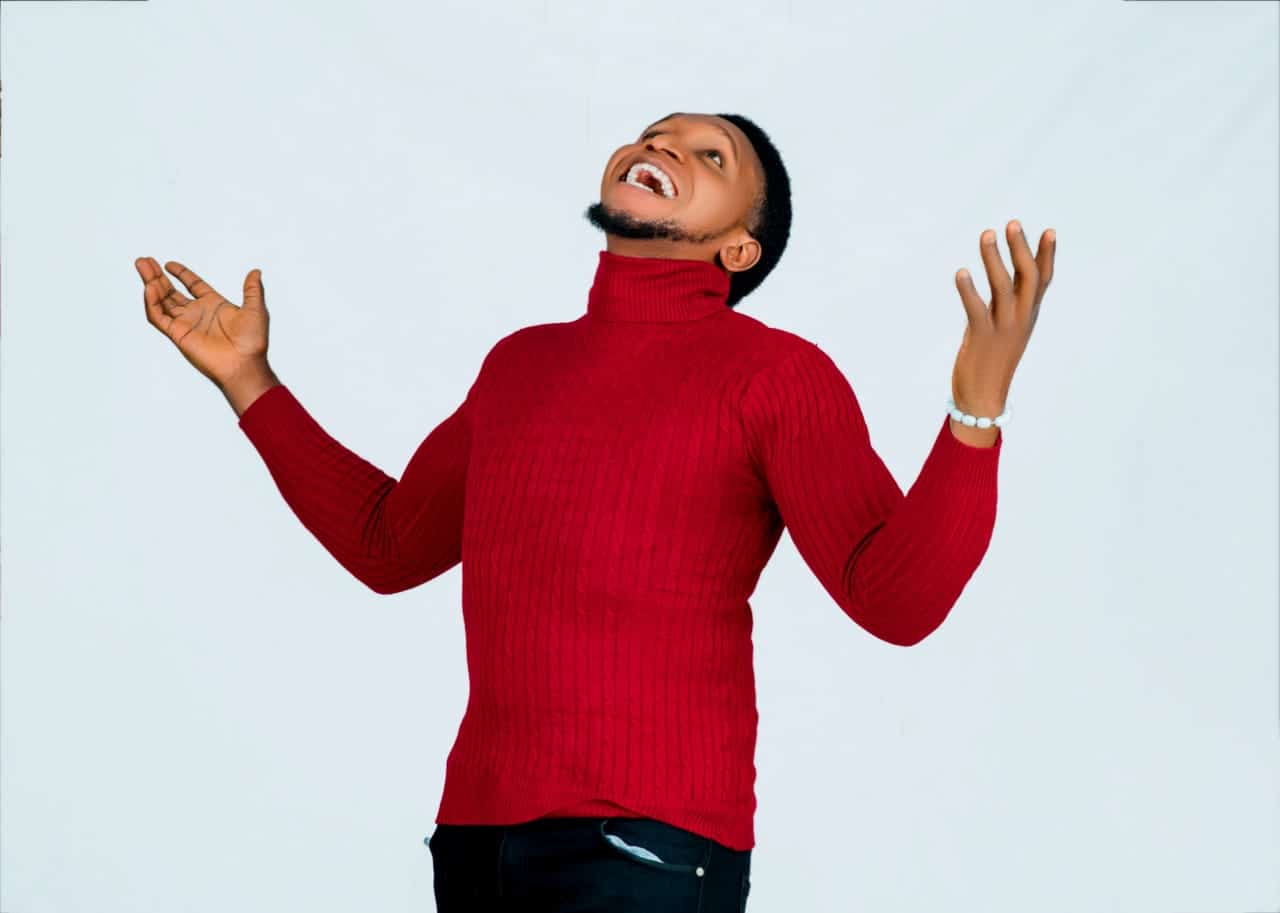 My name is Praises Chidera Obiora and I am the best at what I do.