Along came a Cat (Episode 4)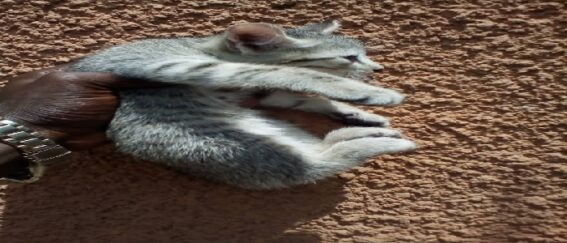 Yesterday night I could not sleep. I waited outside the house like it was my Turkey that was being killed by the cat.
I kept wondering what Mama Bayo and the native doctor will be doing now. Why were they taking too long to come back?
My heart raced faster as my imagination took me on a long spree. I imagined the native doctor boiling my blokos in hot water and putting hot pepper and Maggi to spice it.
I imagined him carrying a doll and tying a rope around his neck to strangle the killer. I imagined him waving his hands around the mirror and Mama Bayo will be watching in 3D movie, how I let the cat out of my room so it could attack Uncle's Rats.
What if he decided to kill me instantly by simply blowing powder from his shrine into the air?
What if he gave Mama Bayo something to use?
I shook my head and snapped my fingers twice.
"Praises you are finished." I mumbled to myself.
During that period I stood up to urinate over five times in thirty minutes.
My heartbeat doubled as I imagined the Babalawo playing soccer with my left kidney.
It had never happened before.
I felt a slight headache on my head and immediately believed that they were actually in the shrine.
My pastor number was finally switched off after trying it for one hundred and twenty-three times.
I don't know if it was him who switched it off, or I was the one who ran down his battery.
I was sweating like one being cooked in hot water.
While I was still in a state of panic, I saw Mama Bayo and the neighbors returning. I stood up. I was waiting for them. Urine had filled my bladder again for the seventh time. I rushed to a corner to urinate and returned back.
They were no longer holding the dead turkey. I wondered why?
I waited.
When they had come close, I rushed to them.
"Wetin the native doctor do me?"
"Do you?" Corper asked.
"No, I mean wetin him do the person wey kill the Turkey?"
She heaved a sigh.
"He gave Mama Bayo something. He said she should bury it somewhere outside the compound. After seven days, the blokos of the person who sent the cat to kill the Turkey will begin to swell up like buns inside groundnut oil."
I wanted to faint.
I wanted to just faint.
But I held myself.
I turned to Mama Bayo who was already looking for a place to bury her charm.
"Mama Bayo, why be say you choose the person blokos? Why not the person hand or any part of the body? How you come sure say the person na man?"
She looked at me.
"Praises, if na woman na her breast go swell up. The baba say this charm na for man and woman."
Together, they dug the ground while I watched. They buried the red substance in the floor and entered the compound.
I stood there staring at the covered hole. Fear gripped me.
I was too scared to do anything last night. I didn't even know what to do. I have not even slept well.
I kept dreaming and seeing my blokos frying in hot groundnut oil.
This morning, I have decided to buy anointing oil and rosery with a brand new bible. I am going to dig out the charm.
That seven days must not reach.
I can't suffer because of a useless cat that refused to eat rat but went for someone's Turkey.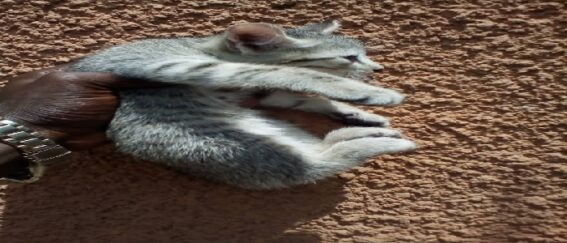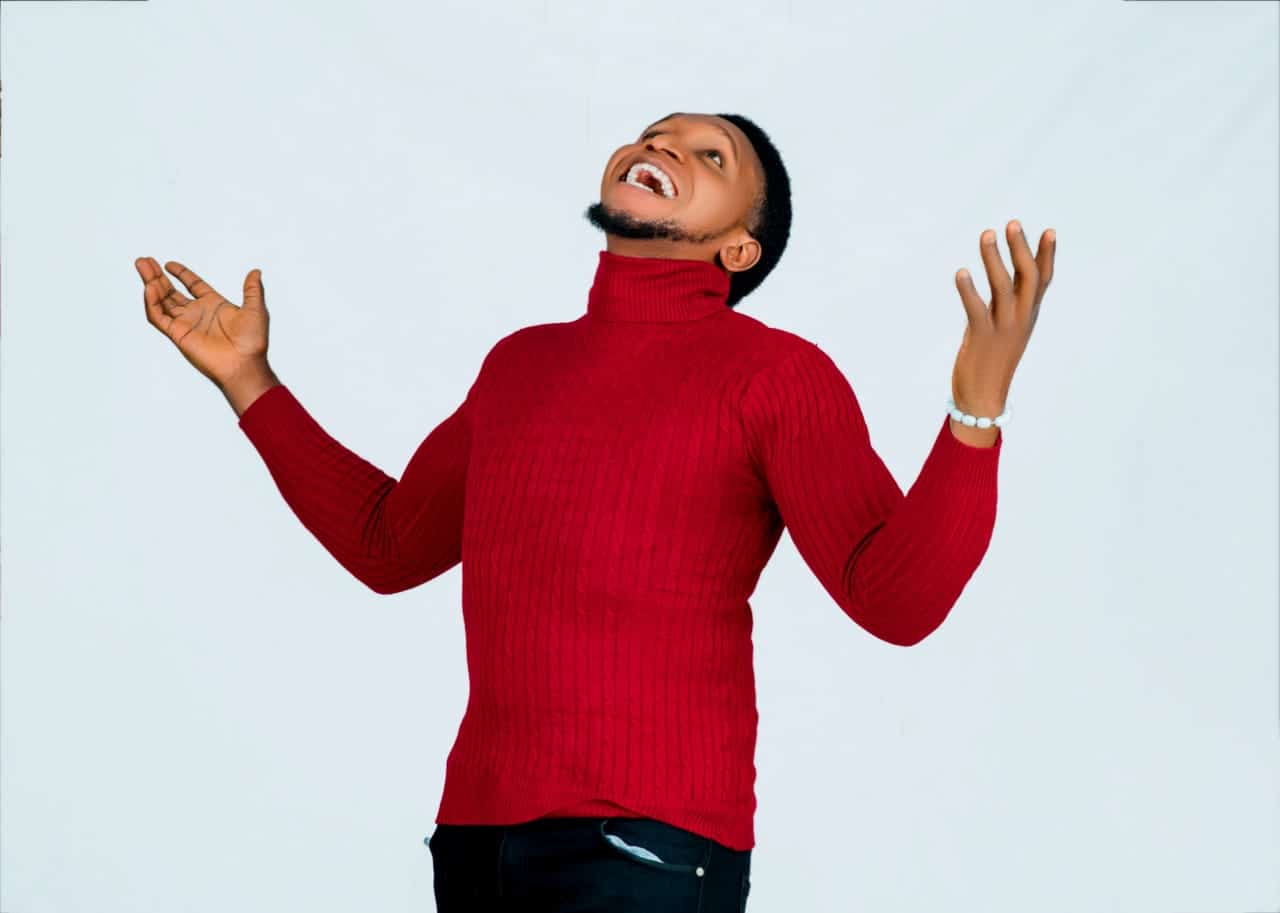 My name is Praises Chidera Obiora and I am the best at what I do.