Along came a cat (Episode 3)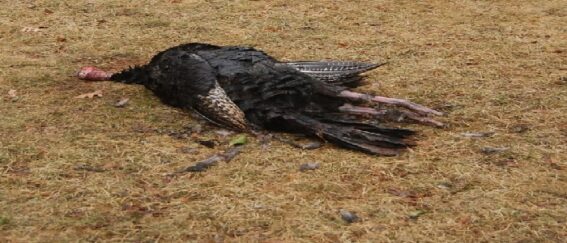 So I purposely refused to come home early today.
This is because my neighbor returns home around 7pm from work. I didn't want it to seem like I was home when my cat was destroying his rats.
I waited till it was 8pm before I started going home.
I couldn't wait to see how far the cat has gone with his mission. I was eager to hear the gist of his dead rats.
On getting home, I found everyone outside. They seemed to be waiting for me. I was scared. Especially as everyone stood with their hands folded behind them. Some had their hands wrapped around their chest.
Mama Bayo, the Yoruba woman in our compound, who had a poultry behind the house, was sitting on the floor and seriously crying.
I stopped first to observe things very well.
Then I walked to them and greeted.
I asked Mama Bayo why she was crying.
She didn't answer me.
I asked her again and she looked at me and asked.
"Praises, you know any Babalawo around this place?"
I was scared.
"Babalawo? Ah! But why will you be asking of any Babalawo?"
She pointed to her very big Turkey which was lying dead on the floor.
"See wetin them do me. I wan know who do this thing. I no fit sleep this night if I no see Babalawo wey go help me solve this matter. This thing no ordinary at all. Na who the follow me like this? That person supposes die. If him no die, let him blokos swell up make I see am."
I looked at the other tenants, they were all quiet and looking at me.
My heart started beating.
"Who kill am?" I asked my corper neighbor.
"We the suspect cat."
"Cat!"
"Yes. The cat just jump run as we the come in the morning."
I asked if they saw the cat. They said it was an ash cat.
Just then, Uncle stepped out. He saw me and said to me.
"Praises, shey I tell you. I tell you this morning sey wintch dey this compound you say na lie. I wan carry Mama Bayo go make them tell her the wintch wey dey this compound."
I quickly ran into the compound look for my Cat.
It was nowhere to be found.
I searched the toilet.
I searched the bathroom.
I saw my neighbor's rats sleeping like angels in their cage.
I ran back outside to beg Mama Dayo to forgive the killer and forget the matter. But when I got outside I saw them going up. They were holding the dead turkey in their hands.
"Mama Bayo, where una the go?" I shouted.
"We the go one Babalawo house wey dey for up. I want make him solve the matter."
Right now I don't know what do.
My pastor is not picking his calls now!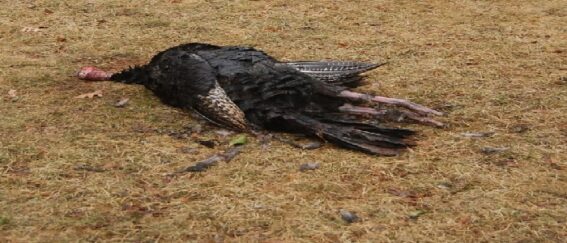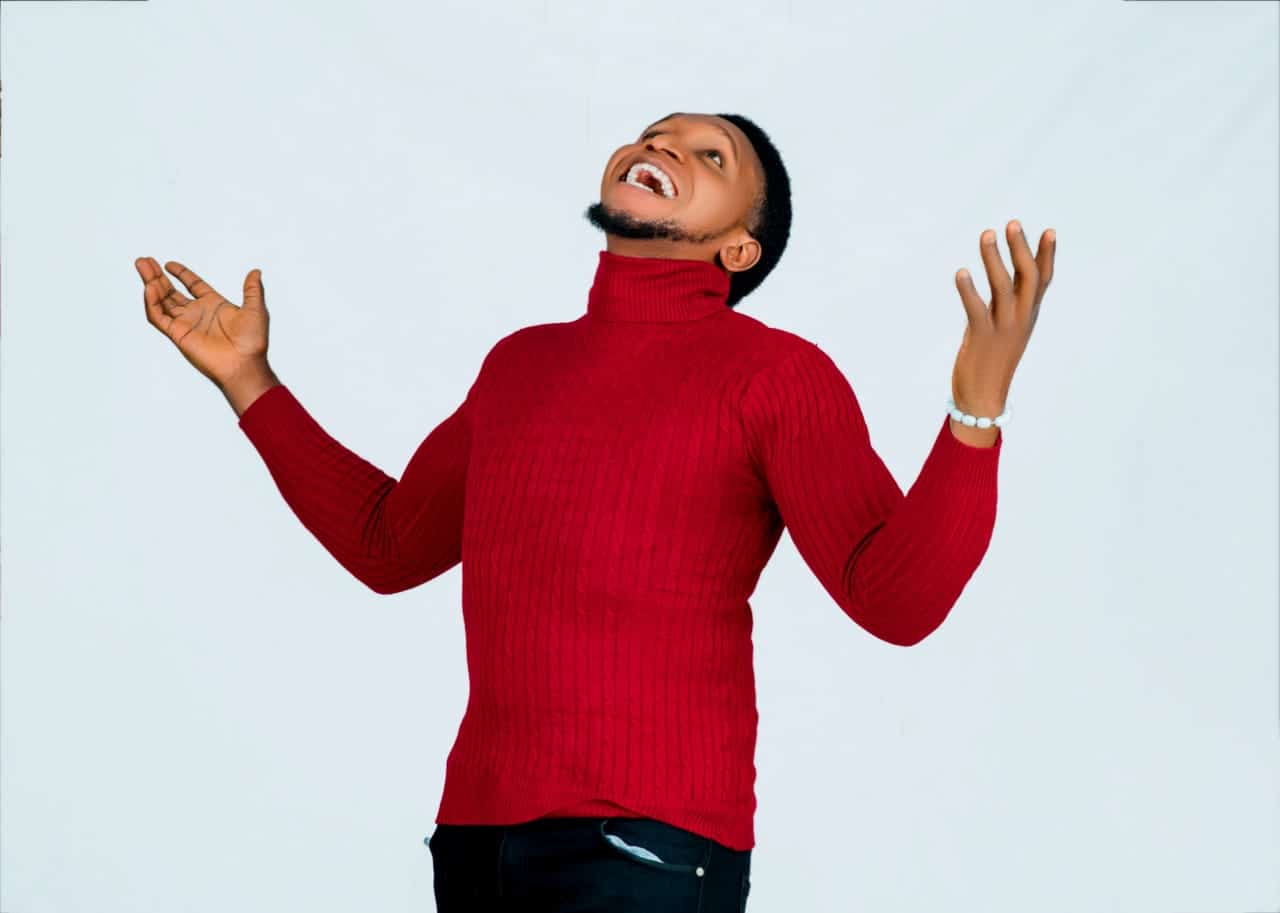 My name is Praises Chidera Obiora and I am the best at what I do.