How my wife's friend advised my chubby wife to lose weight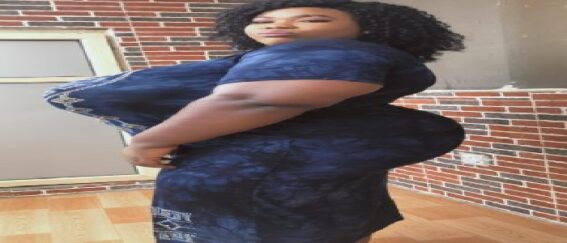 My wife is a quiet and chubby person. She doesn't talk much, neither does she loves trouble or confrontations.
While we lived in Apata, here in Jos, there was this woman who would always body shame, my wife. She was a married woman as well. She would jokingly tell my wife how fat she was. She would tell her how big her breast and buttocks was and make her feel bad about herself.
"Your husband will leave you for slimmer girls. You better work on this structure. When you give birth to your first and second child, you would lose shape. This is what happened to me. My husband started following small small girls until I started slimming down. Men don't follow big things anymore. They love slim ladies." She would say.
I have heard here say this severally, but I took it as one of those women talks and decided not to interfere.
Unknown to me, her words kept eating deep into my wife's heart. My wife began to sink into depression. She started looking at every woman's body. Soon, she bought slimming tea, and herbal drugs to ensure she loses weight. She began to starve herself and wouldn't eat with me when I was eating.
It got me worried.
One day, while the woman complained about the way my wife was increasing instead of reducing, I decided to confront her. I asked her if she was married to my wife. I told her off and warned her never to talk to my wife again. She apologized and told me she was only trying to help out, knowing fully well that men loved slim ladies. She called it the new trend.
I told her I loved the way my wife is. And if she chooses to grow bigger, I would still love her the way she is. If I see a need for her to lose a little weight, I will help her lose the weight she needs.
"She is married to me and not you. It is my work to cultivate my wife and not you. Stay away from her." I roared like a fierce lion.
I pulled my wife by the hands and led her to the house. When we got into the house, my wife hugged me and started sobbing on my shoulders.
"Thank you." She muttered faintly.
I embraced her.
"Don't lose weight just because someone says you are not perfect. What if I don't like it? What if I end up not loving your looks after everything? You are perfect just the way you are. I love your shape just the way it is. I love your looks, your figure, and your beauty. Have I told you how they make me feel when you walk towards the kitchen? Especially when you serve me dinner. It makes me want to want your food, and the food you cooked."
My wife chuckled and landed soft punches on my shoulders.
"Naughty child. Spoilt boy." She chuckled again.
The next morning, my wife threw away the slimming tea and herbal drugs she had bought. Yes, she still keeps fit, but she did it to please herself and not because someone out there said so.
Don't let the world put pressure on your head. Don't let them force you into doing the things you do not want to do. You do not owe anyone. You are unique just the way you are. Learn to live your life to please yourself, and possibly the person that matters most in your life. Once you are happy, and they are happy, nobody's ideas or thoughts matter anymore.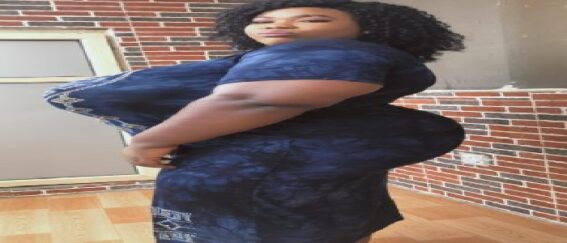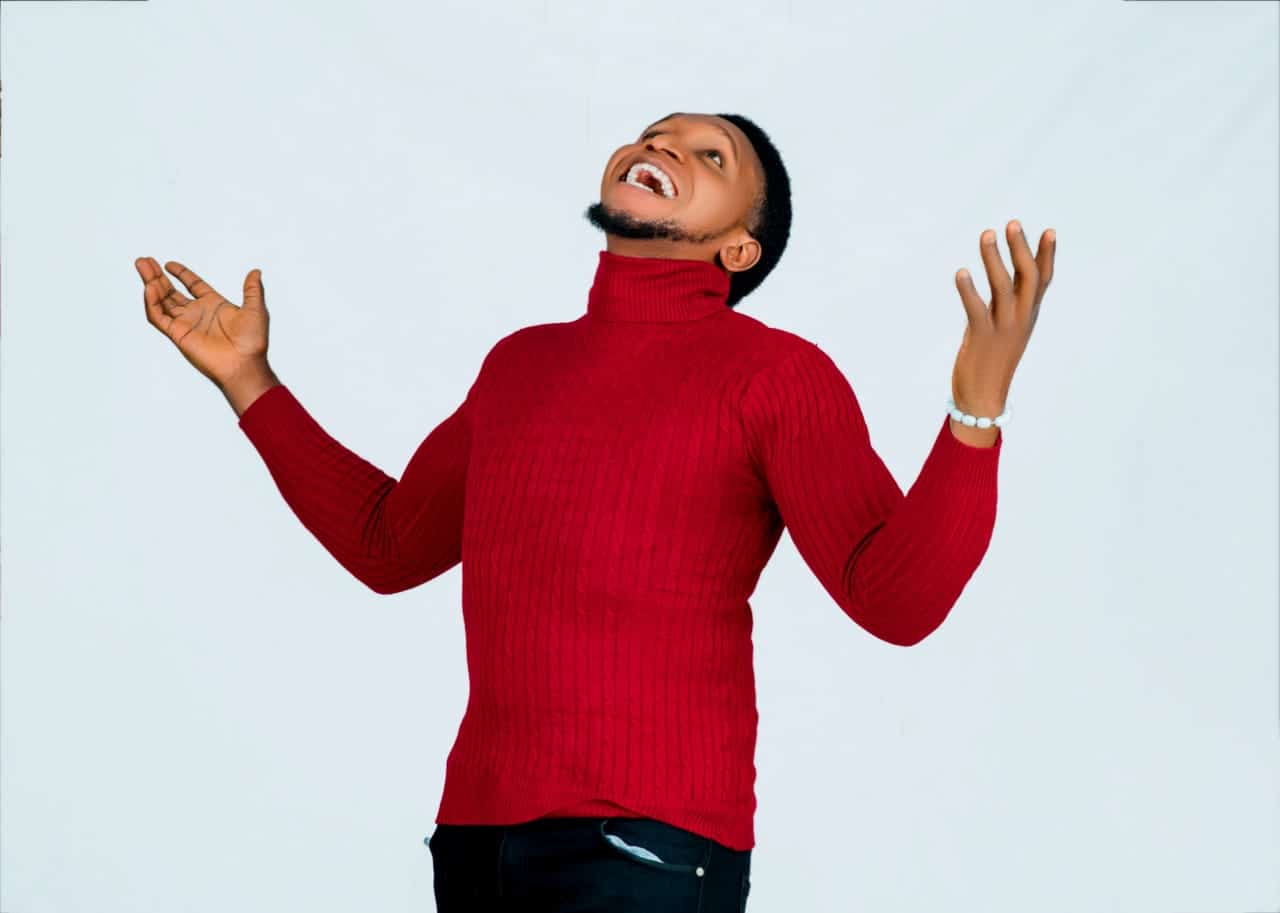 My name is Praises Chidera Obiora and I am the best at what I do.