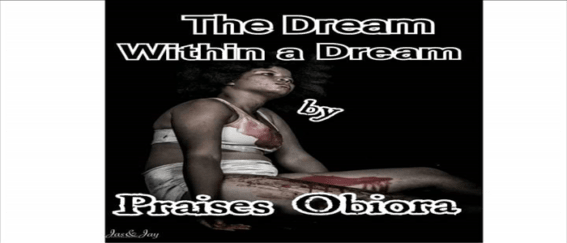 The curtains of the window danced to the tune of the wind, blowing straight into my room.
I was tapped by the cold wind which blew through the window curtains. I was stunned when I realized that I had left my window open. I got up to lock the window when a gun pointed at the back of my head.
It was my first day in school, my first night in this apartment, my very first night.
"Shhhhh!!!! " the voice spoke, I am not here to kill you, Just give me money. That is all I want." He said, stretching forth his left hand like a beggar.
I shivered in fear and broke down in tears. His face was covered with a towel, his eyes shielded with dark glasses.
"Sir I swear I have nothing. I just moved in today" I explained in terror.
"Shut up, " He shouted.
"If you can not give me money I would get it my way."
He pushed me to the bed and landed slaps to my face. I screamed. I shouted so loud. I was about to be raped. I was about to be deflowered by an armed bandit.
I fought hard. I fought with all the strength I had in me. I resisted him. But his painful slaps and punch brought me to composure.
"Please sir, please, please sir! Oga please! Don't do this to me. Please, sir! Oga pls!" I kept shouting and begging. I was crying and shaking.
"Ronke, Ronke, Ronke." Mama called out.
In a bid to wake me, she shook me vigorously. I jolted up from my bed. Sweat covered my face. My blankets were soaked to the bream. I felt a drop of urine soak my pant.
It was a dream. Yet another dream.
I turned to look left and right. Mama held me. She drew me close and cuddled me with her arms. I felt her warm embrace. My head was tucked in between her breast. My heart rate stabilized.
"It is okay. It is just a dream. It is just a dream. Go back to sleep" she said, covering me with a soft cloth.
I knew it was not just a dream. There was something about the dream. That night made it the third time I was seeing the same dreams of being raped by a bandit.
The next day was the resumption of school. It was also going to be my very first day in school. I was moving to my own apartment to stay. When I got to my newly furnished apartment, I dropped my bags and sat on my bed. I was admiring the beauty of the room.
I was so exhausted. My journey had taken over 10hours from my state. I laid on the bed and dozed off.
How could I have forgotten my dream? How? I had slept off without locking the doors again. I had dozed off like a drugged person.
When I opened my eyes, I sighted my door wide open, but my windows were shut close this time. The room was dark and lonely. I stood up and hurriedly locked the door.
I reached for the switch on the wall and turned on the light in my bedroom. When I turned, there they were standing with arms folded. They were three in number. Three hefty guys. They had guns in their hands, and faces of terror.
My dream had come to pass. My dream was not just a dream. It was real. I was going to be raped. I opened my mouth and screamed. I screamed with all my heart.
"Help me. Somebody help me." I shouted.
"Ronke, Ronke." Get up. Anike my friend, tapped me. "You have been screaming and tossing on the bed for hours now. Is it still about that dream?" She echoed.
"Yes. Yes. And this time it was a dream within a dream. Anike it was a dream within a dream" I said bursting out in a wild cry.
The truth was that days before I moved into the apartment I kept having these dreams. I was too scared to stay in the room alone. So, I decided to move in with my friend Anike depending on when I had overcome my fear.
Cynthia who laughed at me when I told her my dream, insisted that I gave her the keys to my apartment. Cynthia was living in the same room with Anike. When she heard that I was leaving my room because of an ordinary dream I was having, she decided to take over my room.
"Abeg give me your keys to your apartment. Fear fear. Make I go enjoy your bedroom small. You the run commot for big soft bed." She mocked. "Hence you prefer to sleep on our sleep and die, I don commot leave you o." She said.
I handed over the keys to her and she left for my apartment. Today makes it three days since she has been sleeping at my apartment.
"Ronke I think this your weird dreams are just because you are scared to stay alone. Let's go to your house today. I will spend the night with you." She said.
I didn't know what else to think. I didn't know whether to believe my dreams or not. But I agreed to go with Anike to my apartment. There I shall meet Cynthia. We shall all be spending the night at my place.
That afternoon, when we arrived at my house, I found the door wide opened. Cynthia was always careless with the doors. I was not surprised seeing it opened.
Anike and I walked into the parlor without even knocking. We tiptoed to the bedroom planning to catch Cynthia unaware.
There she was; Cynthia. She sat like one who was beaten by wild animals. Blood flowed through her legs. Her cloth was stained with her blood.
"Ronke. Anike" She called out in faint whispers. "They raped me. Three hefty men with guns. They raped me. They raped me all through the night. They clamped on me like wild dogs. They raped me. They raped me."
Those were the words she kept uttering. Anike rushed out of the house to get help. I sat on the blood-stained bed and cried. I cried bitterly for Cynthia.
While I cried, I remembered my dream. That dream that was taken as just a dream. I remembered my dream within a dream, and I blew up in a wild cry.
Cynthia got pregnant. She could not keep the child. She could not live with the memories of having a bastard that was born out of a rape incident. She opted for an abortion.
We tried to stop her. We talked to her. But she didn't listen. Cynthia died three days after the abortion was carried out. Her bleeding never stopped.
I learnt valuable lessons from this experience. Never ignore your dreams. Sometimes God uses such mediums to warn us of unforeseen dangers.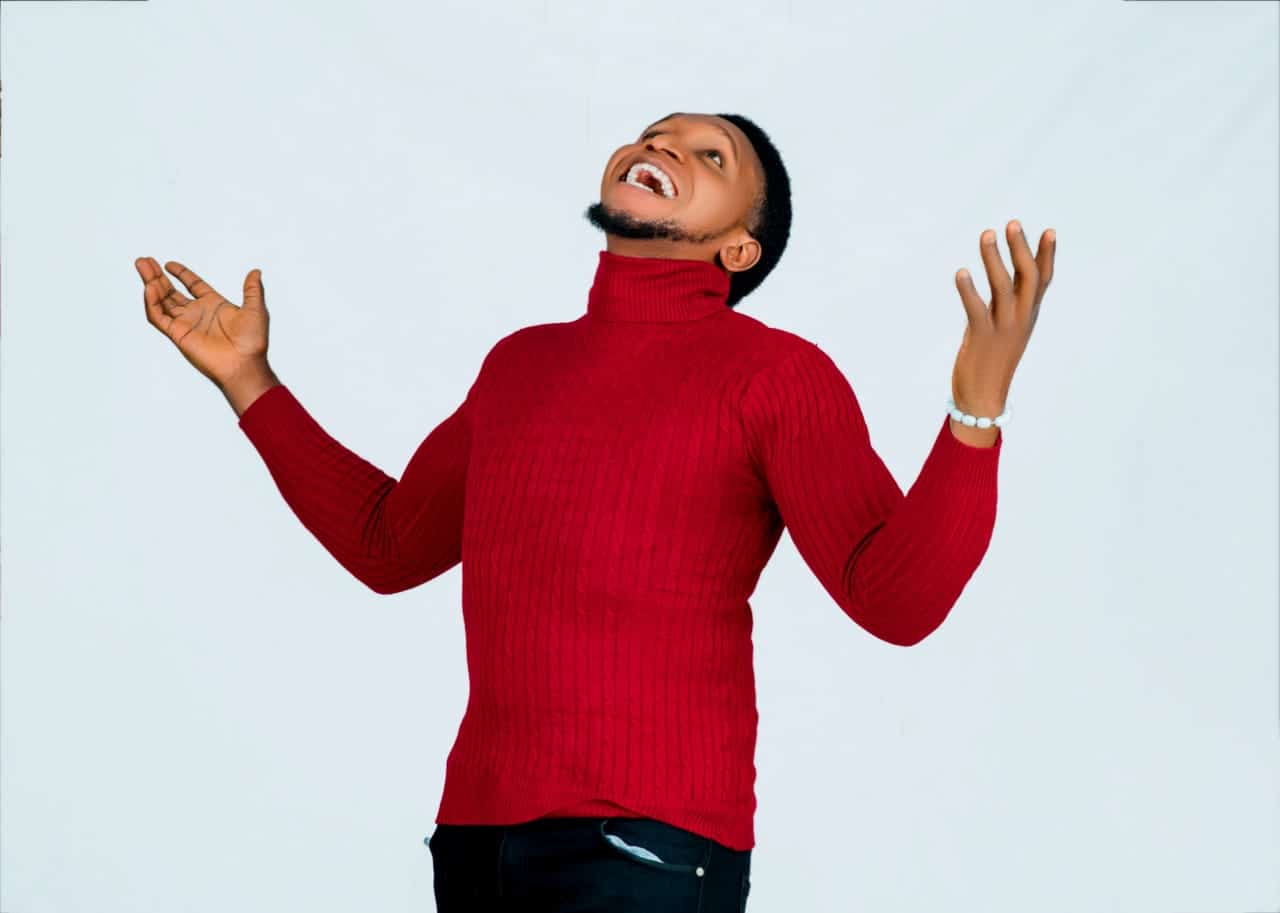 My name is Praises Chidera Obiora and I am the best at what I do.