My neighbor and her kids ate my sour soup for breakfast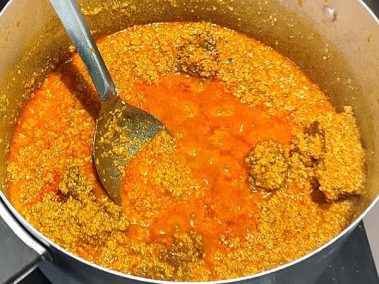 My neighbor and her kids ate my sour soup for breakfast.
So last night I had forgotten to warm my soup and had slept off. I woke up this morning to find it sour. I wasn't happy at all. Especially with the fact that I had just cooked it a day before. I couldn't stop blaming myself.
I brought out the pot and placed it angrily outside. My neighbor who had seen me drop the full pot of soup outside asked.
"Neighbour, you go warm am?"
"No. E spoil. I wan trowey am."
"You no warm am last night?"
"I been forget. Sleep carry me for night."
"Eyaaa…"
I returned into the house to bring out other plates to wash. When I got back, I found her licking her fingers.
"E no too bad o. The soup good small. You sure sey you no need am?"
I looked at the sour pot of soup and at her.
"No, I no need am"
"Okay. Make my pikin them come carry am. Them go use am chop eba this morning. E go finish. The way them go rush this soup now now go shock you. If the soup do three days seff e try."
Before I could find words to say to her she picked the pot of soup and dashed into her house speedily. Probably trying to hurry up before I change my mind about giving her the soup again.
Her first son returned with the empty pot and handed it over to me.
"Thank you." He muttered.
The daughter, a five-year-old, popped her head through the window and smiled.
"Uncle Praises, thank you."
The twin children ran out playfully and blurted "Uncle Praises thank you."
And their mother finally emerged laughing.
"See how them the happy. Them don see food."
Tears gathered up in my eyes. I ran into my room and cried like a child. I couldn't believe that my neighbor and her kids would eat my sour soup for breakfast
How one man's poison becomes another man's food.
How one man's fish becomes another man's chicken.
How one man's rag is another man's Christmas cloth.
How my sour soup, turned into another woman's thanksgiving.
Value whatever you have. Appreciate whatever you enjoy. For another man somewhere, searches immensely for what you have, and wishes to own just half of what you own.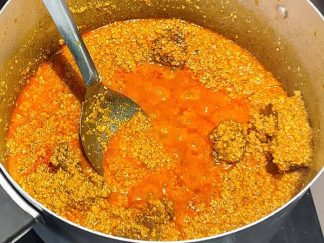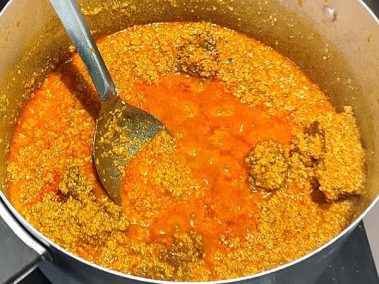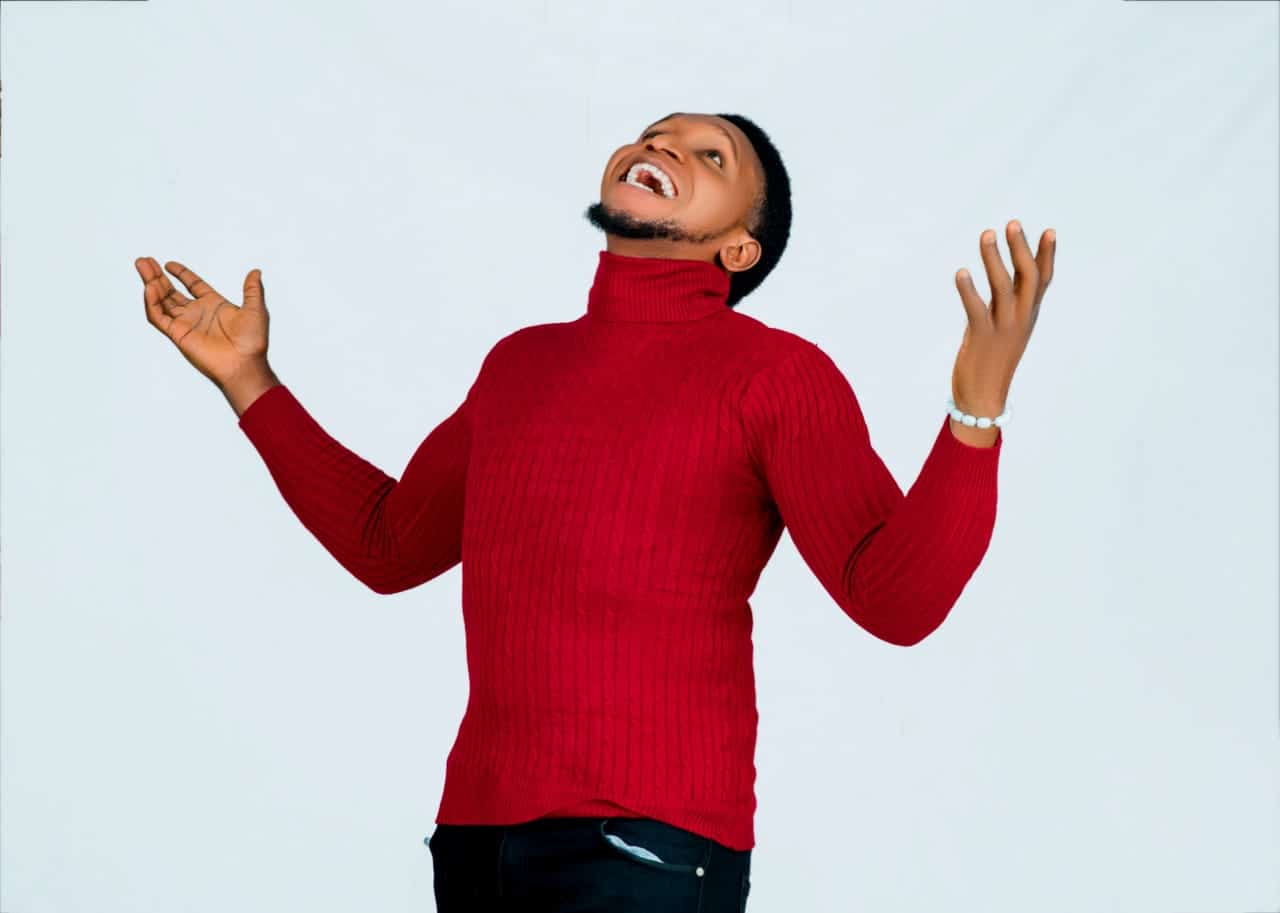 My name is Praises Chidera Obiora and I am the best at what I do.